It was previously reported that Samsung has delayed the release of the Galaxy S23 because it was unsure of how much to charge for its flagship line. Thankfully, the Korean behemoth overcame its doubts and scheduled its Galaxy Unpacked presentation for February 1. Extra good news for American consumers: Samsung won't charge you more for any Galaxy S23 models since they're expected to come at the same pricing as the Galaxy S22 series from last year.
According to 9to5Google, a Verizon characteristics sheet with an official appearance that included the supposed prices for the Galaxy S23 versions was discovered. According to the rumour, the Galaxy S23 Plus will cost $999.99 after the basic model, which will start at $799.99. The Galaxy S23 Ultra, the top model in the flagship line, is the last one on the list and is said to cost $1,199.99.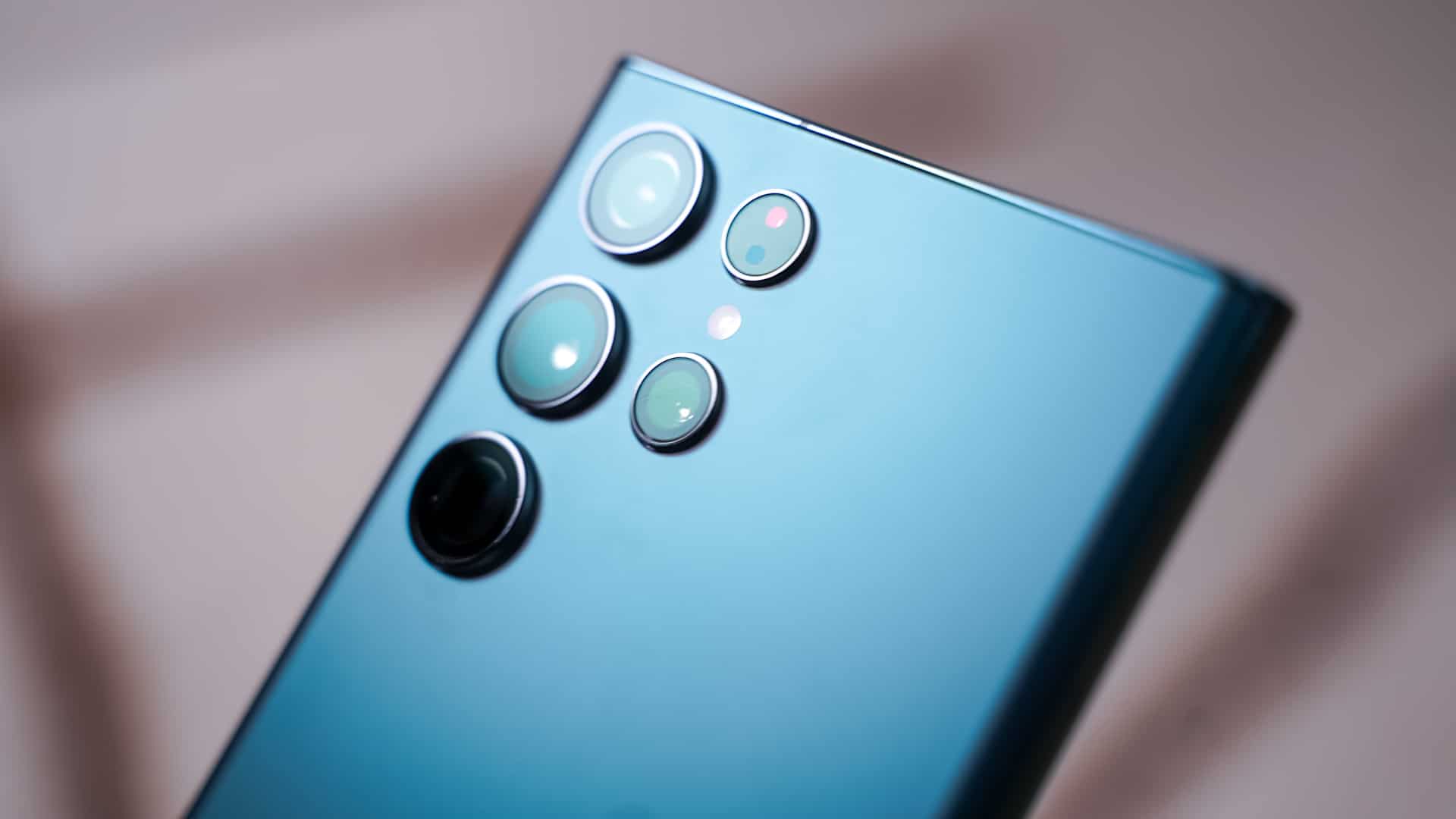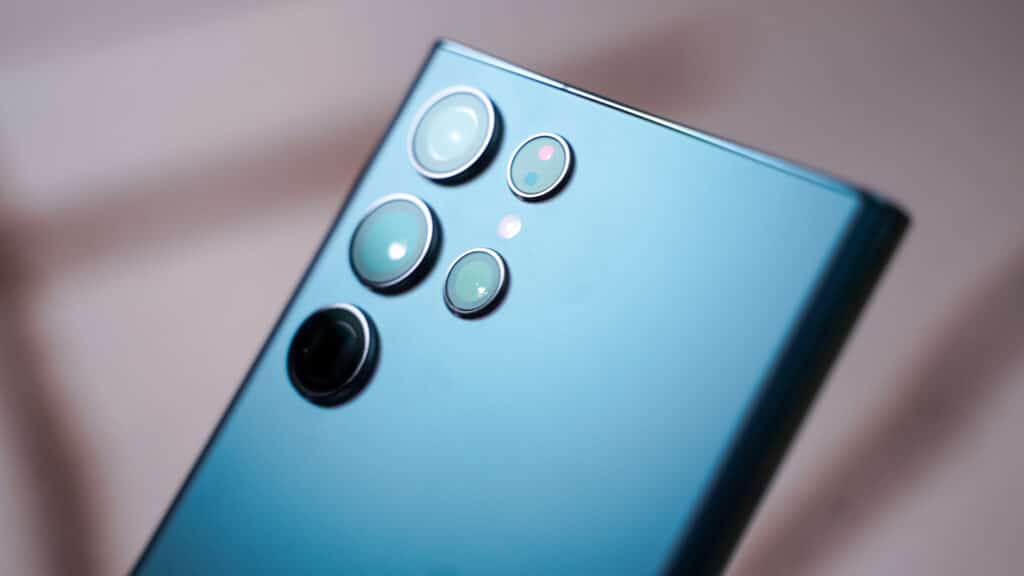 More information on the Galaxy S23's specs revealed that its standard storage will be 128GB, but users could upgrade it to 256GB. The Galaxy S23 Plus starts with 256GB of internal memory and can be expanded up to 512GB. Both non-Ultra models will come with 8GB of RAM. We are unhappy to see that the Galaxy S23 Ultra's basic model will come with less RAM than it did in the past 8GB of memory for the 256GB storage option as compared to the 12GB RAM version that came with the same capacity last year.
The high megapixel count and low-light recording capability of the Galaxy S23 Ultra's camera may have been funded by whatever savings Samsung seems to have made. According to a few test shots, this flagship can also capture some stunning photos when its Night Shot option is activated. Although the RAM and storage capacities may be a little lacking, we are excited about the advancements Samsung has made.