The Galaxy S23 series, which is scheduled to debut in the first half of 2023, is getting closer to release now that December is halfway through. Dummies from the Galaxy S23 smartphones have just surfaced online, revealing the expected appearance. You can be sure that this is the final design given the history of dummies.
The Galaxy S23 series will, for the most part, have an improved version of the previous generation's design, but the dummies are now competent enough to tell us what to anticipate from them. The Galaxy S23 Ultra's design is user-friendly since the excessively protruding cameras are no longer an issue. Even while the elevation is still there, it is less apparent.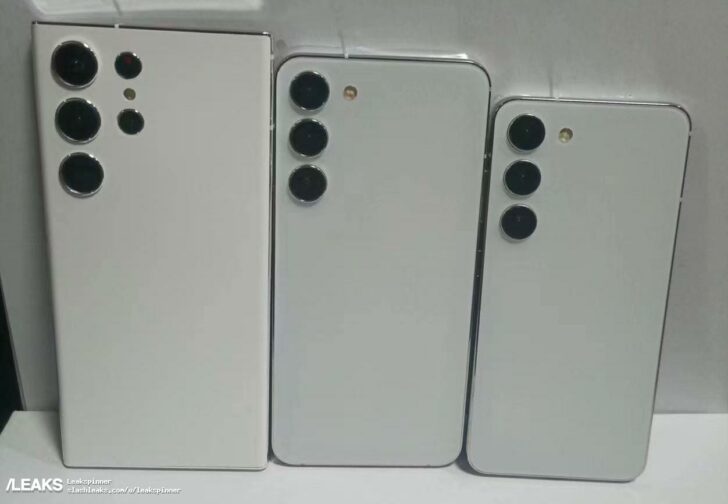 Online users have also posted a large number of photographs of Samsung Galaxy S23 dummy units, which include numerous views of the Galaxy S23, Galaxy S23+, and Galaxy S23 Ultra designs. It's probable that the dummy units were created using CAD designs that case manufacturers and others used to plan for significant smartphone launches.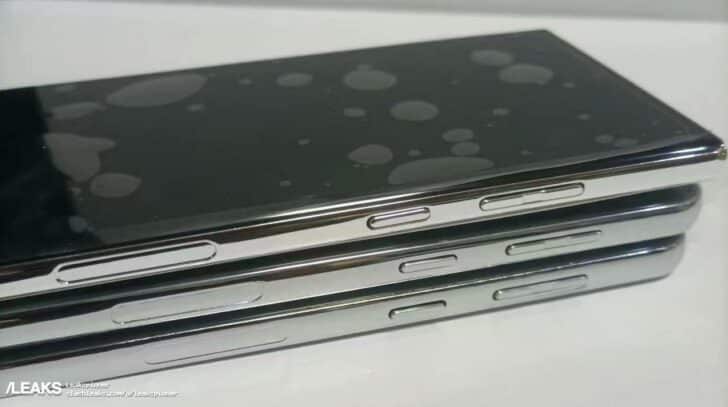 Samsung plans to sell a few additional accessories in addition to the Galaxy S23. We will first get the official cases that Samsung is known for releasing. You shouldn't be alarmed if these cases appear in your shipment since occasionally they also appear in presale rewards.
As you know, the Galaxy S23 series is anticipated to launch in the first week of February 2023, allowing Samsung more than enough time to make the necessary tweaks and optimizations to help the phone function efficiently.