Thanks to the most recent codename disclosure, there is proof that Samsung has begun working on the Galaxy S24 series. Although there are reports circulating that the 'Plus' model may be dropped, it is probable that the Korean company will be working on three flagships for next year.
'Muse' is Samsung's codename for the Galaxy S24 series, according to information from GalaxyClub and Sammobile. The codename for the Galaxy S23 was reportedly "Diamond" last year, and because that name was used for all three models, Muse will probably be used to allude to the next three. The recent story did not go into detail about the 2024 Android flagship's features, although there had been earlier speculations that circulated.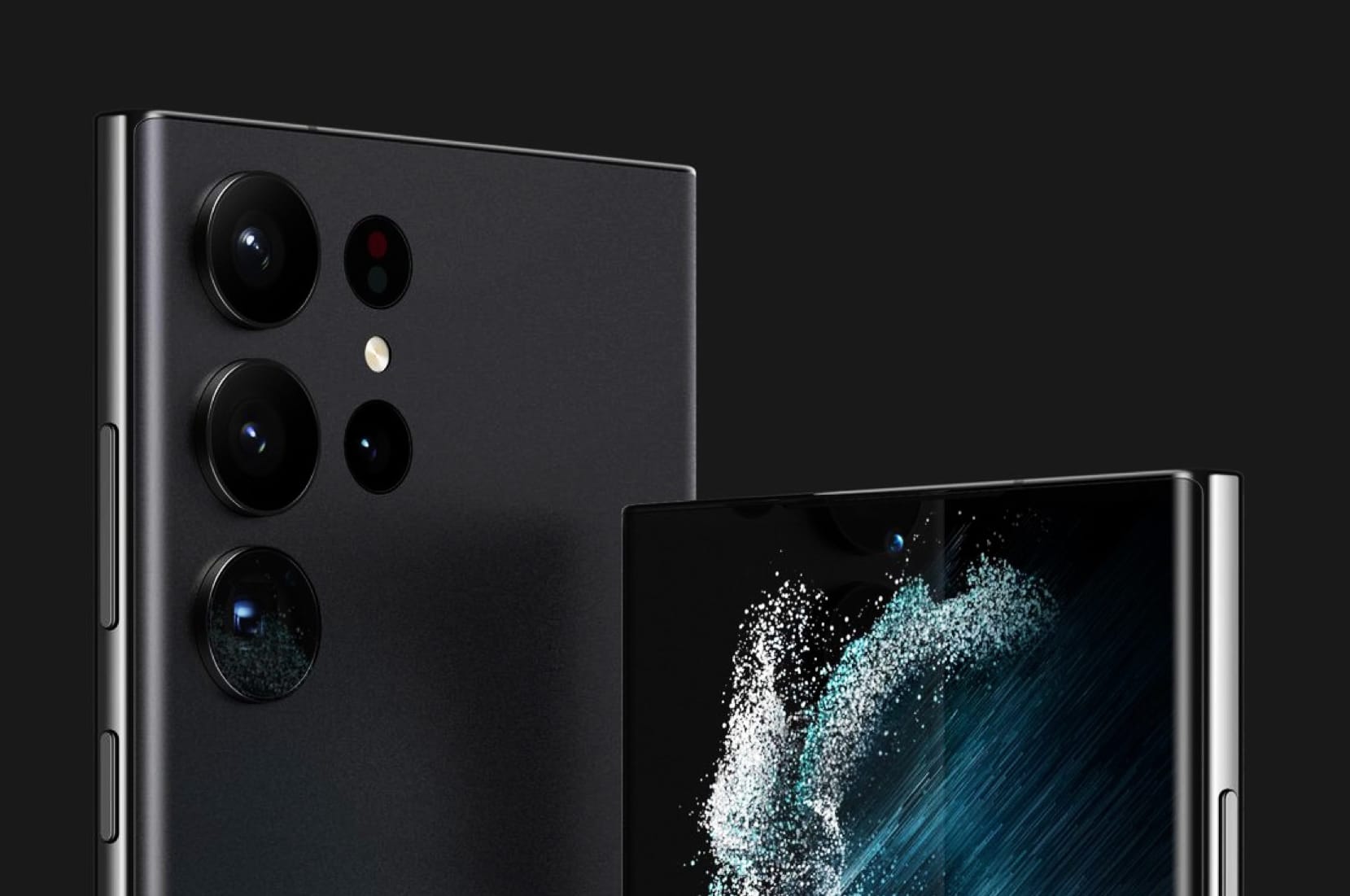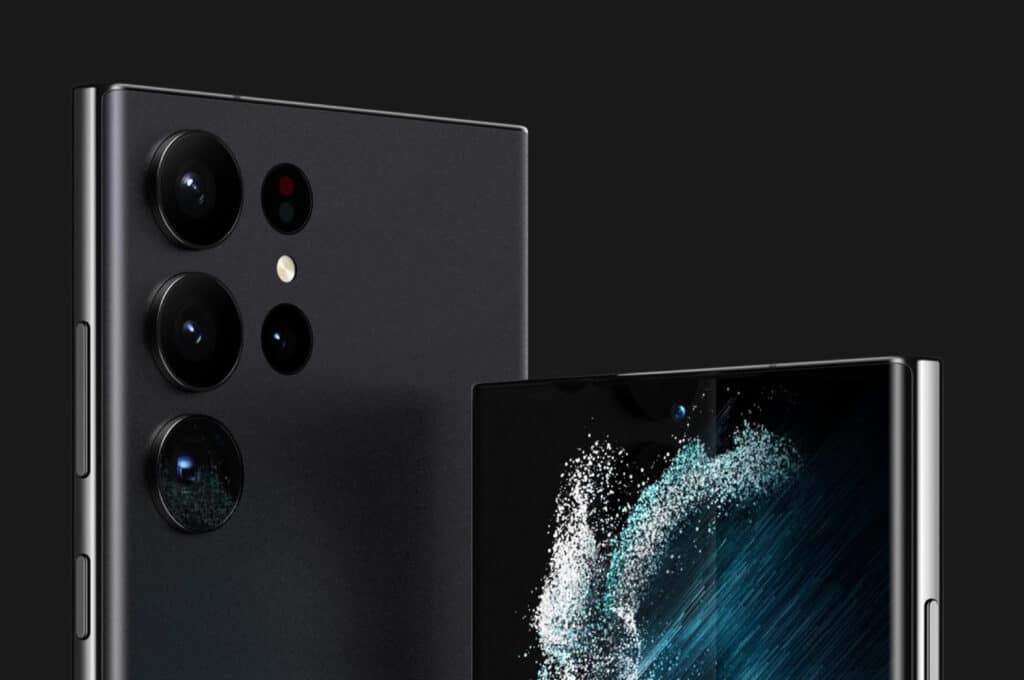 One of them mentioned removing the Galaxy S24 Plus, but if Samsung follows through with this plan, what would it introduce in its place? Or would it just go ahead and introduce the Galaxy S24 and Galaxy S24 Ultra? Unsurprisingly, there is currently no accurate information accessible, therefore we will need to be patient. One of the greatest questions is if Samsung would re-release a top-tier Exynos processor for usage in its premium device portfolio in 2019.
The Snapdragon 8 Gen 3 would be too expensive, which is one reason why Samsung could choose to use the Exynos 2400 in the Galaxy S24 series. Recall that the Snapdragon 8 Gen 2 is reported to cost $160 and be more costly than Apple's A16 Bionic when sold to Qualcomm's phone partners. The Snapdragon 8 Gen 3 might be considerably more expensive, eroding Samsung's profit margins and forcing it to employ the Exynos 2400, which would stop those losses. Again, it is too soon to draw conclusions about the Galaxy S24 debut, so we will have to wait for additional information.