Now that we've had our first glimpse at the Galaxy S24 Ultra renderings, they corroborate what we've been hoping to see for a while.
The Galaxy S24 Ultra and its siblings will officially launch in January 2024, and we have been hearing a lot about Samsung's forthcoming flagship gadgets for quite some time. Today, CAD renderings (via OnLeaks) demonstrate how little Samsung altered the design.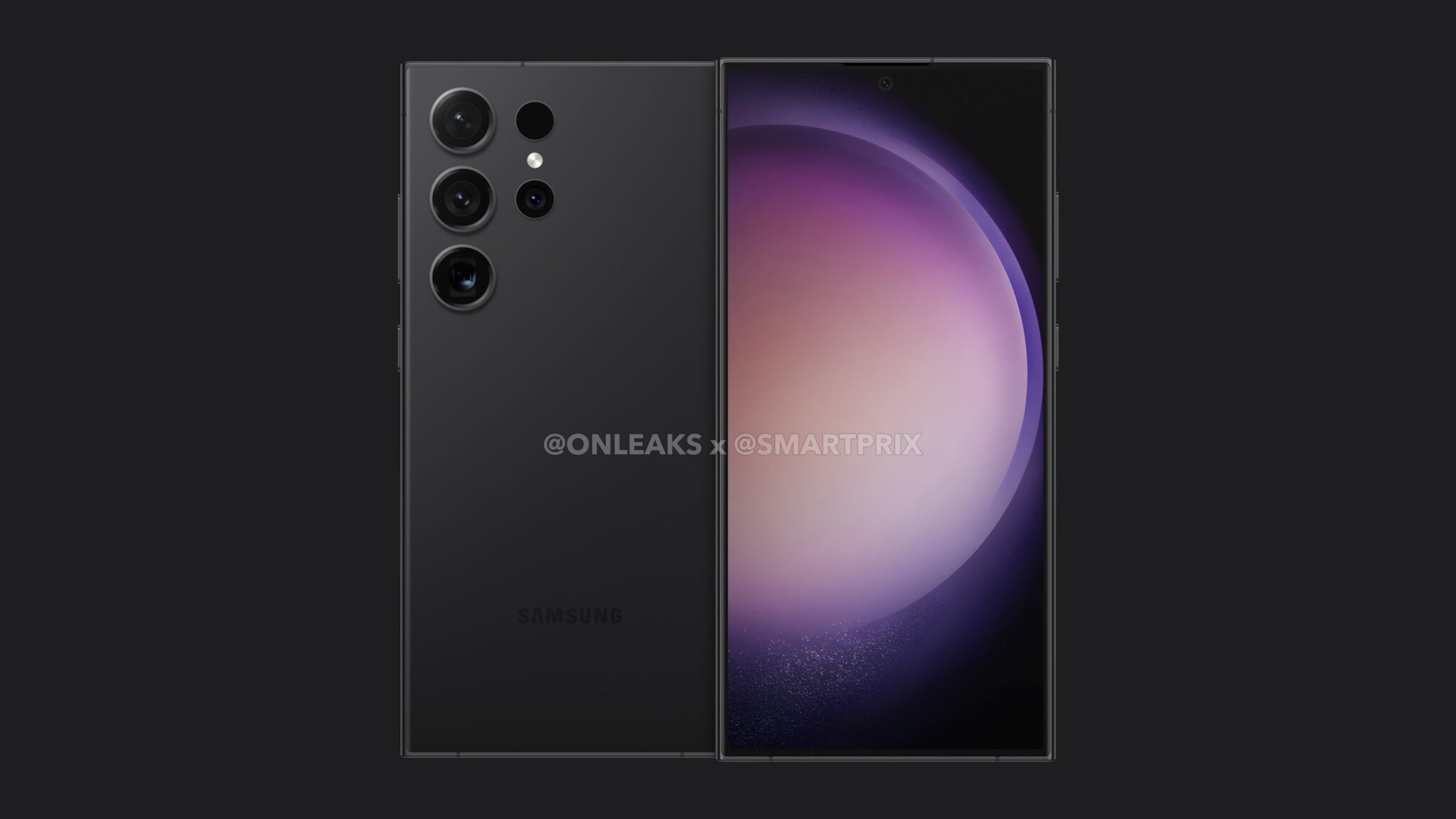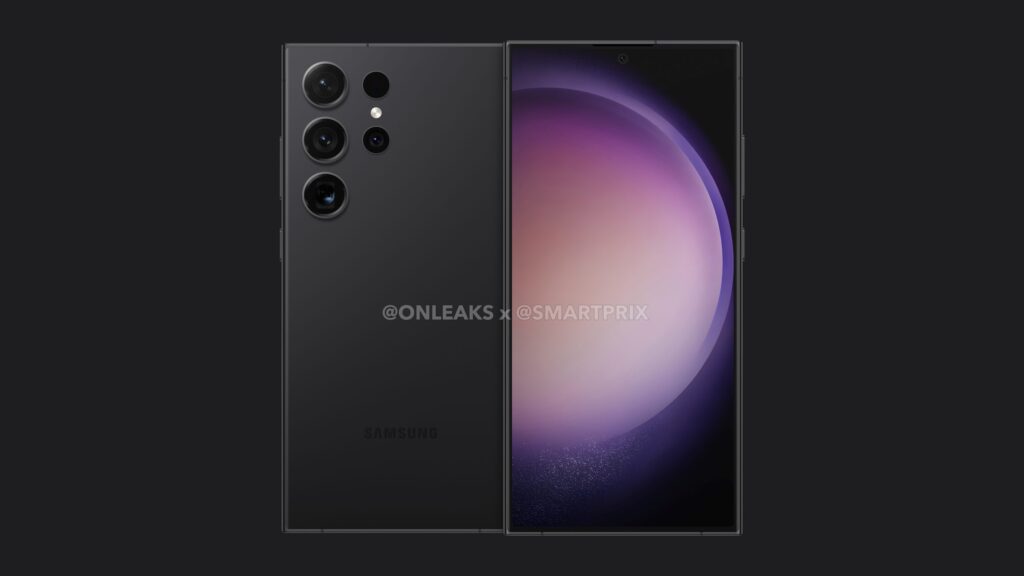 The Galaxy S24 Ultra's flat display and near-identicality to the Galaxy S23 Ultra and Galaxy S22 Ultra will undoubtedly irk a lot of people, but Samsung claims that this was the correct design decision and that their work is excellent. The flat display is excellent since it really improves the viewing experience as a whole. It's a fortunate thing that the bezels are likewise barely visible.
The Galaxy S24 Ultra is a safe pick for anybody searching for the greatest Android experience since its specs are well-known and consistent with what we have previously published.