Google's Pixel smartphones have generally always been held in high regard due to their incredible photography capabilities. So, when they decided that the Google Pixel 3 will take up a large portion of their hardware launch, that wasn't really a surprise. They also showed off a few cameras tricks the highly anticipated phone can perform. Google Night Sight looks good. Anyway, if you're a bit lost, Google recently unveiled their Pixel 3 smartphone line. And along with the unveiling came out their new poster-child feature, Night Sight by Google.
This feature is specifically designed to illuminate night images as well as allow for brighter photographs indoors when in the dark. So far the feature looks very impressive. And for the Instagram enthusiasts, this feature will surely soon be seen as a holy grail. During this Pixel 3 event, there was a moment on stage when Google compared photographs taken with Apple's brand new smartphone, iPhone X, and that of their very own Pixel 3 smartphone. The photo taken by the iPhone X was not interesting and dark, largely due to lack of enough light. However, the photo beside it produced by Google's Pixel 3 literally blew everyone's mind. It had that "Wow" factor to it, you know?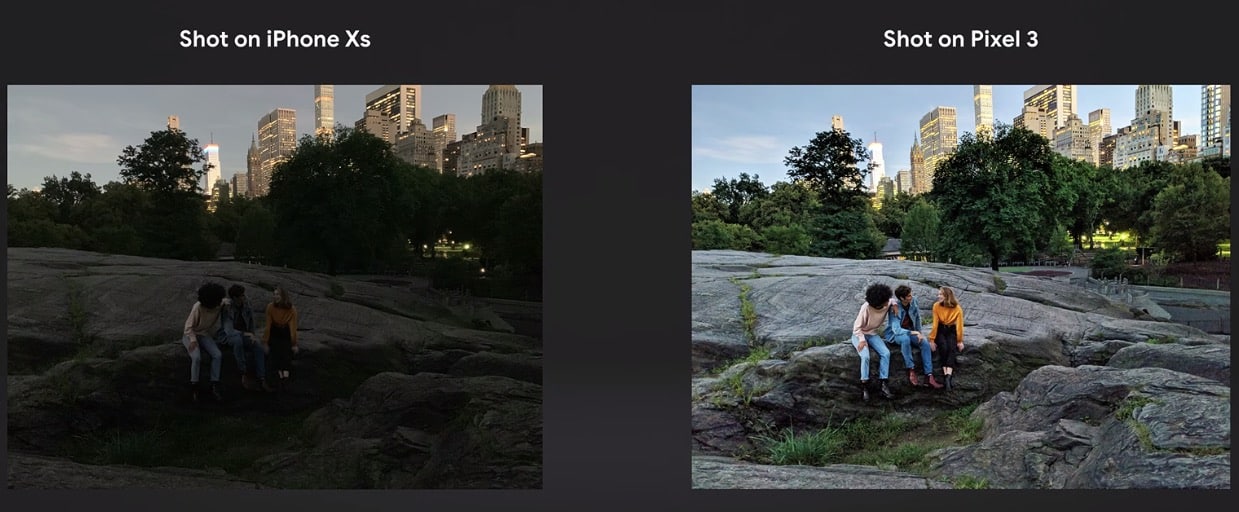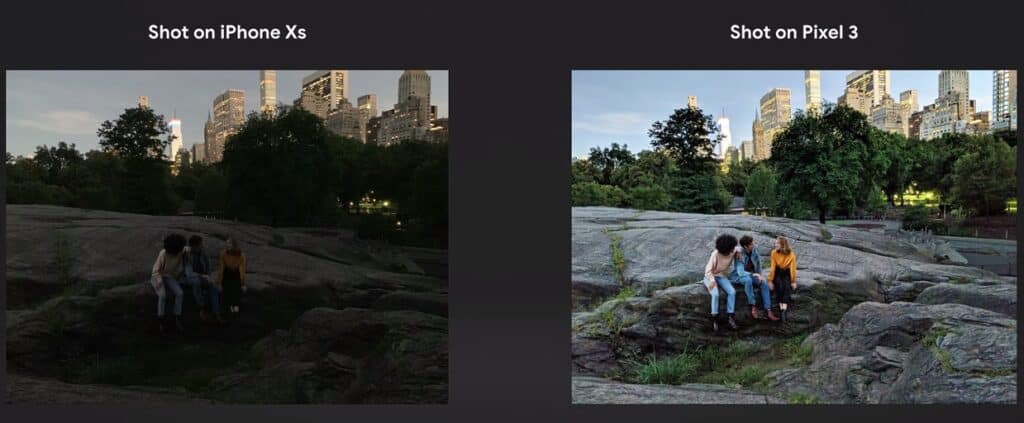 Furthermore, Google camera recently received a v6.1 update that gives the Pixel 3's new camera UI to both Pixel 2 as well as Pixel. Even though not officially out yet, there's a sneaky way you can get the Night Sight feature on your phone. The guys over at XDA will show you how you can download and activate the application.
Is it the complete package?
Google Night Sight, as you can tell by now, didn't ship out with the Pixel 3 smartphone. Instead, you'll be able to get it into your device through future software updates. XDA developers found a way to get Night Sight to all Google Pixel smartphones by using a Google Camera app version that has been slightly modified. You can find this app on AndroidFileHost. However, remember that this is a customized app that'll register itself as a new application on your Pixel device. This means that you'll probably have 2 Google Camera applications installed on your phone.
Google will eventually officially roll out Night Sight to its Pixel devices soon enough within the legit Camera app. Don't forget that since the mod being touted at the moment comes from the software's leaked version, the results you'll get from using Night Sight at this juncture will differ greatly from the final software product.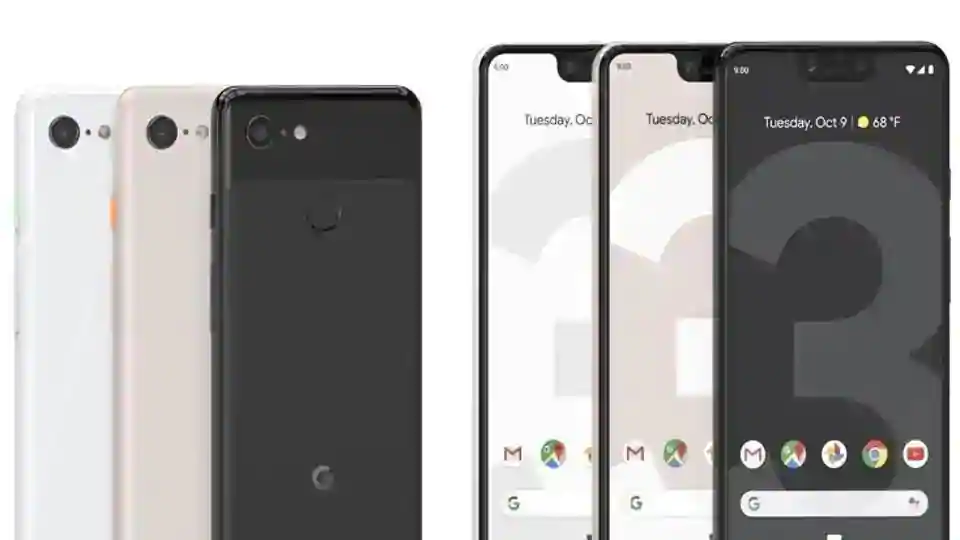 Nevertheless, of course, this new feature by Google will not be the answer to all low-light situations. But, it will do a great deal in helping you out. If a focused and small source of bright light is what you have, using Night Mode should help blow out some of the highlights. Actual long exposures are known to blow out the Pixel 3's entire screen, but shots using the Night Mode feature are kept readable. The mere fact that this can be done without using the help of specialist equipment and tripods is simply outstanding.
Google Night Sight looks like a hit
This app will definitely freshen up many people's social platforms. It's giving Pixel users professional photograph capabilities at the click of their smartphone camera button. Pretty exciting, no? This alone is tempting enough to give Google's smartphone a try if you haven't already. They really look to be on to something. Like always, you can expect the Gadget Gang to be on top such things. We just have to you know. We can't leave you out in the cold or in the dark.
Keep it Gadget Gang!