Android 12 is completely built around giving users their privacy back. We saw this with the new privacy indicators for cameras and microphones but the privacy dashboard is a new feature to Andriod 12 that lets you have full transparency on every app (even system apps) accessing your phone, its features, and letting you decide how they're handled. With this guide, we will walk you through how to access the privacy dashboard in Android 12 and why it is important.
How to access privacy dashboard in Android 12 – Take your privacy back
The privacy dashboard is a new feature in Android 12 and aims to give back Android users complete control of their privacy. If you like to take your privacy seriously, this is the place for you.
It also shows you all activity done by your phone, and lets you know which apps are accessing what hardware on your phone. Aside from your own installed apps, you can also see which system apps are acting sus.
You can also choose to revoke or remove permissions from apps to access parts of your phone hardware like storage, phone, camera, microphone etc, but we would recommend exercising caution when tinkering with the system apps as those could be a problem.
To get started, head on over to the Settings, and look for Privacy.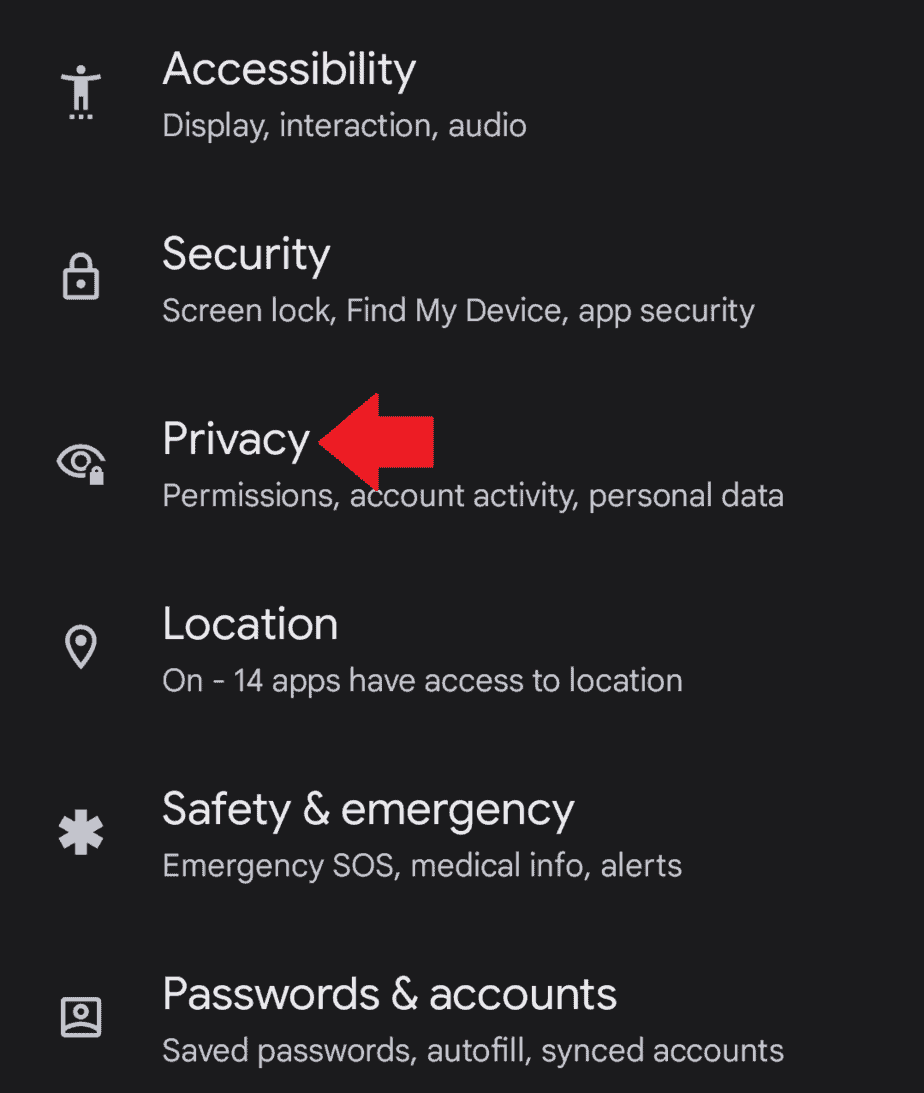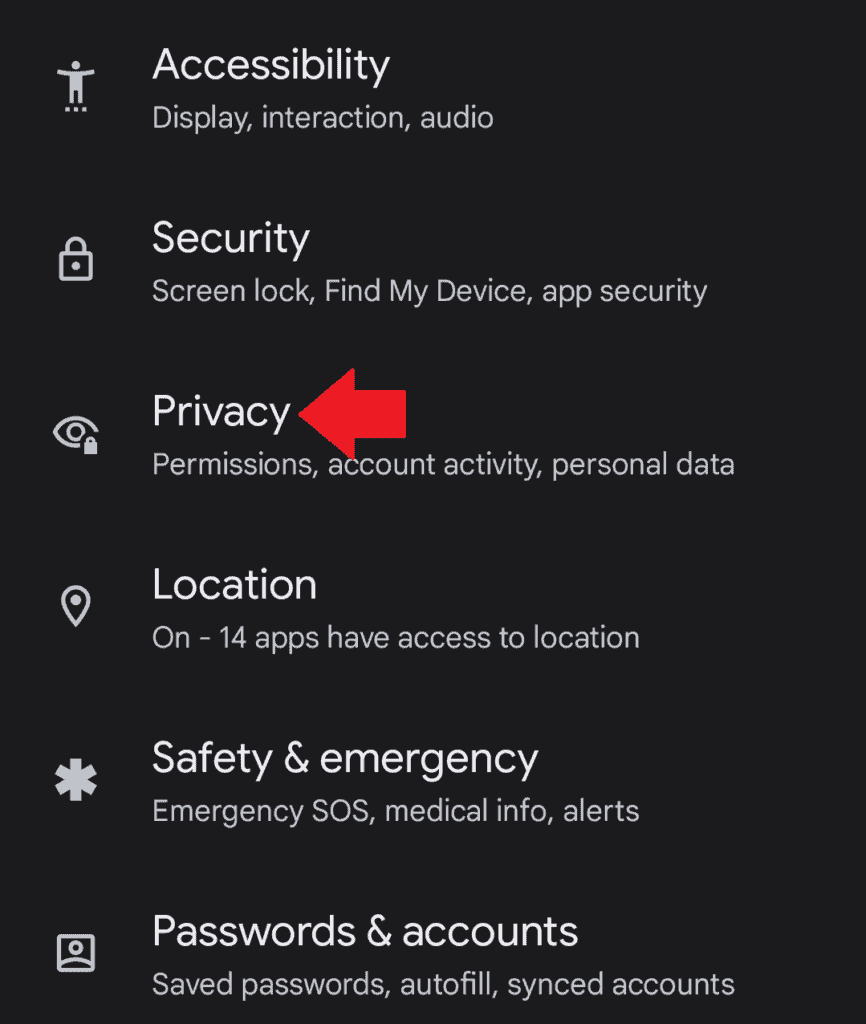 In the next menu, look for Privacy Dashboard.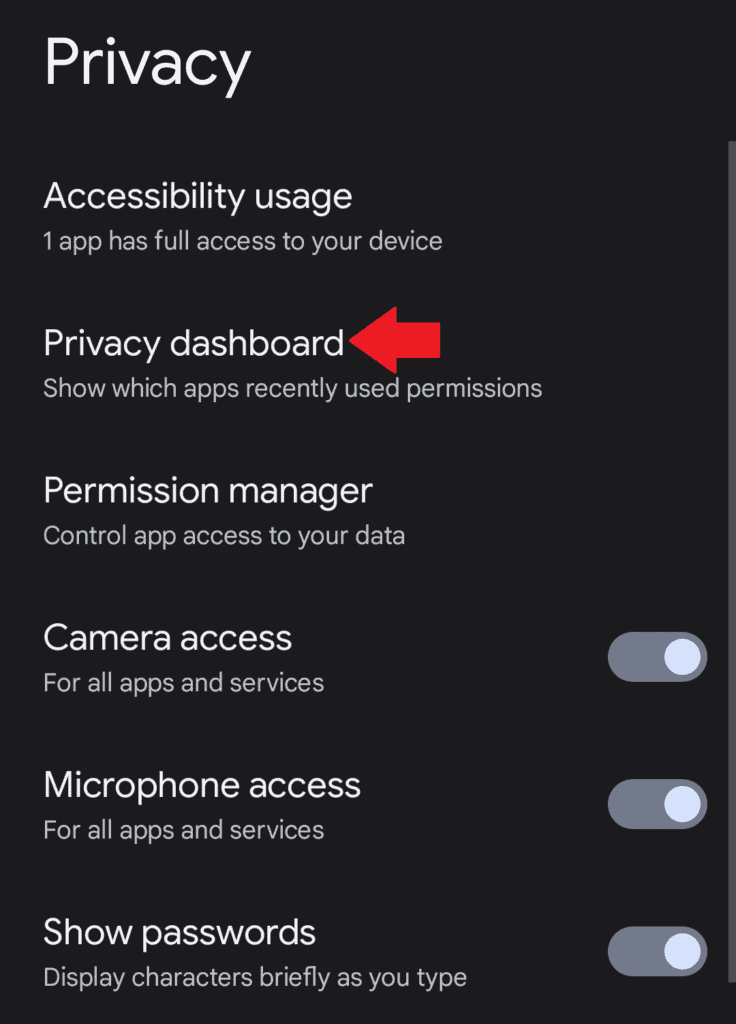 From here, you can now see the whole menu of the privacy dashboard, and if you tap on the 3 dots at the top right of the screen, you can include system apps in the mix.
Now, you are free to browse the privacy options at your leisure, you can remove permissions or adjust the apps to your liking if you feel there is some invasion of privacy taking place here.
We once again exercise the importance of tinkering with system apps and the permissions given to them. Only proceed with tinkering with them if you know what you're doing.