If you take gaming very seriously, there's probably a high chance you've heard about competitive video gaming. Even for you casual gamers, once in a while, we're sure you've seen or come across competitive gaming scenarios. Whether it's friends that follow gaming competitions, in-game announcements or maybe just through social media. In the last decade or so pro gaming has exploded. In fact, it has actually now become a viable source of income for plenty of young folk all across the globe. It has managed to become a hyper-competitive industry in the past couple of years and now not just any Tom, Dick or Harry can become a pro gamer.
Nowadays it takes a lot to become a pro gamer and if that's what you're considering then you're exactly where you need to be While most people game for entertainment and to enjoy themselves, doing it on a professional level requires very high levels of dedication, skill, work, and talent. With the right approach alongside dedication, you can start on your journey on becoming the greatest gamer the world has ever seen. Let's take a look below at how you can make this happen for yourself.
Exploring Different Games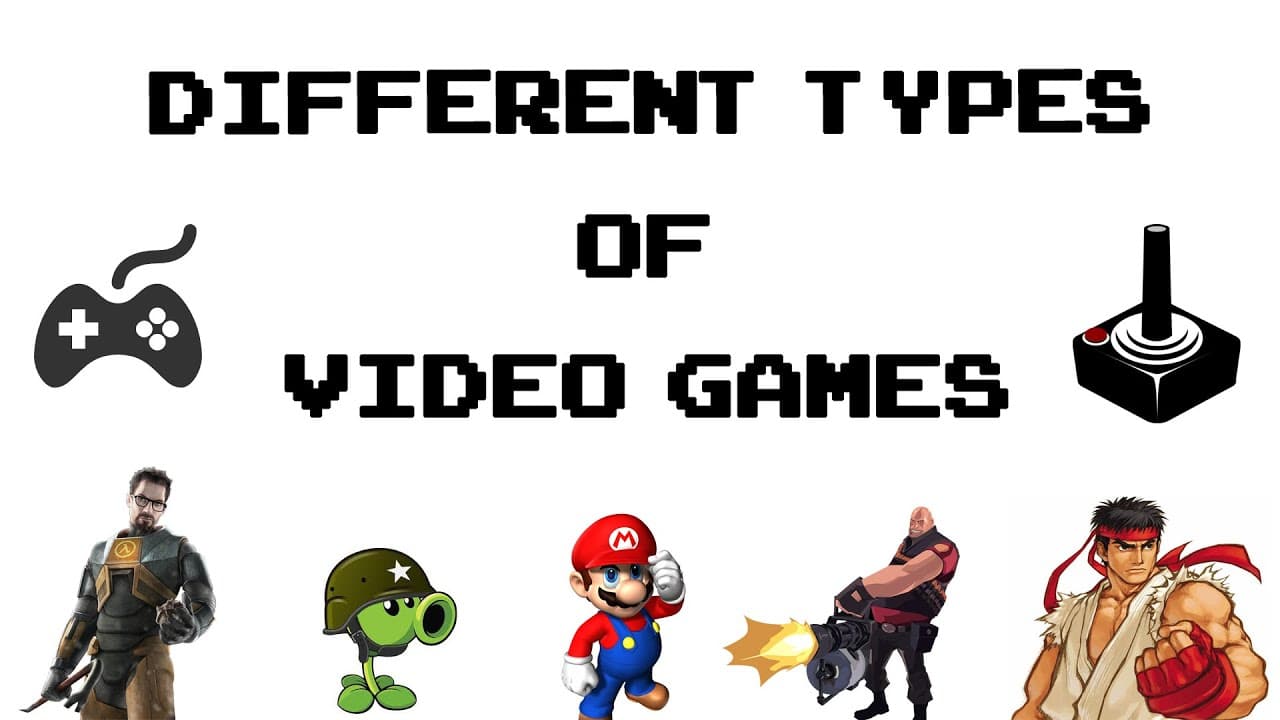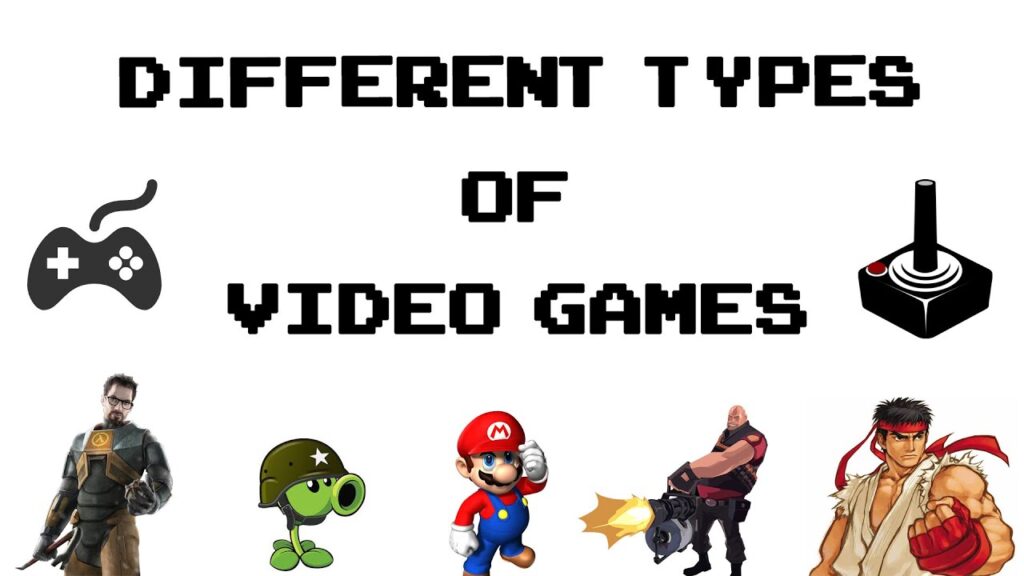 Start out by trying as many games as possible. Unless you're very good at one specific game, it might be in your best interest to determine which games you enjoy playing the most. Fighting games, multiplayer online battle arenas, first-person shooters and sports games are arguably the most popular kinds out of all of them. Try out as many titles as you can. Also, you'll need to determine which gaming console you'll be working with. Certain games can only be played on specific gaming consoles. The popular gaming platforms are PC, PlayStation, Xbox, and Nintendo
Lastly, determine the genre you want to excel at. Once you've tested a few games, you'll find out which games you're good at and which games are just not for you. If a particular game comes to you naturally, or if you love playing in a certain style, continue pursuing that genre specifically. Determine what genre really works for you before going all in. This will give you a much better chance of being competitive at a high level.
Practice, Practice…And More Practice
Do your research and find out the popular tactics and techniques that are being used and practice them. The internet has a plethora of different kinds of content specifically geared to helping professional gamers get better at their craft. One of the best places to start is YouTube. You'll find plenty of video tutorials on this platform. You can also closely watch pro gamers play and try and pick up a thing or two. Professional tournaments can be a very good resource for knowledge for budding video pro gamers. Watch how they execute their gaming strategies and then try incorporating that into your overall style.
Consider joining gaming communities as well and these can be found all over social media these days. Just pick your poison and then within the community go a step further by making your own tiny network of friends of whom you can connect with on a personal level.
Join A Team, Join A league Or Compete In Tournaments
This step is actually going pro. If you intend on playing team games then you might want to try joining a team. It's vital you start out with a set group. Use chat programs and check out online message boards to connect with other gamers. Make use of communication platforms such as Skype so you can talk tactics and strategies. Once you have a team you can then take part in gaming leagues. A gaming league allows teams to compete in seasonal competitions which then eventually lead up to championship tournaments. Some of the popular leagues include MLG, ESEA, and ESL.
Finally, if you're not the team type then you can try going at it alone in online gaming tournaments. Your reward for winning such tournaments will often be either a cash prize or recognition, both of which will be very good for your portfolio. Find tournaments that feature the games you like playing and then register for them. Some of them may have an entry fee that you'll be required to pay if you want to take part in them.
Try Getting Sponsored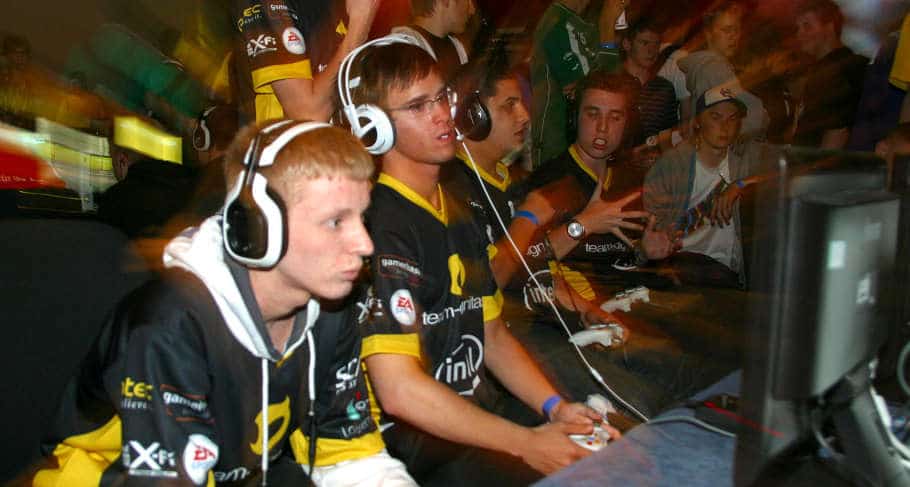 How professional gamers really make their money is through sponsorship. This is where companies and business organizations give you free products or give you money to advertise for them. If you really want to make a living doing this then you'll definitely need to find yourself business entities or people that can sponsor you. Advertising may include wearing their merchandise or using their gear while you play, live stream feeds or placing a few links of their services and products in your video descriptions. In fact, this actually how gamers become legit professionals, like the way real race car drivers or sports athletes are backed by the world's leading brands. Getting sponsors will solidify you as a pro gamer.
Conclusion
One of the places you can get help on all things gaming is right here at the Gadgegang and how to become a pro gamer is one of those things. We got you when it comes to these types of things. I mean it's what we do. Hopefully, this piece has been exactly what you needed to get yourself started on the journey you may be considering. Life is simply too short not to go for what you really want and there's no better time than right now.