If you're looking to try out Hyrule Warriors Age of Calamity on the PC courtesy of Yuzu or Ryujinx, you will be pleased to hear that the game is currently able to run at 8K on the PC thanks to Nintendo Switch Emulation. Albeit the frames could be more steady, but that is a problem that is on the original console as well.
Hyrule Warriors Age of Calamity On PC – if only the frames matched the resolution
The game is set as a prequel to the 2017 launch titles for Nintendo's latest console, however it is set to be an intense hack and slash experience which wasn't the case for the original. Players will also get the ability to play as a host of other characters from the Breath of the Wild roster with their own unique skills, attacks, weapons, and more.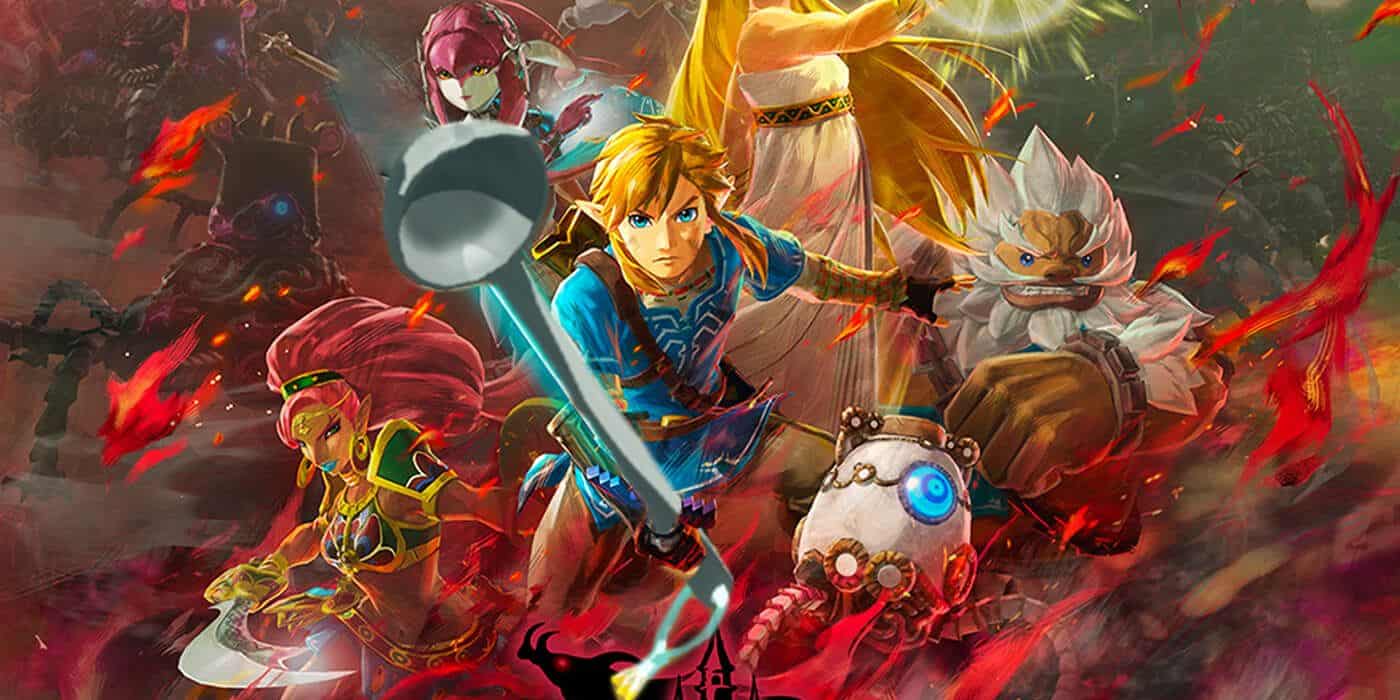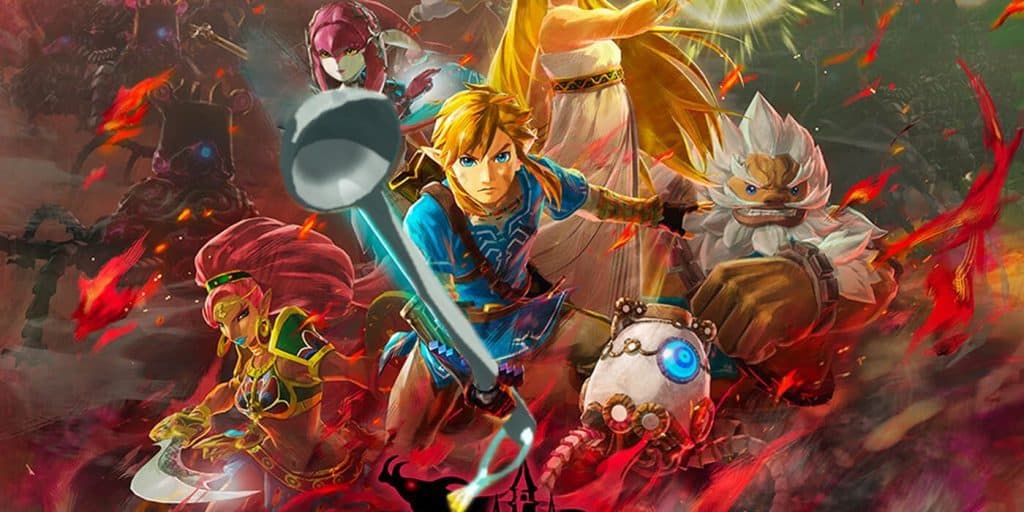 It seems that the popular Nintendo Switch emulator, Ryujinx, has been able to run the demo at a steady 8K resolution, but the FPS is still the weakest point of the whole presentation.
Keep in mind, the frames are generally an issue in this genre known as musou fighters. This is because there is a large cluster of enemies on the screen at once.
As was the case with Assassins Creed Unity at the launch of the new generation of consoles.
For the Nintendo Switch to handle these many characters at once is a feat in itself.
While the PC version is indeed more powerful and has more torque, it is still running off the Nintendo Switch as the base console and this is also a demo of the game.
Perhaps when the full game is released fans will be able to get cast their magic on the final version of the game in the same way they made Breath of the Wild on CEMU (The Wii-U version) look like a completely different game.
For now, if you are eager to try the game, you can try the demo that's on the Nintendo Switch and you can also emulate the demo on your PC using Ryujinx.
Hyrule Warriors Age of Calamity is releasing for the Nintendo Switch on November 20th, 2020 for the Nintendo Switch. While the Nintendo Switch version's compatibility with the PC version is still a million dollar question, the demo working with the PC is a good omen.
What are your thoughts on the PC version? Let us know in the comments section below!