It is presently speculated that Intel's next-generation Arrow Lake-S Desktop CPUs, in both 12 and 24 core varieties, will debut in the first half of 2024.
Benchlife (via Momomo_US), a tech news site, claims that its sources have informed them that Intel has cancelled the Meteor Lake-S desktop CPUs for the 800-series platform. The 800-series platform, which includes the Z890, B860, W880, and Q870 chipset motherboards, will instead support Intel's Arrow Lake-S Desktop CPUs.
Mainstream consumers will be the focus of the Z890 and B660 chipsets, while entry-level workstations and businesses will be the focus of the W880 and Q870 chipsets. The H810 chipset is aimed at the budget market. Whereas the B860 and H810 platforms only support 44 and 32 HSIO channels, respectively, the Z890 platform will support up to 60 HSIO channels (26 CPU + 34 PCH).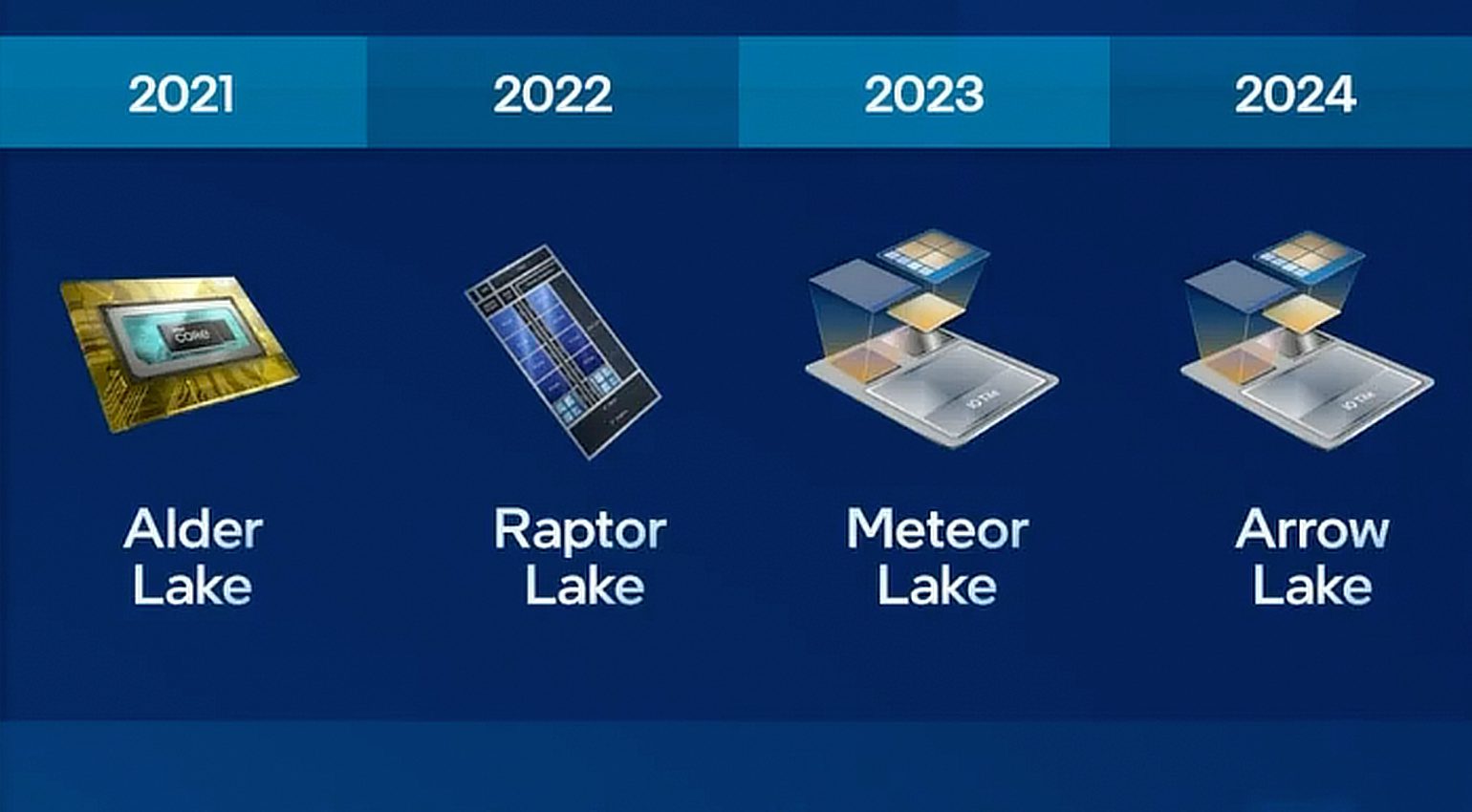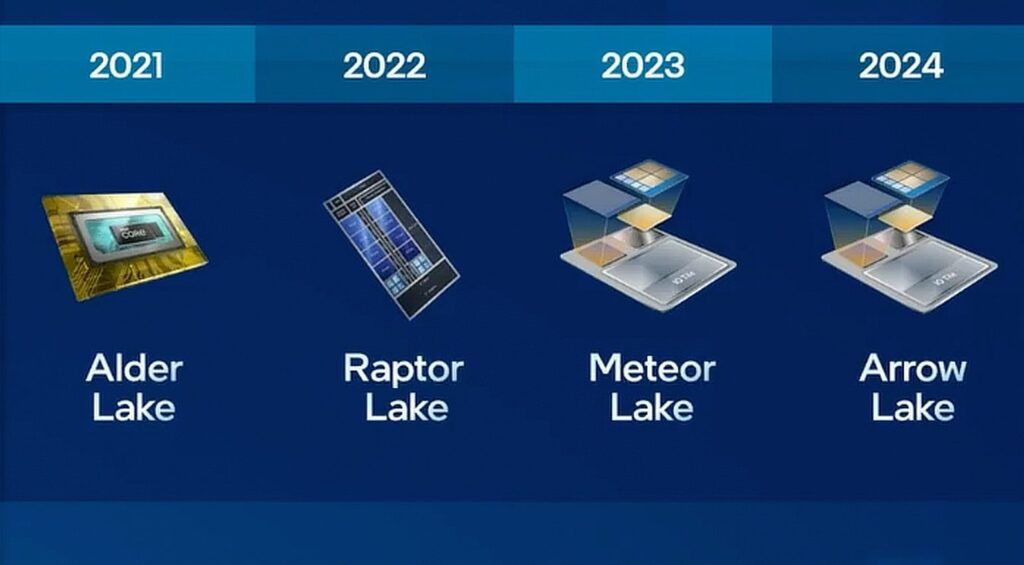 The Intel 800-series platform will be compatible with memory modules of up to 48 GB in size and will natively support DDR5-6400 speeds of memory. The newer LGA 1851 socket will be used by all motherboards, and it will be compatible with both the rumored to be scrapped Meteor Lake-S and the Arrow Lake-S desktop CPUs.
Today's 24-core Raptor Lake CPUs will return with the 15th-generation Intel Arrow Lake-S Desktop CPUs. The top Arrow Lake-S die may use a maximum of 24 cores, with 8 Performance Cores and 16 Efficiency Cores.
If you're looking at the Arrow Lake-S lineup, you'll see that all of the variants share the same top 24 core die and the only variable is the TDP. In all likelihood, these dies will be used to create SKUs with a reduced core count. In addition, Intel seems to have kept the 4 Xe Cores from the Meteor Lake range, albeit we anticipate that they will make use of the newer Arc graphics architecture.