At CES 2023, Intel will introduce the affordable Raptor Lake CPUs in the first week of January. As is customary, information on the performance of these cheap CPUs has already begun to escape. Currently, Videocardz has provided us with the CPU-Z and Cinebench R23 benchmarks for the i5-13500 over at bilibili.
The i5-13500, which ships with a staggering 14 core/20 thread count, is team blue's entry-level model in the i5 series. This is a significant improvement over the i5 non-K SKUs from the previous generation, which lacked any efficient cores. It belongs to the non-K series and has a low 65W TDP. An Engineering Sample (ES2) of the i5-13500 was utilised in the leak that occurred today. It should be noted that the finished product could perform significantly better.
The i5-13500 performs well in CPU-Z, earning 767 and 8227.5 points for single and multi-core tests, respectively. In order to put things into context, the multi-core score surpasses the Alder Lake i5-12500 by 61%. This is made possible by the absurdly high core count. The i5-13500 also succeeds in scoring 19891 points in Cinebench R23's multi-core test and 1901 points in the single-core test.


The Intel Core i5-13500 Raptor Lake CPU seems to stabilise in terms of power and temperature between 69 and 72C when employing a dual-tower heatsink with a single-sided fan. The Furmark CPU stress test was the only one that pushed the highest power usage up to 165W. The power usage for gaming workloads will be approximately 100W or even less than that.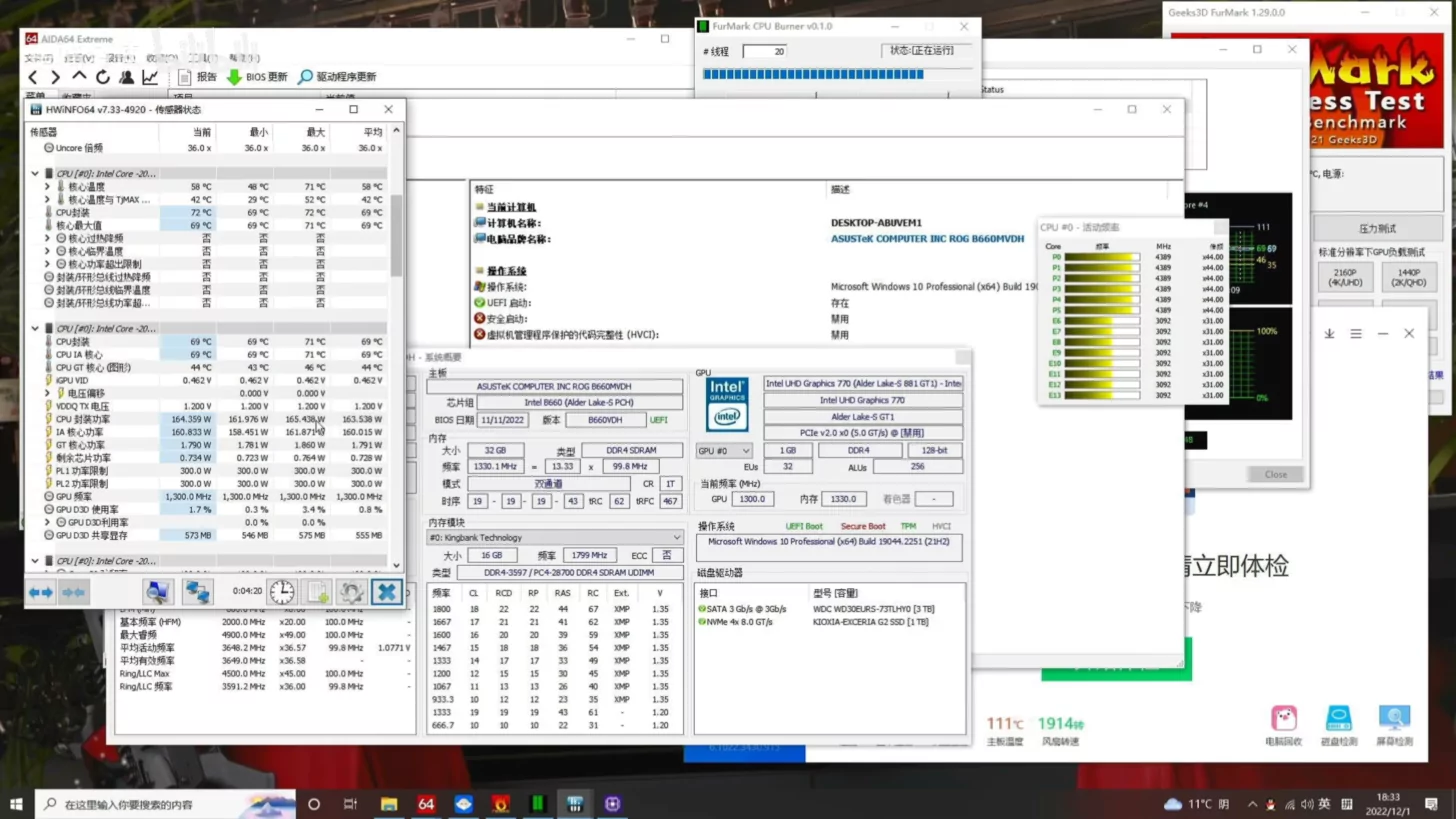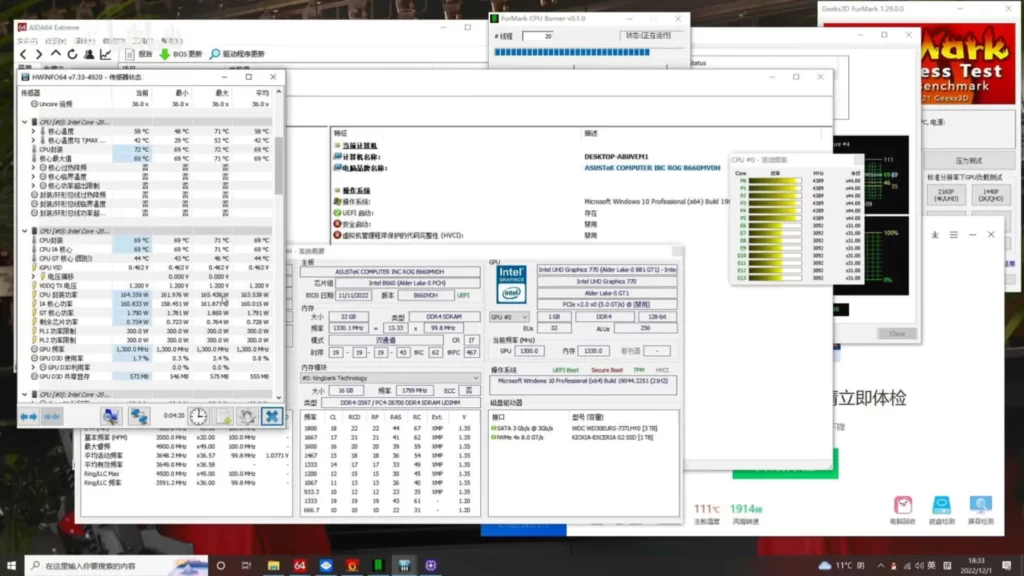 It will become one of the most well-liked gaming processors and a highly competitive chip in the sub-$250 US pricing bracket since consumers may have the chip operate on any LGA 1700 socketed motherboard with both DDR5 & DDR4 compatibility.