The next-generation laptop Intel Meteor Lake and Raptor Lake CPU SKUs have been disclosed in a PowerPoint shared by Moore's Law is Dead.
The leaked PowerPoint reveals that Intel has many "Core Ultra" SKUs of Meteor Lake CPUs ready for release later this autumn, in addition to plans to provide updated and new Raptor Lake SKUs. There are three main categories in the Intel Meteor Lake CPU lineup: Meteor Lake-U, which has power ratings between 7 and 15 watts, Meteor Lake-P, which has 28 watt processors, and Meteor Lake-H, which has power ratings up to 45 watts. The power ratings shown below are PL1 values rather than boost clock measurements.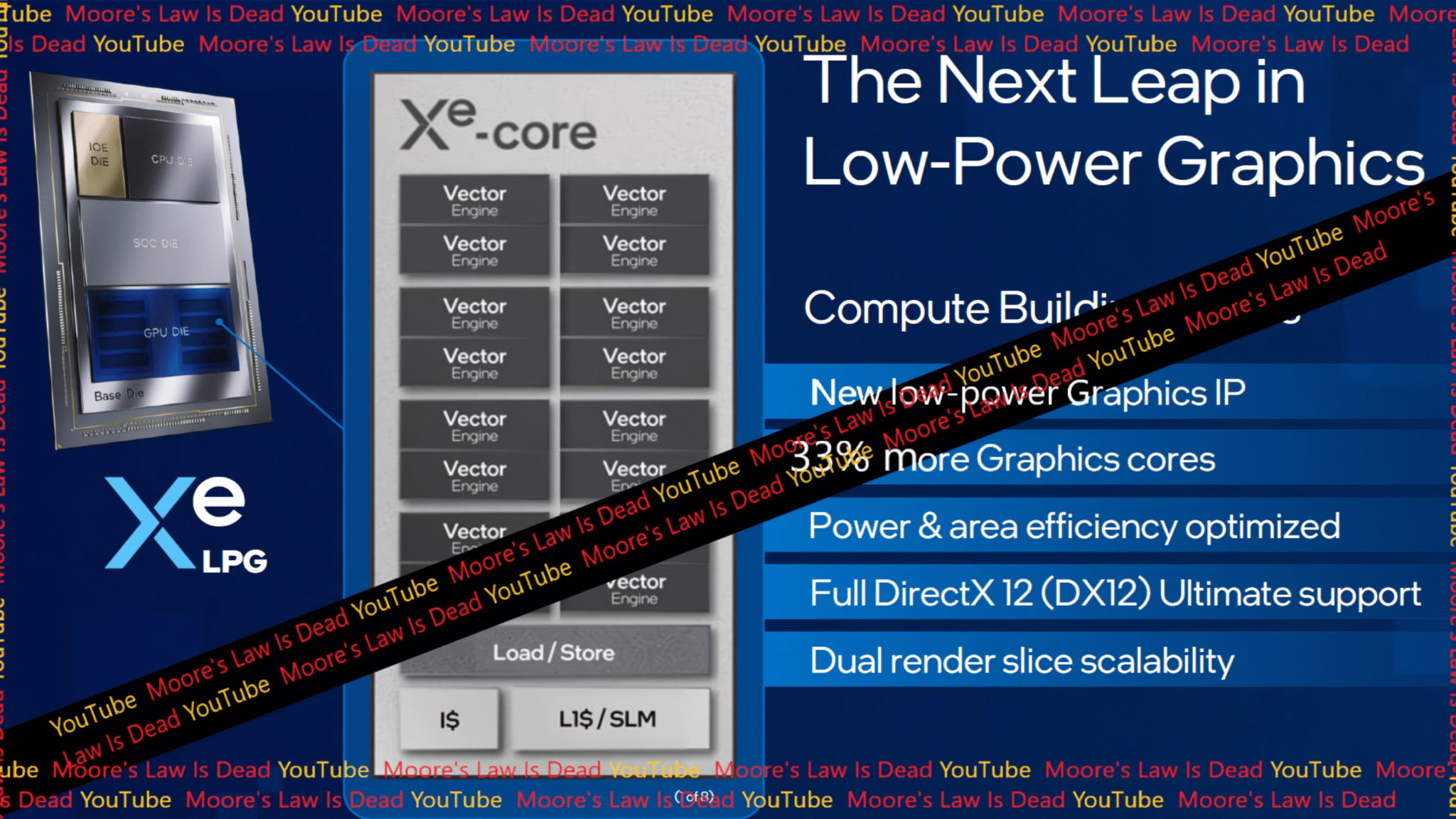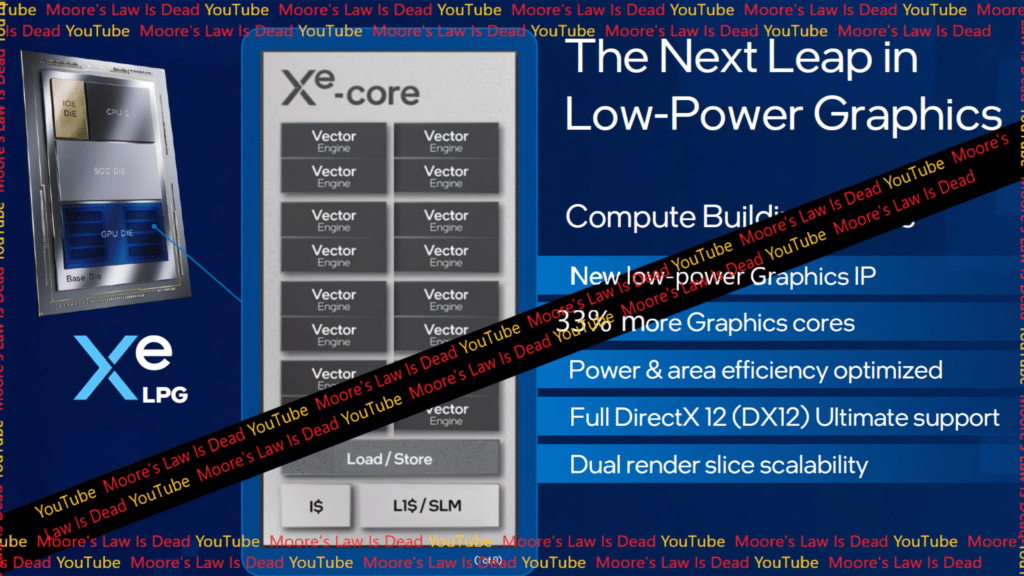 In comparison to current iGPUs, which have a maximum of 96 cores, this new architecture is supposed to deliver 33% more graphics cores. That indicates that we are looking at 128 cores, as shown by the leaked SKU slide and in earlier leaks. The iGPU's performance is said to be comparable to that of a GTX 1650 Ti and an RTX 3050 (35W), which should put it slightly ahead of AMD's RDNA 3 iGPU on Phoenix APUs.
The first-generation processors will be the Intel Meteor Lake models, which will be marketed under the new "Core Ultra" series. A few Raptor Lake-U chips, part of the Non-Ultra series and aimed at low-end systems, will also be included among them.