Today's analysis from Counterpoint Research looks at the price tag associated with producing the iPhone 14 Pro Max for Apple. The so-called "blended bill of materials" cost for this year's flagship with 128GB of storage comes in at $464, according to the statistics, which represents a small rise over the cost of last year's iPhone 13 Pro Max.
Apple does not publish its profit margins or manufacturing expenses on a per-device basis, but it does publish the gross margin for all of its goods. For instance, Apple reported a 37% profit margin for their goods in Q1 2023. For Apple, this statistic has generally shown only very little changes.
According to Counterpoint Research statistics, the cost for Apple to produce the iPhone 14 Pro Max is around 3.4% more than that of the iPhone 13 Pro Max. The new 48MP back camera and the new always-on display are mostly to blame for this rise.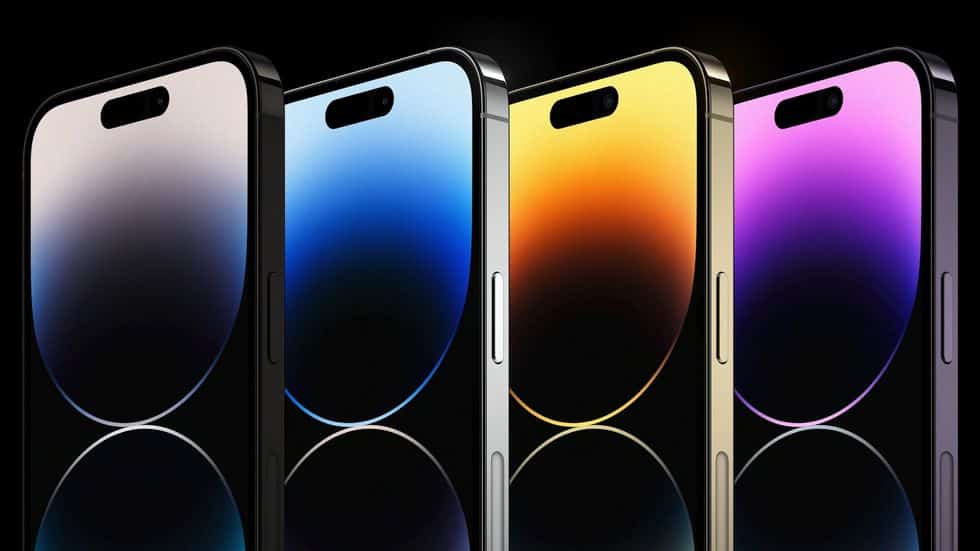 Certain component costs have decreased this year as well, with cellular components seeing one of the most noteworthy price decreases. The research notes that as 5G cellular technology gains popularity, component costs have decreased, which is why the iPhone 14 Pro Max's blended cellular group cost share decreased to 13% from that of its predecessor. Looking at expense figures like this requires, as usual, keeping the overall picture in mind.
Apple has excellent relationships with its suppliers and often decides on component prices well in advance. Additionally, these figures just account for material prices; they do not take into account expenses related to assembly, packaging, or distribution. Of course, Apple has invested a considerable sum of money in sales, marketing, and R&D.
However, it's also intriguing to see how these component prices change over time and how they affect Apple's consumer pricing.