A user who claims to be an integrated circuit specialist with 25 years of experience working on Intel's Pentium processors posted a rumour on Weibo claiming that Apple has created its own USB-C variation for this year's iPhone 15 series.
The management of information exchange between devices is handled through integrated circuit (IC) interfaces, which are semiconductor chips. First-party and MFi-certified Lightning ports and connectors have included a tiny IC since their launch in 2012 that verifies the legitimacy of the components used in the connection. For instance, third-party charging cables that are not MFi approved lack this chip, which often causes linked Apple devices to display "This accessory is not supported" warnings.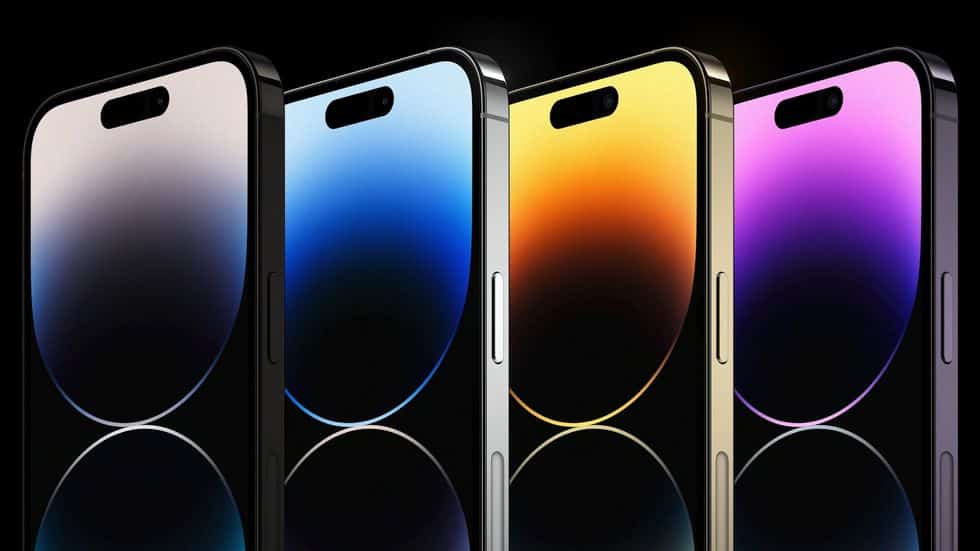 The authenticator chip enables Apple to combat fake and possibly hazardous accessories while simultaneously encouraging users to purchase genuine iPhone peripherals and earning a fee on MFi-certified devices. The most recent report seems to imply that Apple has created a comparable bespoke IC for the USB-C ports on the iPhone 15 and iPhone 15 Pro, as well as its charging cords. The new IC seems to be planned for future MFi-certified peripherals as well as the iPhone 15 series.
It is important to note that Apple's USB-C interface, which is now found in its 10th-generation iPad, iPad mini, iPad Air, and iPad Pro, does not have an IC chip for authentication, making this a first for the ports of this kind that the firm currently offers.
The functioning of the new devices may not be much affected by this inclusion, but it's conceivable that Apple may restrict some capabilities, including rapid charging and high-speed data transmission, to Apple and MFi-certified cords.