One of the most eagerly awaited smartphones this year is the release of Apple's iPhone 15 and iPhone 15 Pro versions. The business intends to make several upgrades to both the ordinary and "Pro" versions. New colour possibilities are always something we anticipate, apart from specification and design. Check out the iPhone 15 Pro models' limited-edition colour below.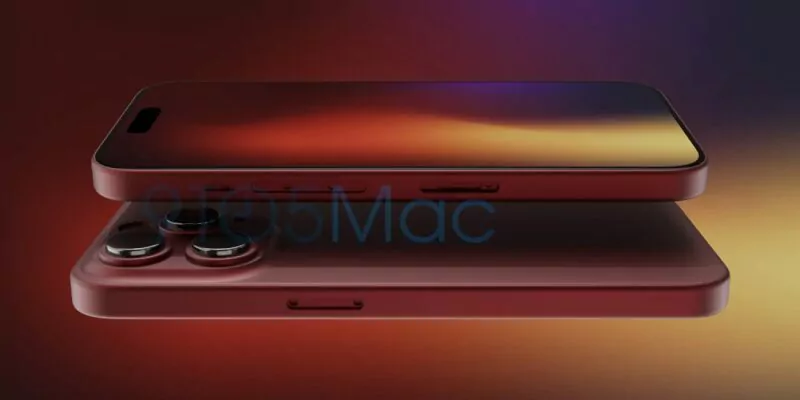 Since a while ago, Apple has offered a limited-edition colour for its "Pro" iPhone models, and this year won't be any different. Apple debuted the Deep Purple hue with the iPhone 14 Pro, while Sierra Blue was an option for the iPhone 13 Pro. According to the most recent information from sources, Apple is choosing the new dark red colour option for the iPhone 15 Pro models. The reported colour is #410D0D in hexadecimal form.
While not an exact match, this comes the closest to the hue Apple will use going ahead. Apple's basic iPhone 15 models come in light blue and pink in addition to the iPhone 15 Pro variants. Just two of the various hues Apple will offer this year are these two. Note that the source added that it is premature to make firm judgements since Apple may alter its mind in the future. From now on, remember to be sceptical of the news.
Source: 9to5mac