Next month, it is expected that manufacture of iPhone 15 panels would commence. Analyst Ross Young predicts that iPhone 15 panel manufacturing at Apple will go up in June.
The analyst also predicts that the iPhone 15 and iPhone 15 Pro will see increased sales across the board. This suggests that the corporation may be planning for more demand for the gadgets this year compared to last. It was earlier stated that the lack of innovation in the iPhone 14 caused demand to drop.
This year, the firm is implementing major modifications that have the potential to drastically alter the demand trajectory of the previous year.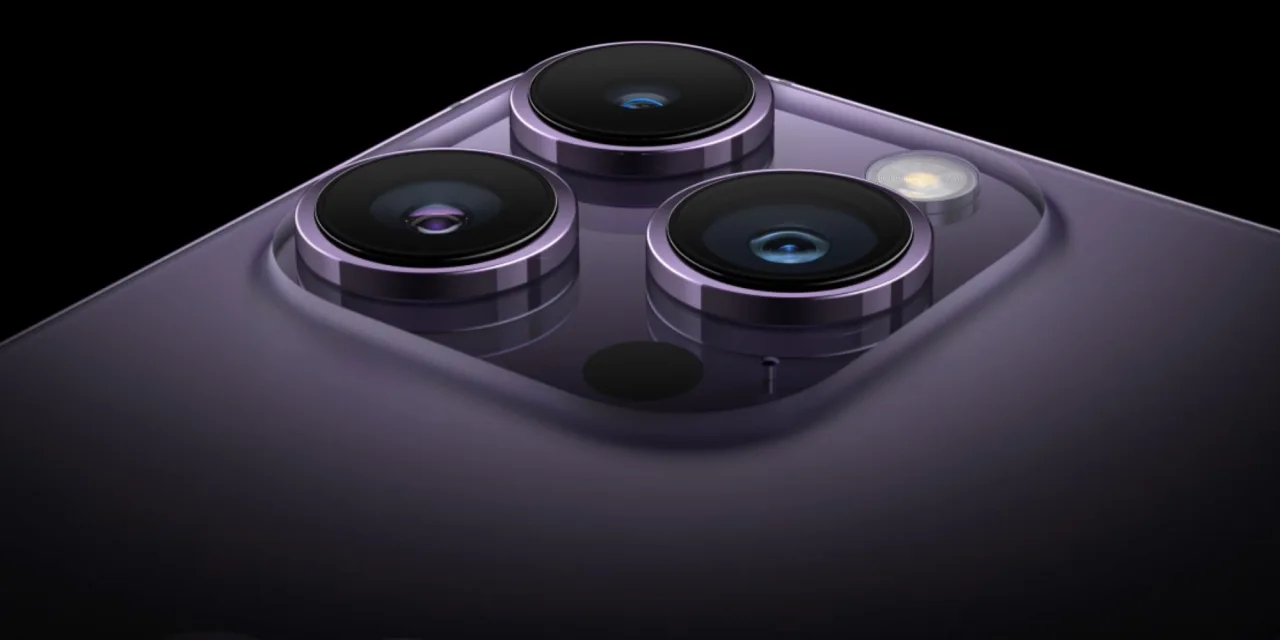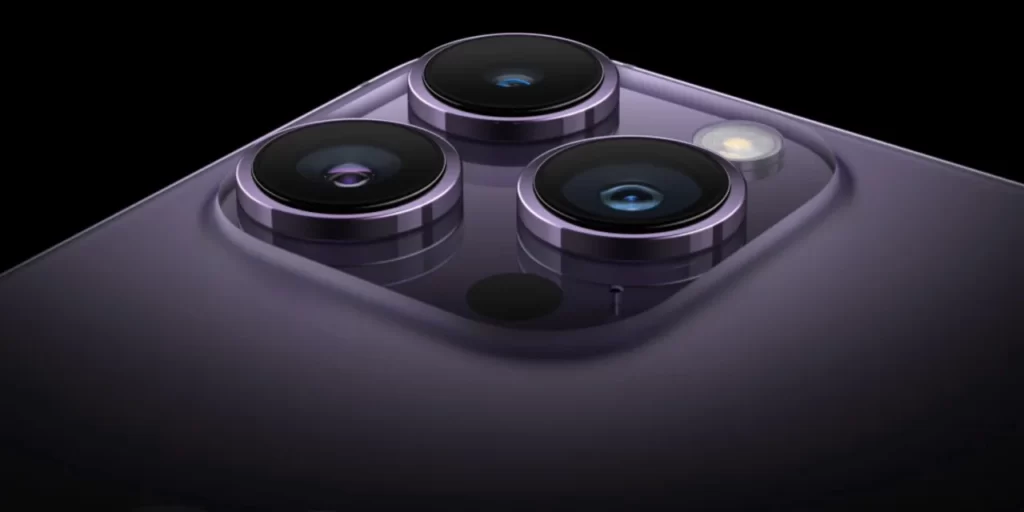 The new Dynamic Island on the front of the iPhone 15 models is likely to be identical to that of the 'Pro' versions, although the iPhone 15 will have wider side bezels. The iPhone 15 Pro versions will have record-breaking narrow bezels, one of the most significant new features. However, the iPhone 15 models will have their own set of enhancements and will be made available to customers at a reduced price.
Keep in mind that at this point these are only rumors and Apple has the ultimate say. Take this news with a grain of salt, since the corporation may surprise us with solid-state buttons.