The Apple iPhone 15 Pro's reduced bezels, curvier shape, and USB-C connector were shown in CAD-based renderings that appeared last week. Then a few days ago, the stock iPhone 15 with Dynamic Island was shown. The Plus model, which also includes Dynamic Island, is what we are now seeing in CAD renderings. As a result, this year's whole iPhone range will have Dynamic Island, unlike last year when the iPhone 14 and iPhone 14 Plus still had the notch.
The Apple iPhone 15 Plus boasts a redesigned shell with slightly rounded corners, much like the regular and Pro versions, and a USB-C connection in place of the Lightning port for charging and data transmission.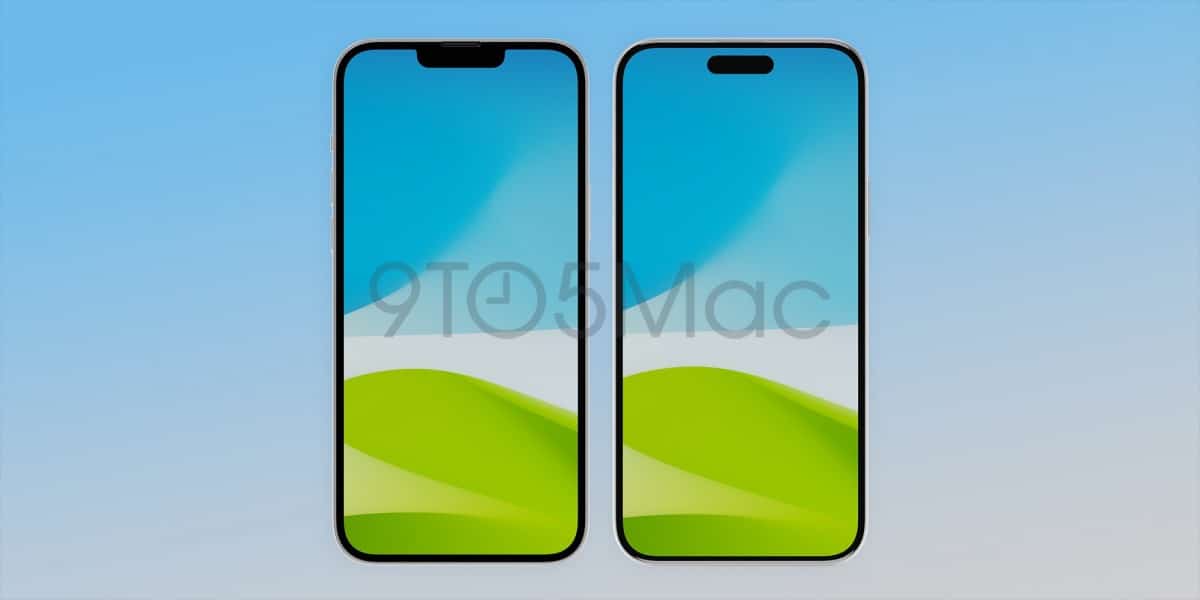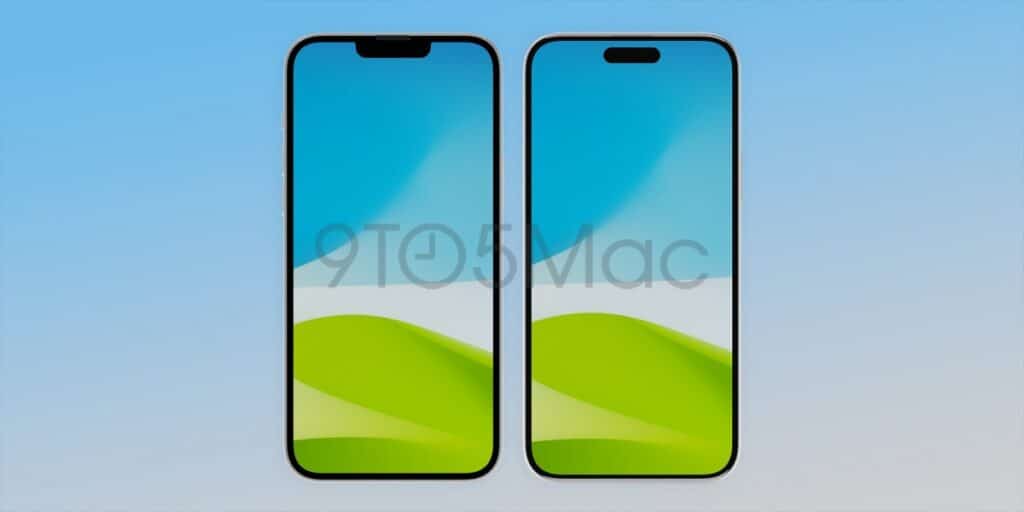 While the camera hump on the rear of the iPhone 15 Plus is bigger, the bezels are actually thinner than those of its predecessor. According to the source, the iPhone 15 Plus measures 7.81 mm thick, 77.76 mm broad, and 160.87 mm tall. The dimensions of the iPhone 14 Plus from a year ago were 160.84 mm high, 78.07 mm broad, and 7.79 mm thick.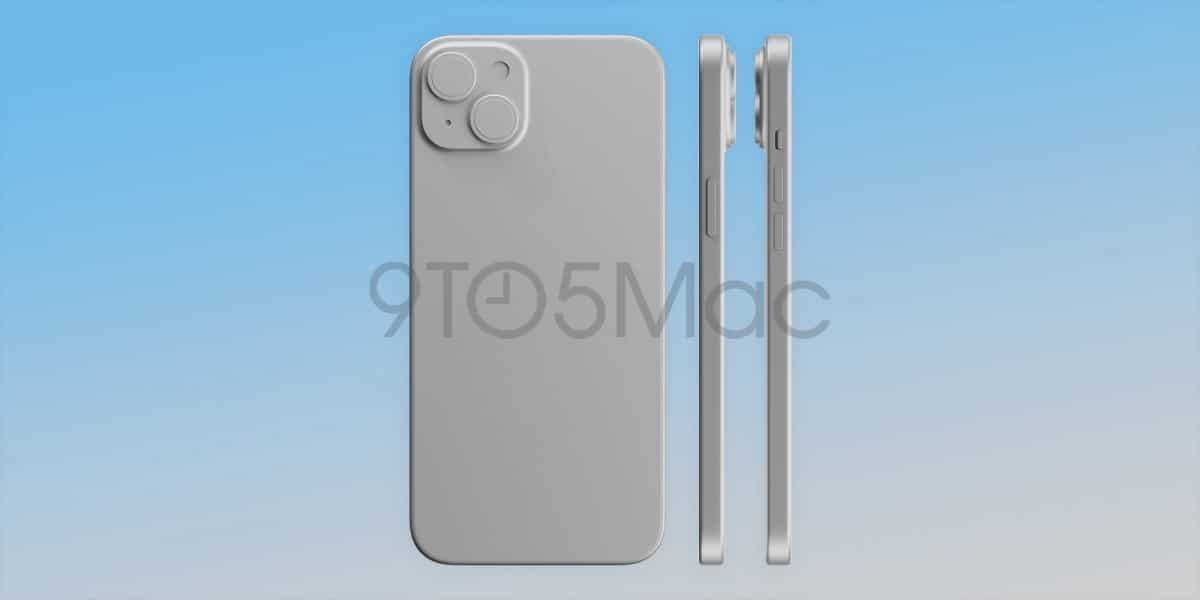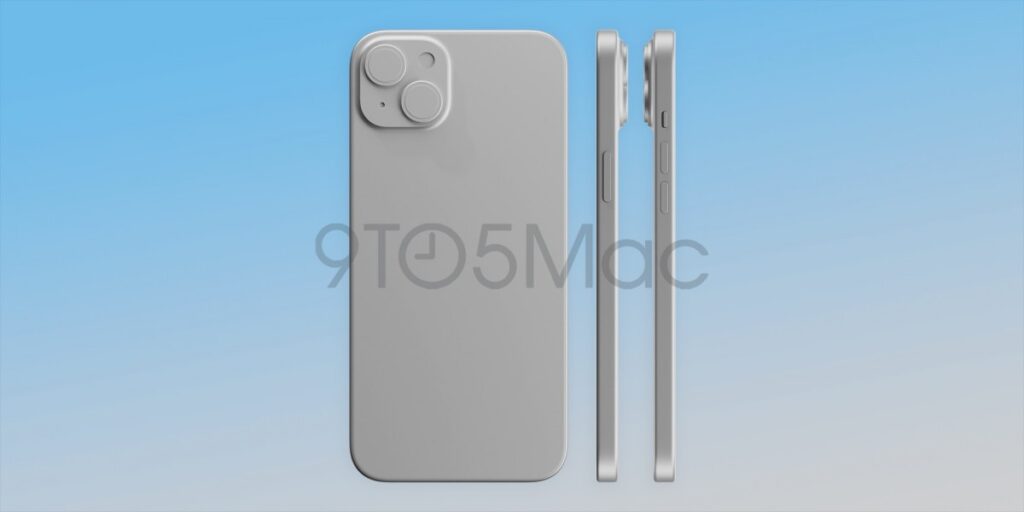 The iPhone 15 Plus has two cameras (wide and ultrawide) around the back. The power button is on the right side of the frame, while the volume buttons are on the left.
Although the iPhone 15 range won't be officially unveiled for another six months, the source doesn't provide any information regarding the iPhone 15 Plus's specifications, but you can anticipate hearing more about it in the coming weeks.
Source: 9to5mac