In September, Apple will introduce the significantly updated iPhone 15 and iPhone 15 Pro versions. In order to boost sales compared to the iPhone 14 series, the business is trying to substantially upgrade the iPhone 15's appearance this year. But significant modifications are also anticipated for the iPhone 15 Pro variants. The iPhone 15 Pro Max's camera will get significant upgrades this year with a periscope lens-based 5 to 6x optical zoom.
The iPhone 15 Pro Max will reportedly include a periscope lens for improved optical zoom, according to prior reports. This is not the first time that information about an iPhone periscope lens has surfaced. The iPhone 15 Pro Max will include a periscope lens capable of 5 to 6x optical zoom, according to an analyst Ming-Chi Kuo.
The iPhone will be able to maintain picture quality even after applying magnification to a certain extent thanks to the technology.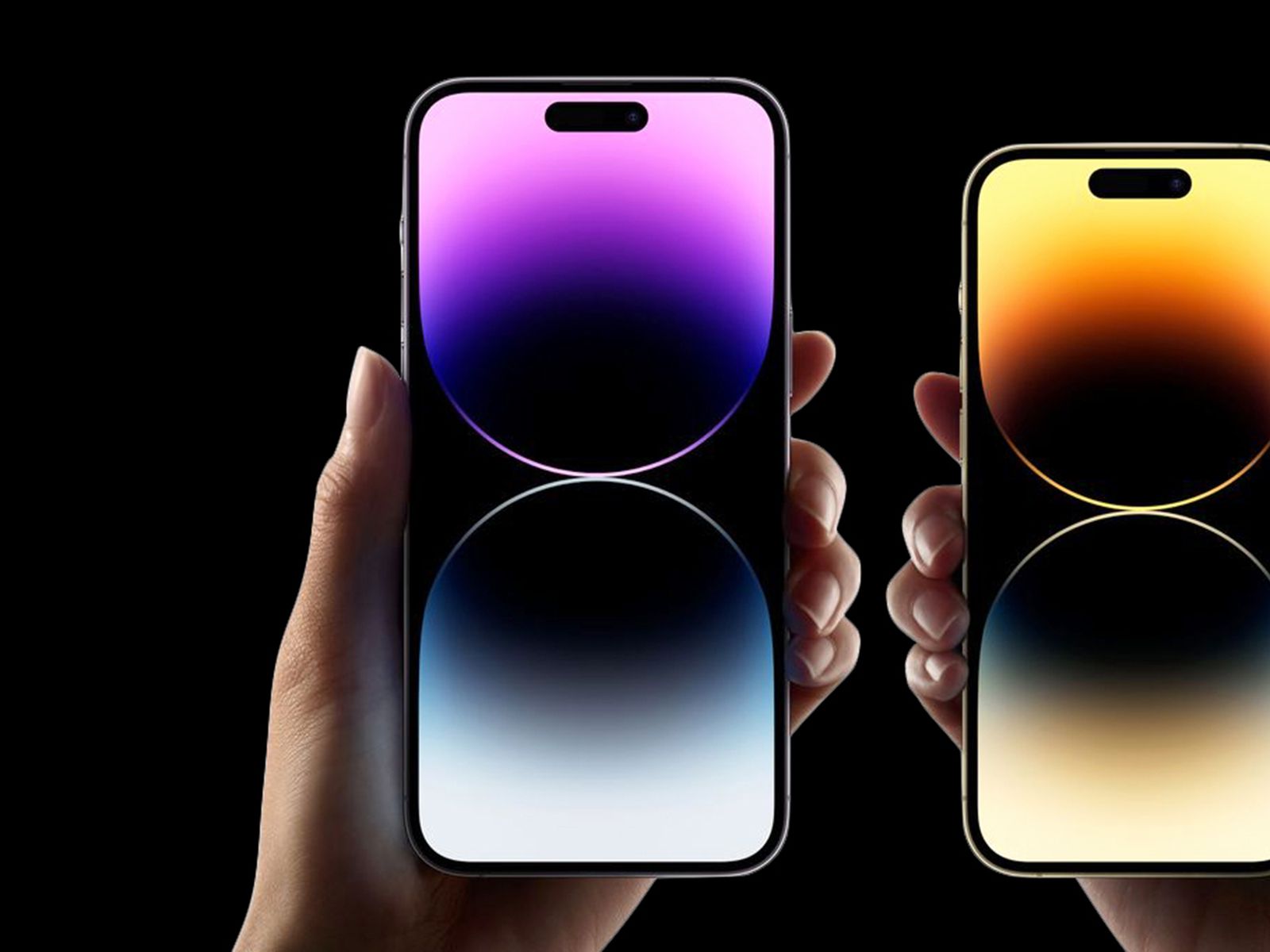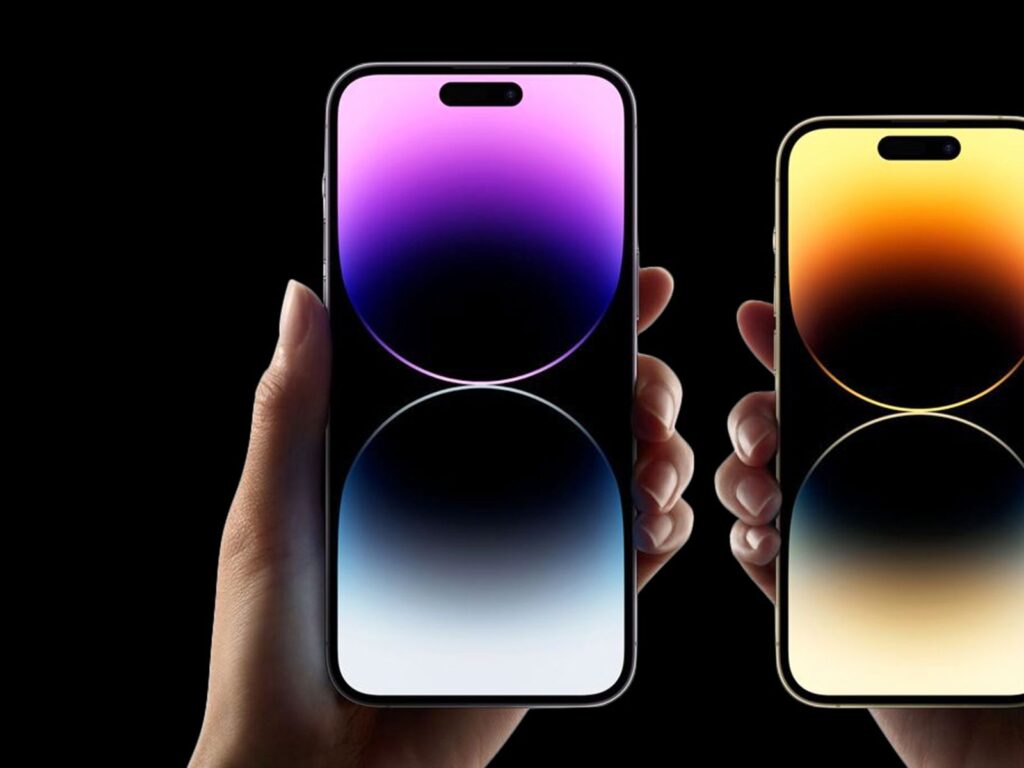 Although digital zoom is sometimes a pleasant bonus, optical zoom is always preferable since it offers greater clarity. The telephoto lens of the iPhone 15 Pro Max would work in conjunction with Apple's use of the periscope technology. The lens will only be compatible with the iPhone 15 Pro Max, which is another crucial point to be aware of in this situation. 3x optical zoom would still be included in the base model.
The current maximum optical zoom for the iPhone 14 Pro and iPhone 14 Pro Max is 3x. In 2024, Apple will continue to reserve the periscope lens only for the iPhone 16 Pro Max. This implies that the smaller 'Pro' versions would have to wait for the technology in the next years.
Additional camera enhancements would be included in the iPhone 15 Pro versions. The handset will reportedly have a larger camera bulge than the existing iPhone 14 Pro Max, according to prior rumors. Remember that Apple has the last say and may decide to change its mind. Take the news with a grain of salt going forward.