The iPhone 15 Pro versions will have solid-state Volume and Power buttons instead of mechanical ones, as we've previously learned. The complete system will be very comparable to how Apple changed the clicky Home button on the iPhone 7 to a solid-state button.
The iPhone 15 Pro versions will also include three Taptic Engines to provide the necessary tactile input that simulates pressing a real button. The most recent information indicates that a new low-energy microcontroller will be used in Apple's solid-state keys on the iPhone 15 Pro versions.
The keys will continue to function even if the device is turned off and even if the battery is fully depleted thanks to the low-energy microcontroller. The new microprocessors will replace the current low-energy state that enables the iPhone to be found via Find My, according to information posted on the MacRumors boards. Additionally, the new iPhone 15 Pro's CPU will manage Bluetooth LE and UWB features.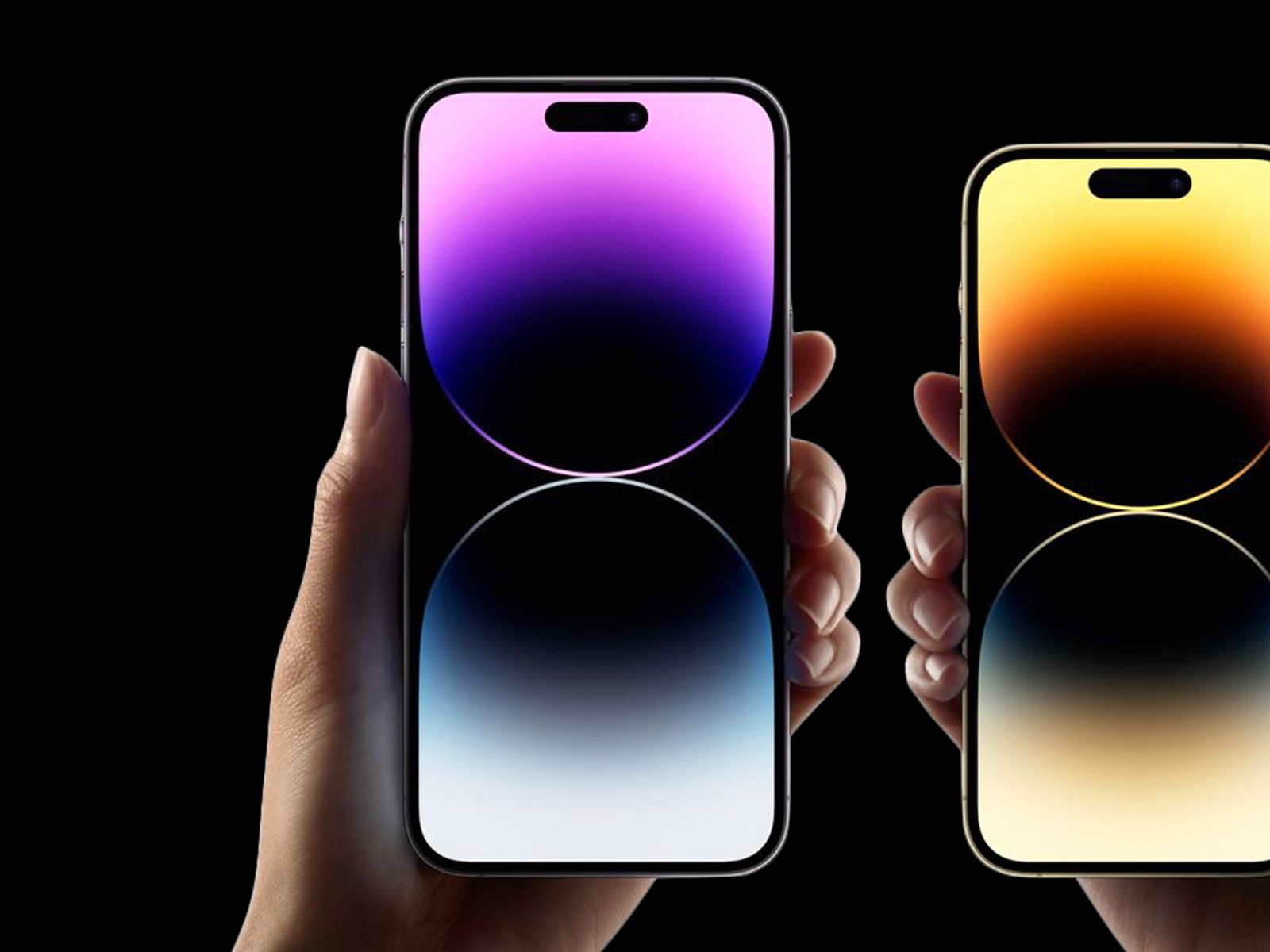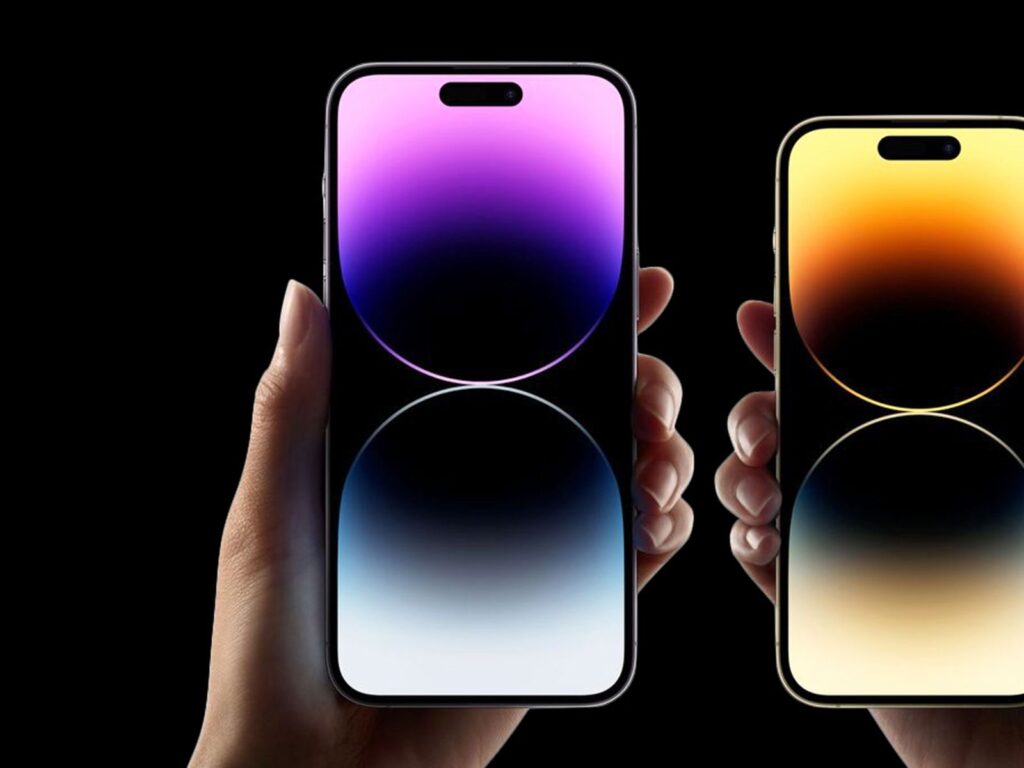 The Cupertino behemoth is currently trying the new solid-state keys on the iPhone 15 Pro without Taptic Engines and microprocessors. Apple's experiments do not, however, currently offer a fix for the situation where the charge is totally depleted. Even though the iPhone 15 release is still months away, Apple might find a means to make it happen.
Remember that the report is still in its infancy and that Apple has the ultimate say. As soon as more details becomes accessible, we will discuss the solid-state keys on the iPhone 15 Pro in more depth.