We first saw the speculated "hero color," a deep red, for the next iPhone 15 Pro in very sketchy CAD-based mockups back in February. The same source of the earlier renderings has returned today with a large number of new ones that are considerably more refined and, dare we say it, of exceptional quality. Here is our best look to yet at Apple's next high-end smartphone, which will probably ship in September.
The titanium frame of the iPhone 15 Pro will feature rounded edges, which should allay consumers' worries about the current models' harsh edges.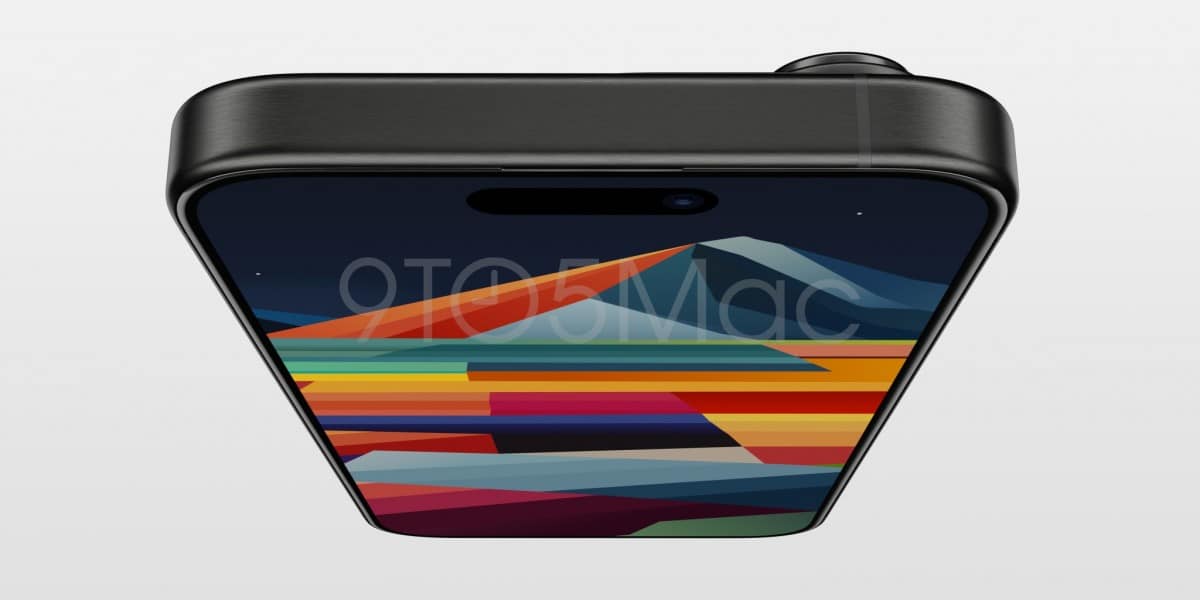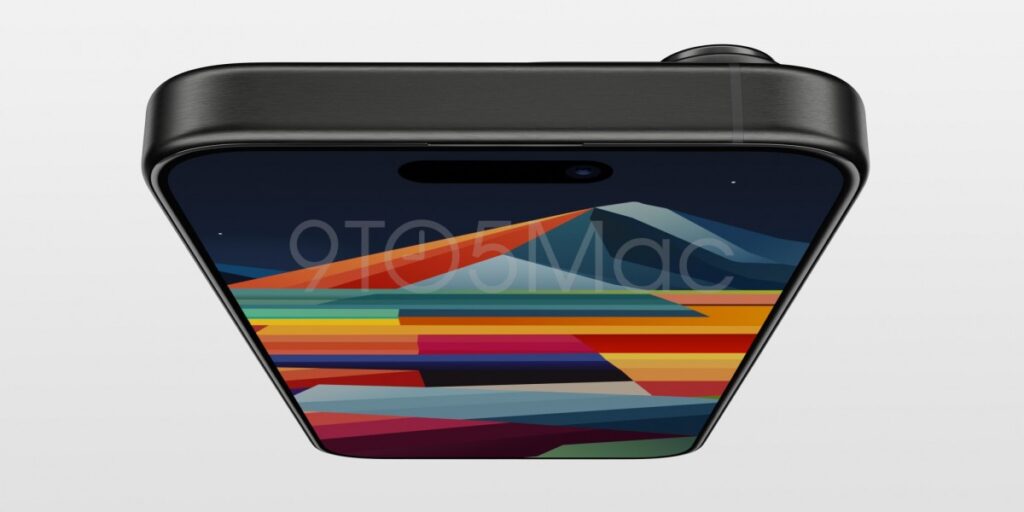 The overall hump is thicker and the size of the individual camera protrusions will increase once more. The iPhone 15 Pro Max, which is interesting, has a tiny camera protrusion as well, which is said to have a periscope zoom lens.
The cameras on the iPhone 15 Pro will reportedly have "an entirely new sensor technology that will capture more light and reduce overexposure or underexposure in specific settings," according to previous reports.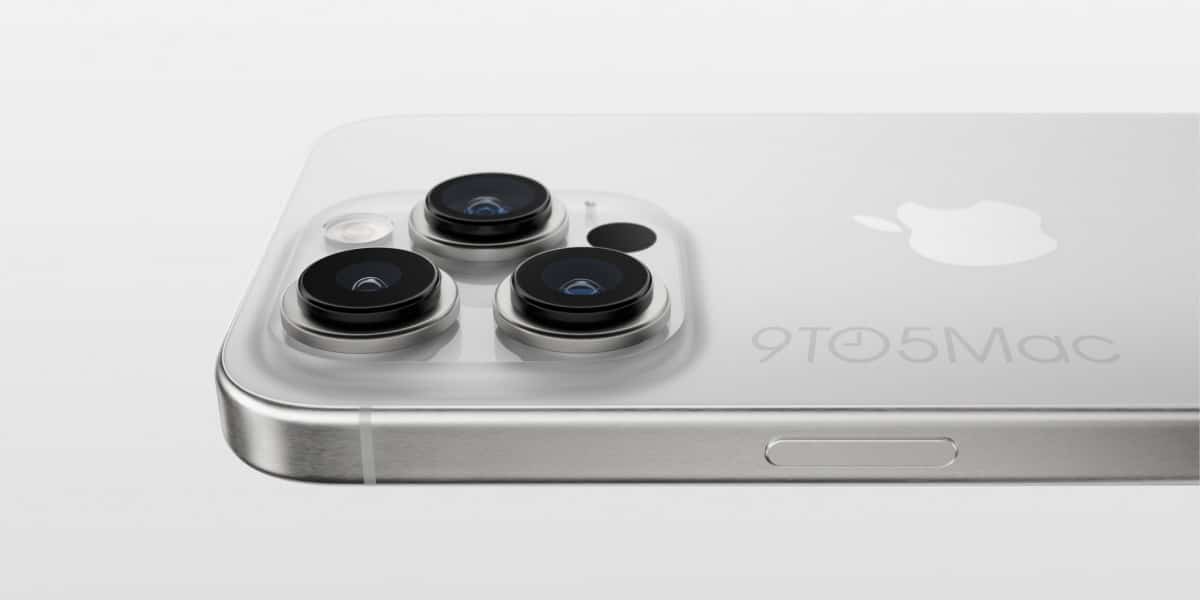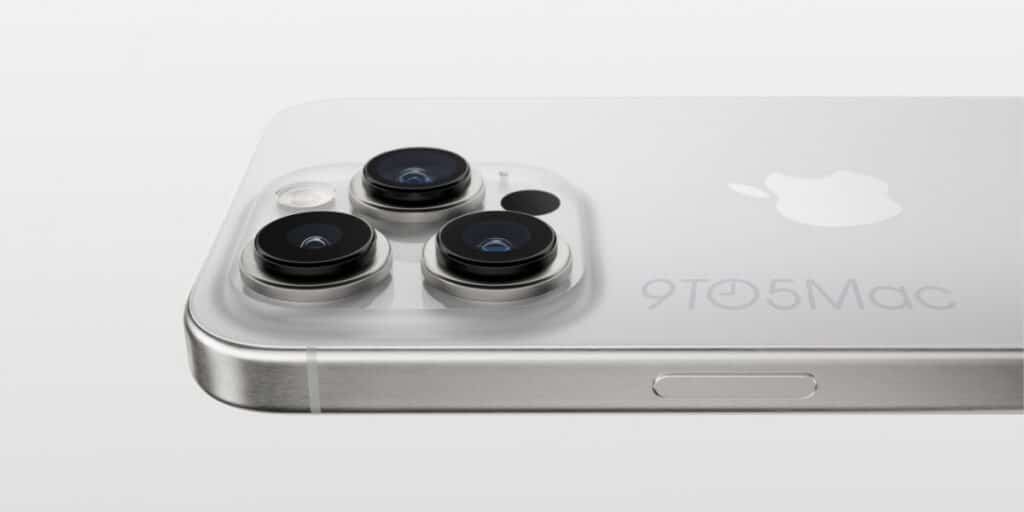 There will be two haptic engines specifically designed to simulate the pressing of the volume and mute buttons, which will be haptic rather than physical. The mute toggle will no longer be a sliding switch but a haptic button.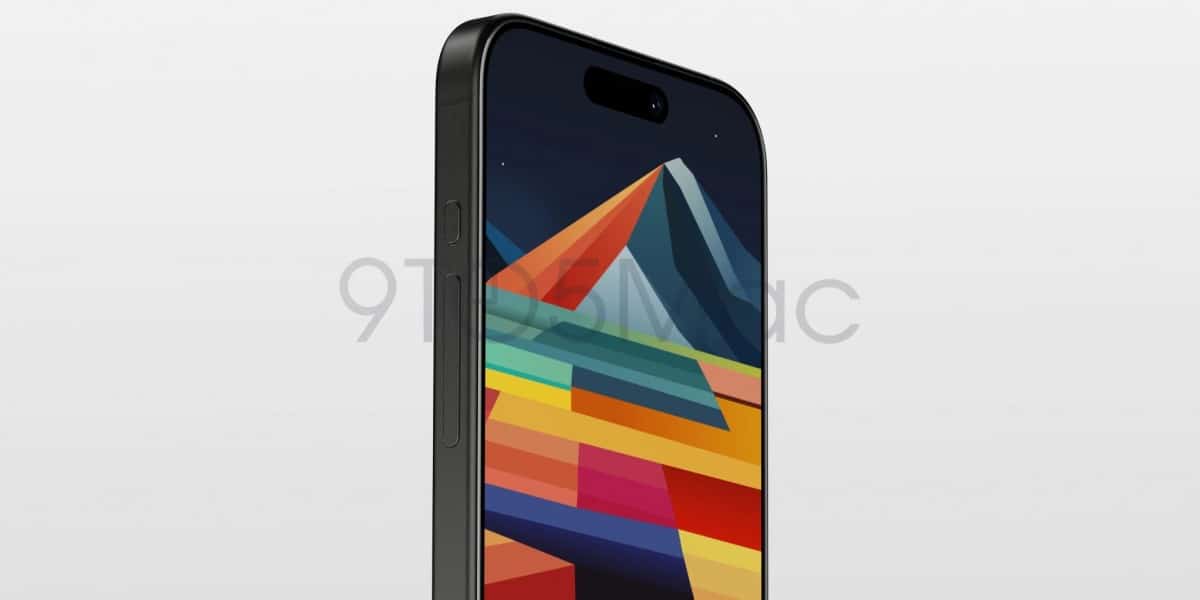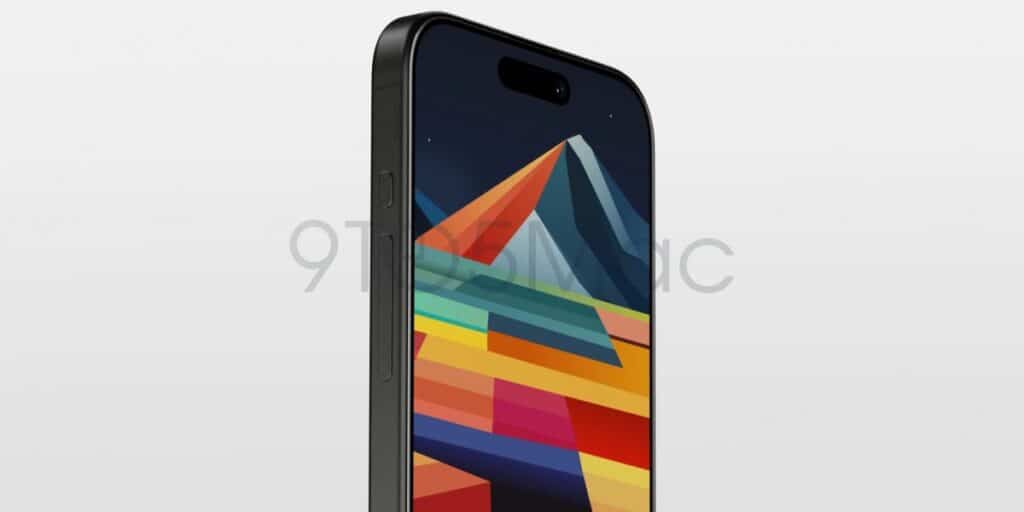 Since the screen size won't change, the iPhone 15 Pro will actually be a little bit slimmer than its predecessor. The new model will have dimensions of 146.47 x 70.46 x 8.24 mm as opposed to the iPhone 14 Pro's 147.46 x 71.45 x 7.84 mm.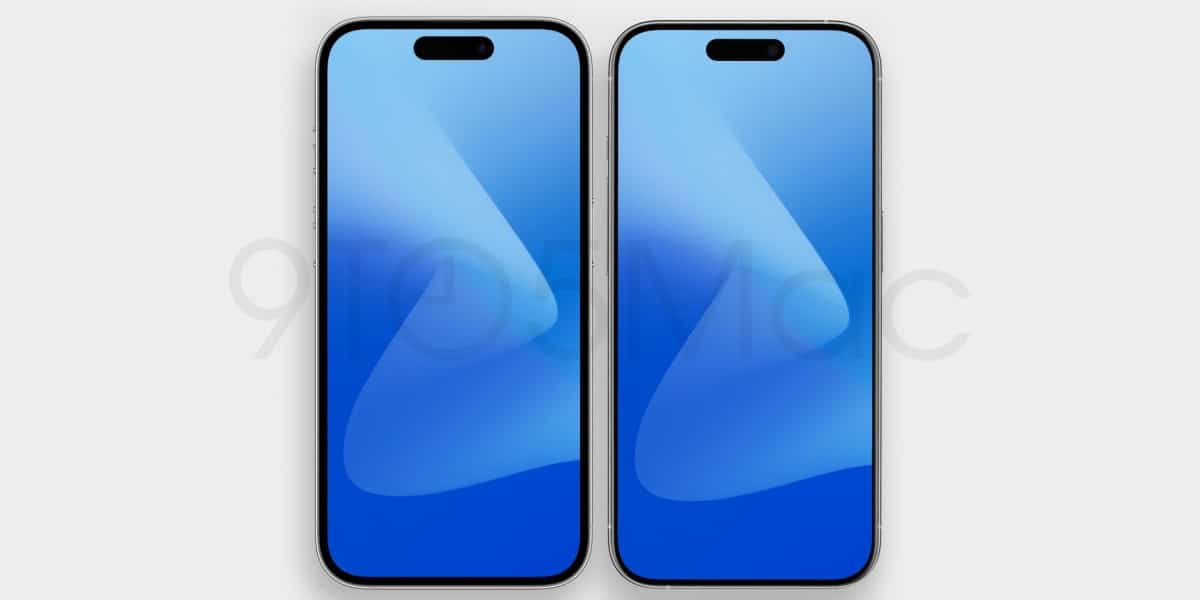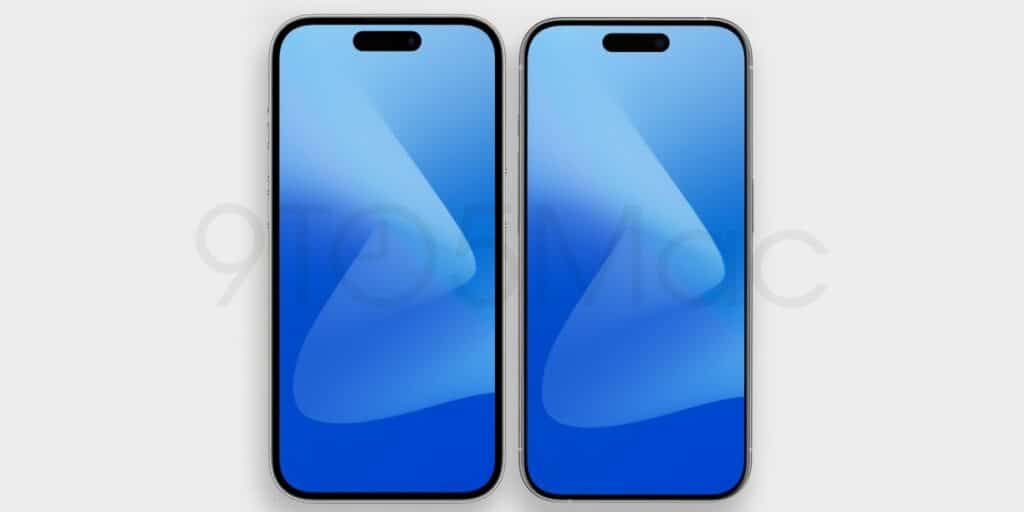 As technology enthusiasts, we can look forward to seeing what the future holds for this highly anticipated device.
Source: 9to5mac