The newest reports indicate that neither the iPhone 15 nor the iPhone 15 Pro will have a SIM card tray when they debut in France later this year. The data was obtained from the French journal iGeneration.
Apple has said in the past that eSIMs are much more secure since you don't have to worry about the SIM being taken out of the phone in the event that it is stolen or lost. Because of this, none of the iPhone 14 versions that were released in the United States included a real SIM card slot.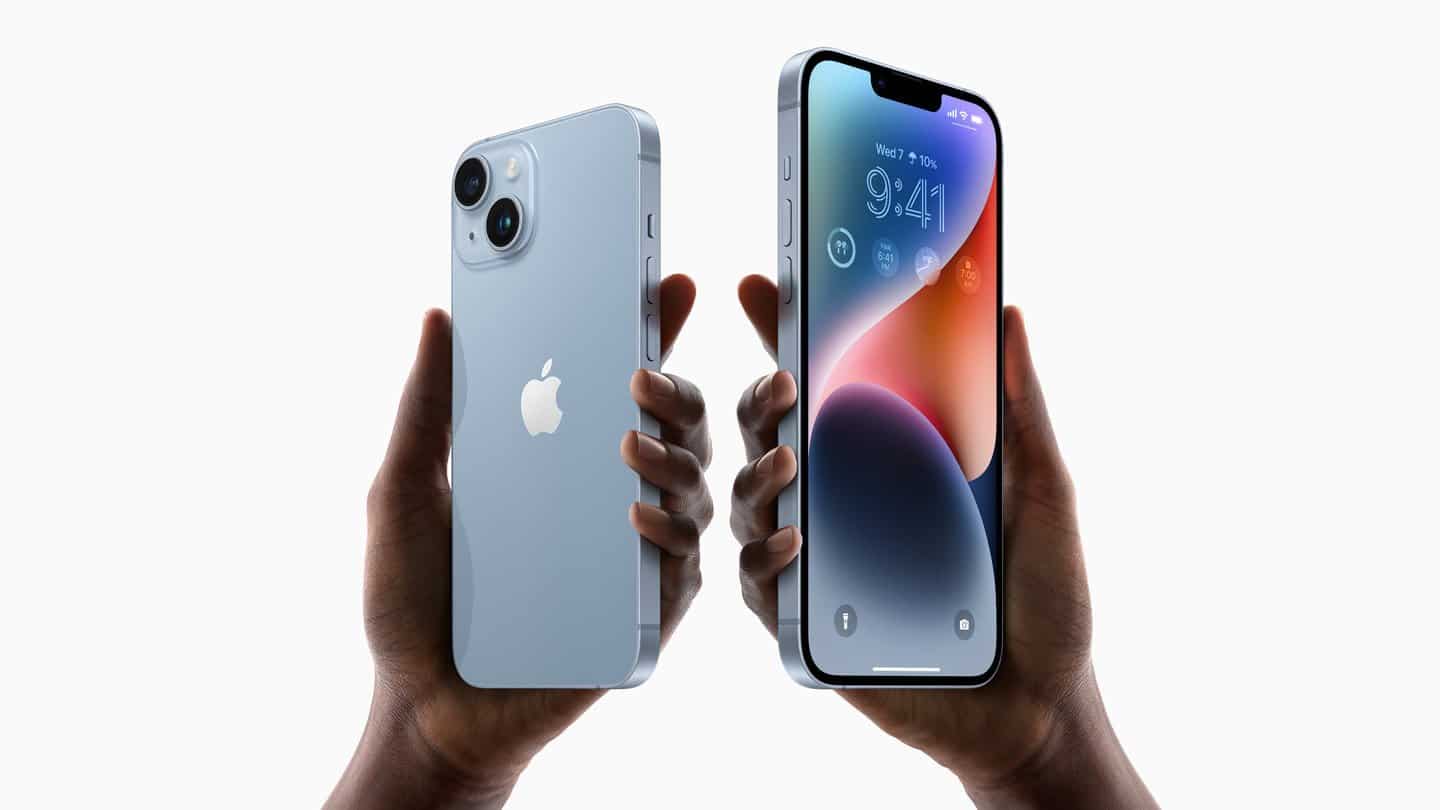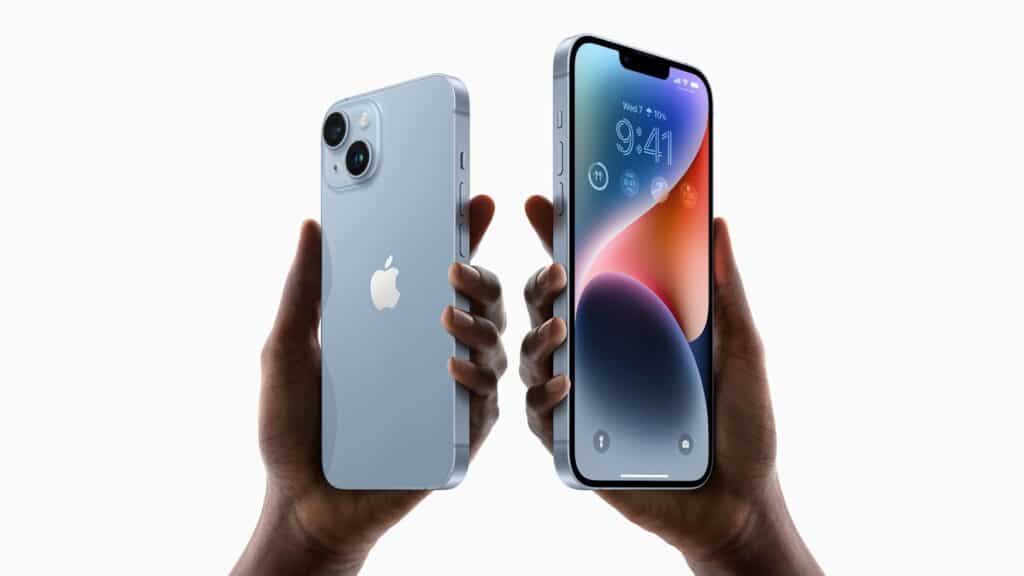 Since Apple typically maintains a single model for all regions in Europe, if the iPhone 15 debuts in France without a SIM card slot, we may anticipate the same for the rest of Europe. In light of the fact that eSIM is the future, it is reasonable to assume that all other areas will have SIM-less variations.
It does not seem surprising that Apple removed the actual SIM slot from the iPhone 15 series. Given the popularity of the iPhone 14 worldwide, which served as the catalyst for the shift, it is logical to assume that Apple will continue to grow. According to this latest report, the next iPhones sold in the United States will likewise lack a real SIM tray.