The iPhone 15 series is anticipated to be released later this year, and Foxconn is ready for the trial production phase of that product line. This operation is carried out ahead of time, which shows that Apple's primary assembly partner wants to be ready to fulfil the majority of orders and be well-prepared to handle unforeseen scenarios.
The trial production stage is sometimes referred to as NPI or New Production Introduction. In this case, Foxconn is the recipient of a plan that Apple sent to them detailing their upcoming release of four different iPhone 15 models. Foxconn then sends Apple a bill of materials (BoM) detailing the cost to build one iPhone 15 device, and the business also sets up the necessary equipment to begin that trial production run.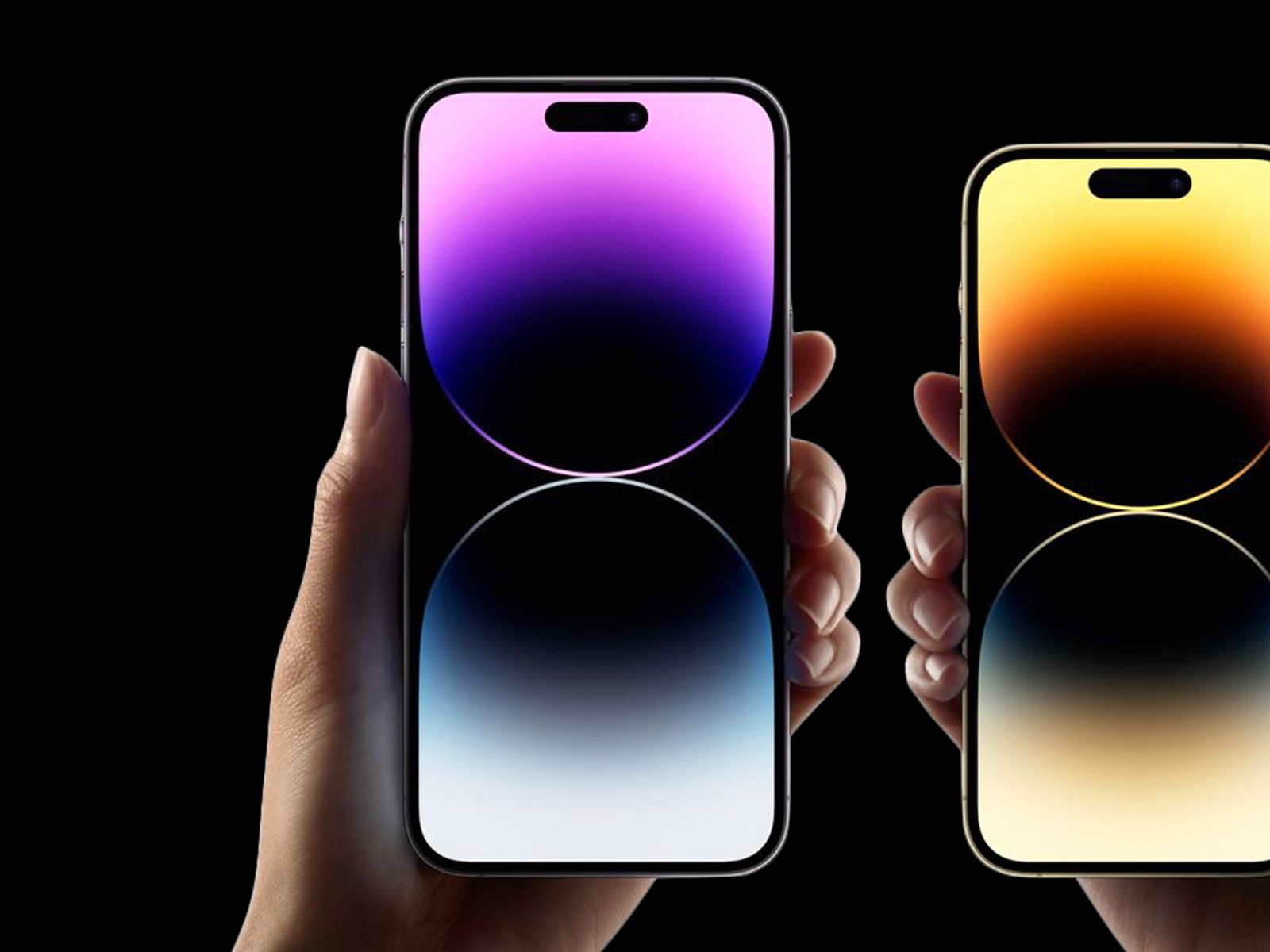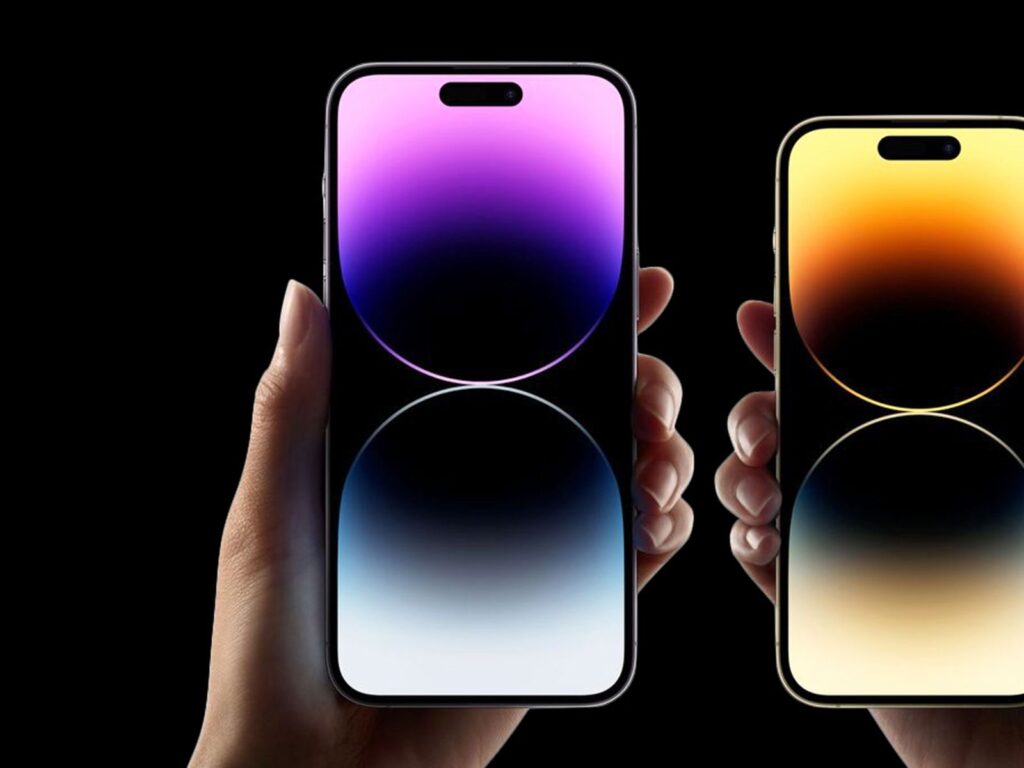 After the first testing is through, Foxconn collects the necessary information, improves and refines its manufacturing process, addresses any problems it finds, and then begins mass production, which is scheduled to happen in the second half of 2023. According to Economic Daily News, Foxconn is anticipated to get the bulk of the iPhone 15 orders given that it was given this year's NPI, with the remaining orders going to businesses like Pegatron and Luxshare.
Due to ongoing supply chain challenges at Foxconn's Chinese assembly factory that started in late 2022, Apple will outsource some of the production of the iPhone 15 to India. This shows Apple's persistent dependence on Foxconn, which is supposedly in charge of assembling the company's future portfolio. However, it was said that due to the earlier mistakes, Apple has withdrawn its assembly partner's exclusive designation to mass-produce the more costly iPhone 15 Pro and iPhone 15 Ultra.
Source: Economic News Daily