It seems that a surprise audio transmission that was exclusive to PlayStation has shared what could be a potential teaser for Kratos coming to Fortnite Chapter 2 Season 5 which launched earlier today. While fans were already excited at playing The Mandalorian, This could mean that The God of War himself could come and shake things up.
Kratos could be a surprise guest in Fortnite Chapter 2 Season 5
As unlikely as it seems, Kratos could be a surprise appearance or even a skin for Fortnite Chapter 2 Season 5. According to an official audio log shared by Sony only a few moments ago, that might just be the case.
And this teaser image also accompanied the message, the source for the image is not yet known. Edit: updated with better source: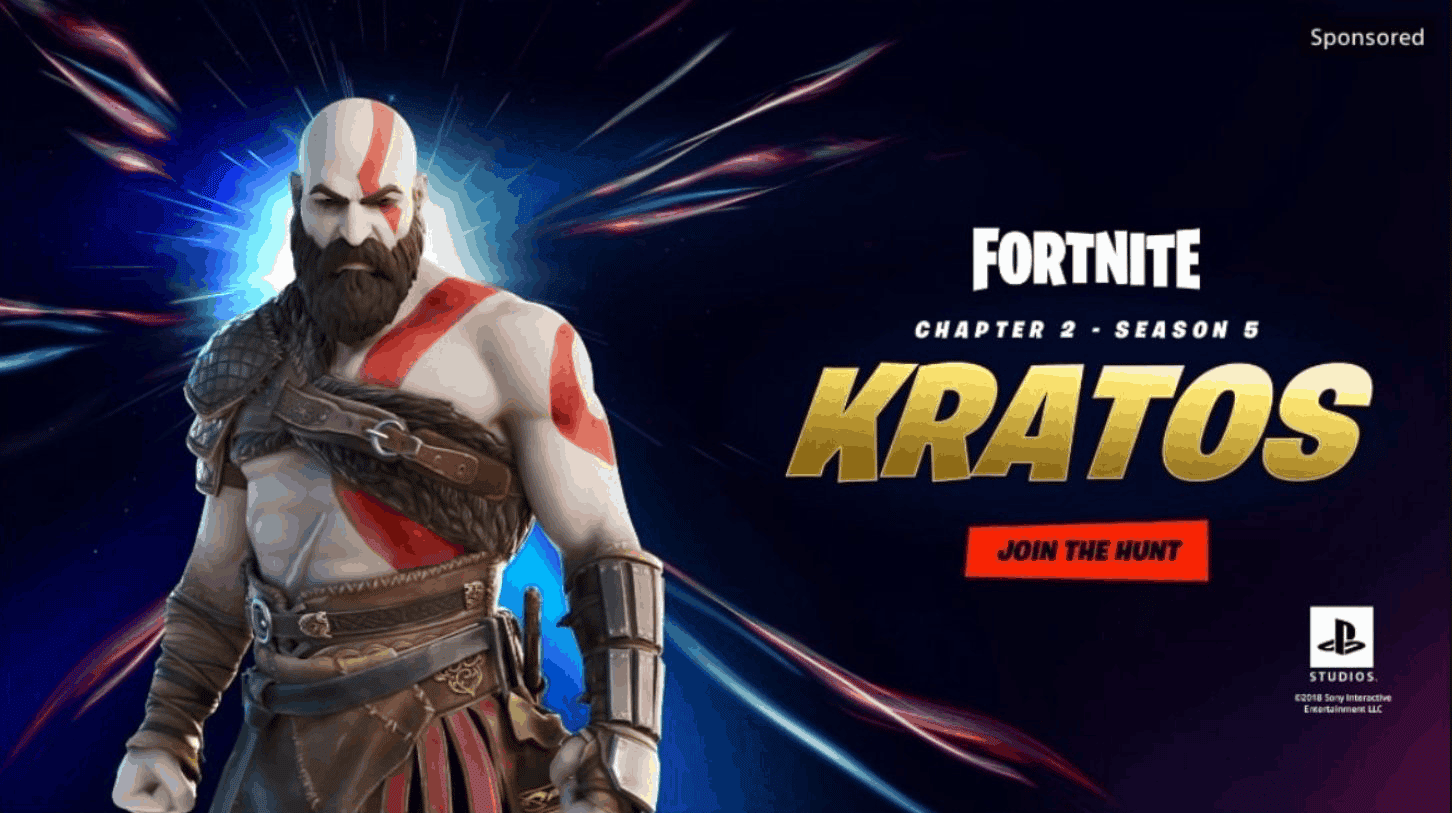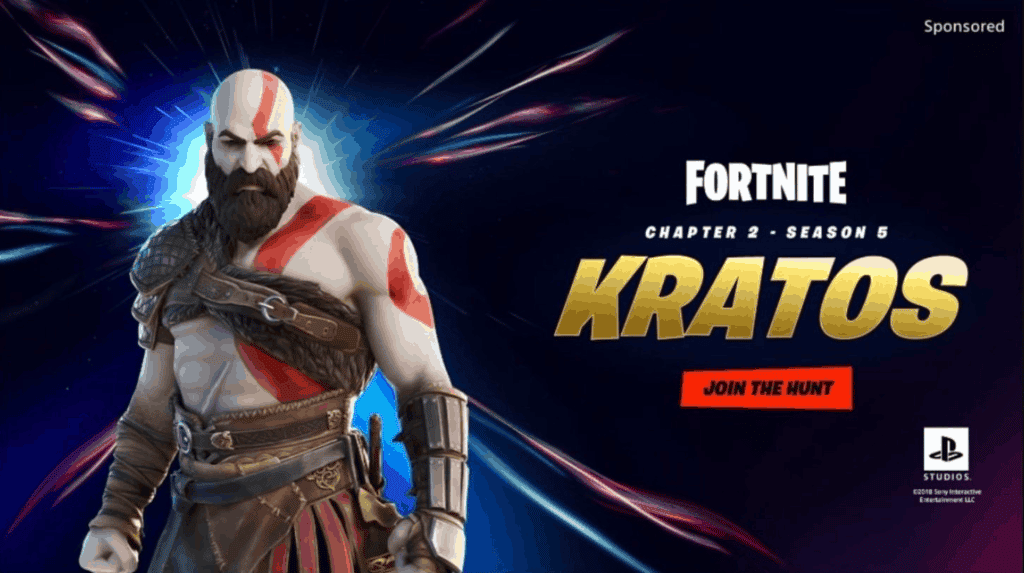 According to the audio signal, there are a few other characters that fit the bill but with PlayStation's official twitter handle sending out the signal, only Kratos fits the bill for such a ruthless murderer of Gods.
Whether or not Kratos will be a skin or just an appearance in the game like Galactus is not yet known, but with the season just off to a fresh start with less than 24 hours, it seems that there are going to be quite a few surprises along the way.
Fortnite has a great track record when it comes to working with Disney, Star Wars, Marvel, and even DC but for them to expand with other video games is a complete first, and that too with Sony as their first partner studio is indeed massive progress for them!
Keep in mind that this could all be a rumor, but the voice message on the official PlayStation handle all correlates to other people in the Battle Pass, as such, Jonesy could definitely have potentially summoned the God of War by mistake.
This is definitely an exciting prospect for many gamers, and we know we are excited to hear about official news on this venture. While Sony has yet to officially acknowledge the partnership, we know this is something PlayStation fans and non-PlayStation fans will definitely be looking forward to!
Perhaps all of this will tie-in to a potential God of War Ragnarok teaser or reveal? Let us know in the comments section below!