In China, OnePlus will soon reveal a limited-edition Ace 2 model. This variation, created in association with miHoYo and Genshin, will have a special back color and substance.
It will be the first OnePlus phone to have a vegan leather back when it comes to the limited-edition Ace 2. In addition to having stripes, the edges include a stitch line. The material has a distinctive Lava Red finish.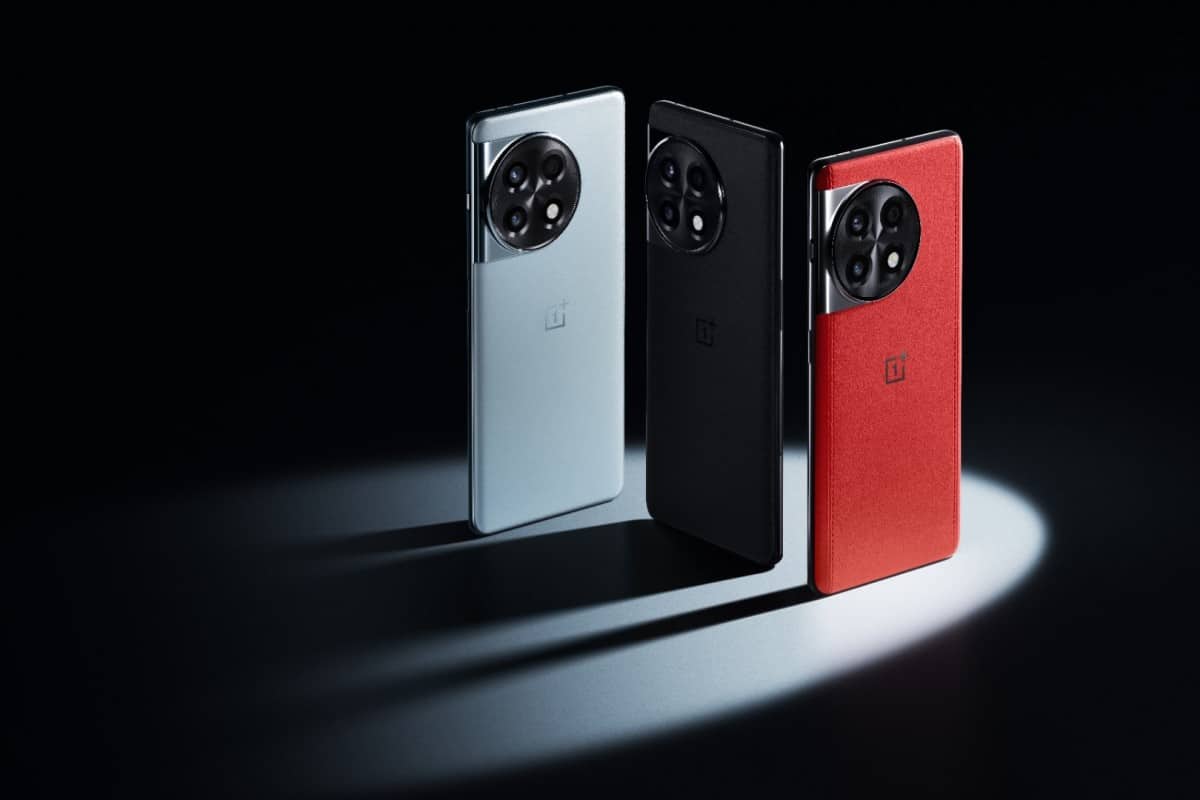 The packaging is very intriguing. The phone will be delivered in a distinctive box with a locking system for the front doors and a metal handle that resembles the packaging used for food deliveries. The phone seems to have five unique themes as well.
The phone is the regular Ace 2, which is also sold as the OnePlus 11R in other regions, other from that. Just the top-of-the-line 16+512GB model will be available for this variation. The price has not yet been disclosed.
On April 17, the special edition Genshin Ace 2 will be revealed. The Chinese market will be the only place to buy this model.
Source: Weibo