If you call yourself a gamer, there are high chances that you must've played a first-person shooter title set in the WW2 era. For the modern kids, it's the Call of Duty franchise, but Medal of Honor was the game that started it all. The first Medal of Honor game that was released back in 1999 started a wave of first-person shooter titles. It's even safe to say that if there was no Medal of Honor, there would never have been Call of Duty. However, the series hasn't been updated lately. Medal of Honor was a name that old FPS veterans would remember.
But all that is about to change. Medal of Honor Above and Beyond is a First-Person VR shooter title from the renowned developers at Resawpn entertainment. Medal of Honor was renowned for its realistic setting and game mechanics, and the latest VR iteration of the game aims to follow in the same steps.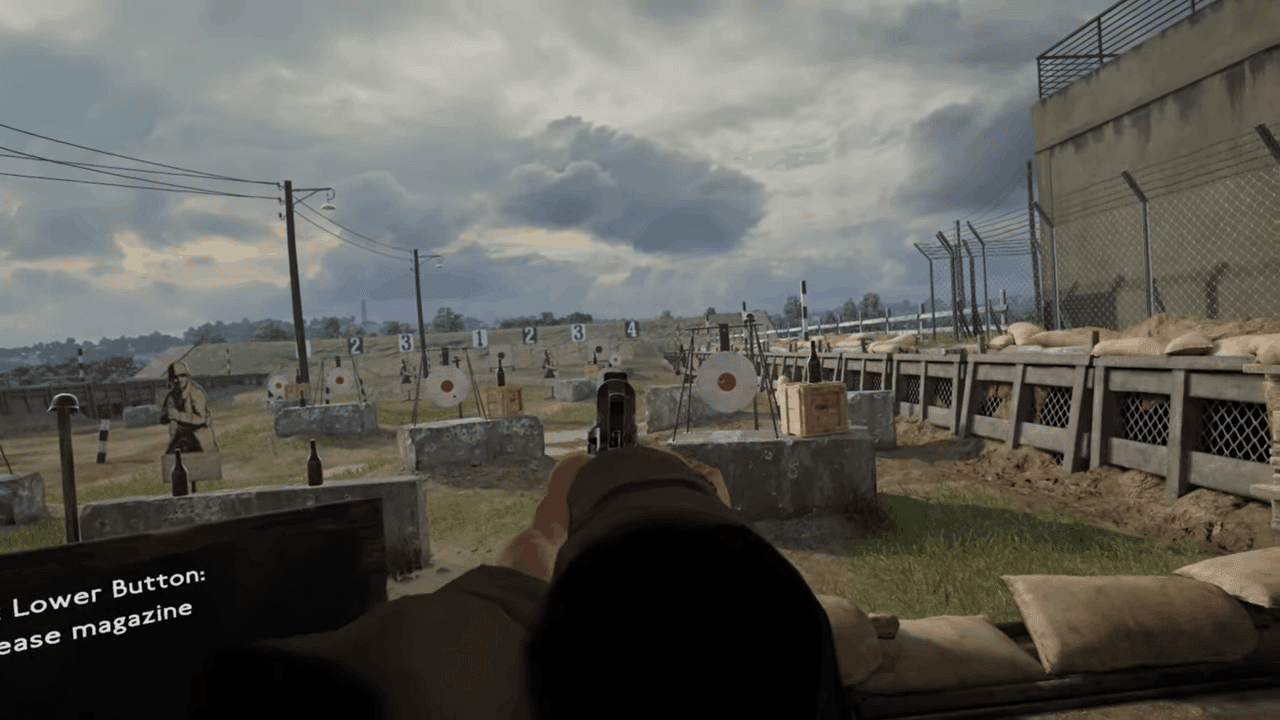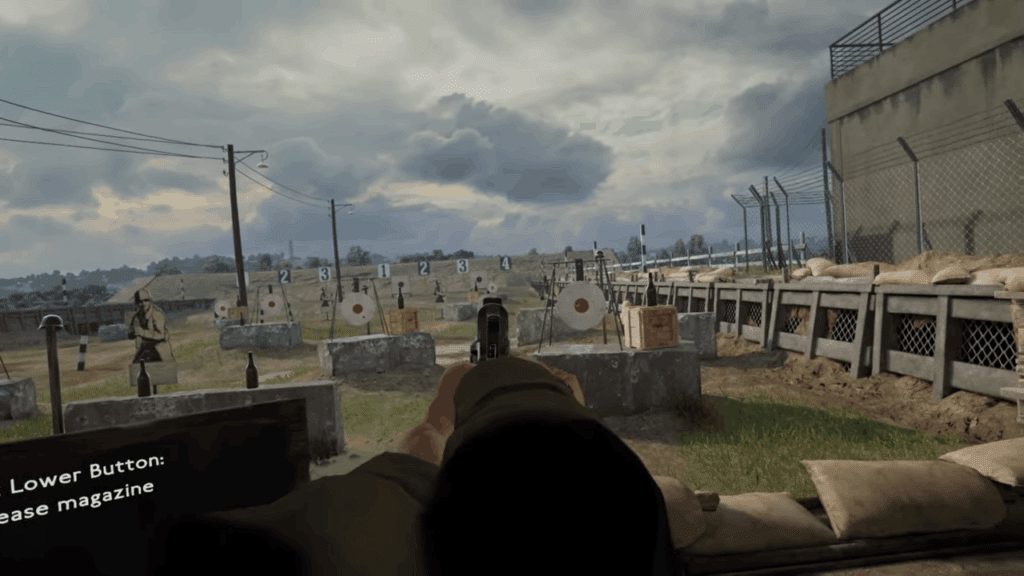 Recently, Ryan McCaffery at IGN had a chance to play the preview of Medal of Honor Above and Beyond. While he was impressed with the overall setting and mechanics of the game. For example, you can physically close one of your eyes to look through the iron sight of a gun and chuck the pinout of a grenade with your teeth.
Right after the preview went public, a certified Oculus developer who is working on Medal of Honor Above and Beyond explained everything that fans were eager to hear. First and foremost, he said that IGN was playing a 2-week old version of the game.
We are not gold yet. The crew at Respawn has been working exclusively on squashing bugs and putting the finishing touches on everything.
There are 6 missions in the game. Each mission is broken out into 9 segments. Think of a segment as a level. Some segments are longer than others. Some are focused more on big narrative moments, others are longer levels focused on shooting. Some are on rails sequences where you're on a moving vehicle. There is a ton of variety. In addition to that, there's a prologue chapter that sets up the story, walks you through personalizing your settings, gives you a firing range that acts as a basic training tutorial, etc. Then there's multiplayer. 5 modes, 12 players, 12 maps. Dedicated servers. Private matches. AI bot backfill so that public games are always full. The whole game is about 160-170 GB long, and you'd need about double that space to safely unpack and install it based on how the Oculus runtime installer works.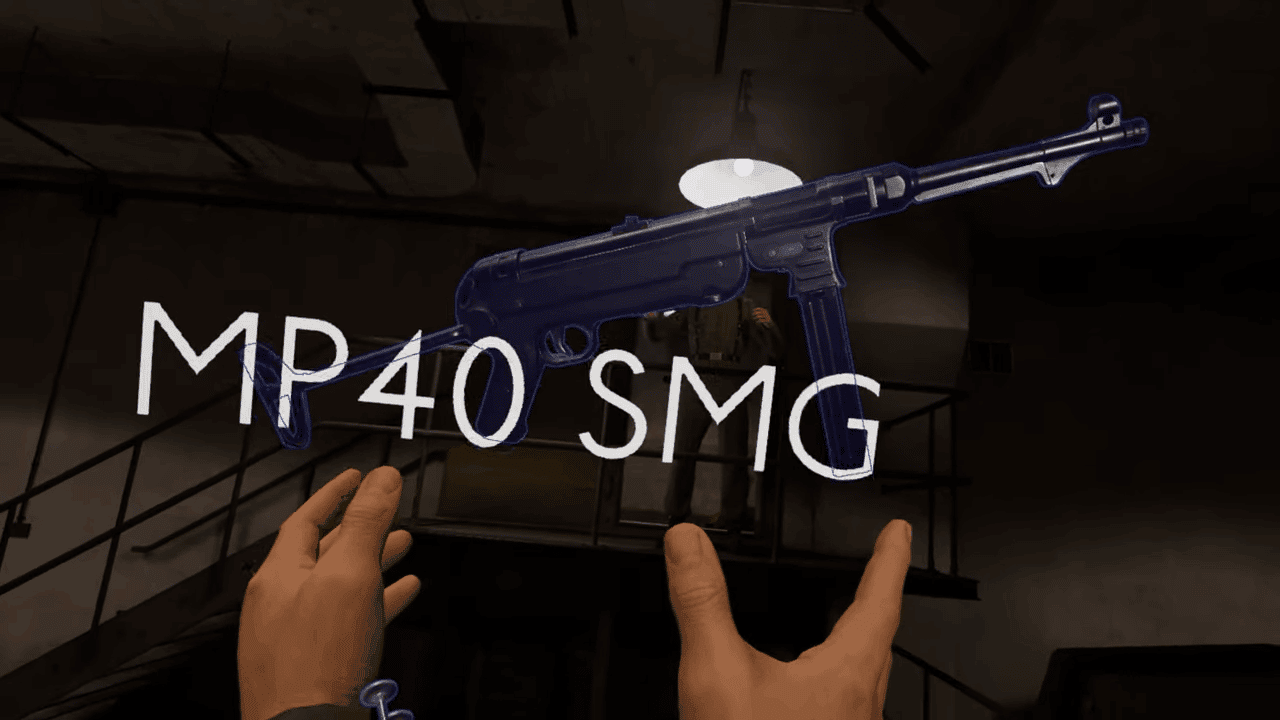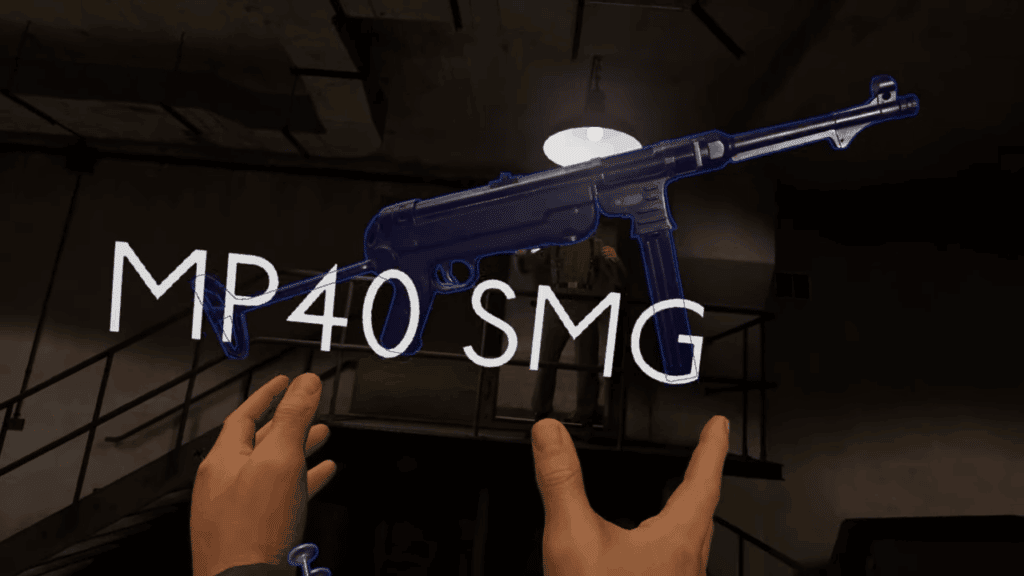 Then there is a factor of realism. Medal of Honor series was renonwed for its realism, you could go down in one shot. However, the preview footage showed of three enimies that looked like bullet sponges. On this, the developer had the following comments-
In general, though, the campaign focuses on authenticity over realism. Fun over unforgiving.
If players want a tougher challenge, they can also bump the difficulty to hard. This will force you to slow down, especially in the later missions. AI has different characteristics based on its rank. Higher ranked foes are more deadly. You can turn off the rank display if you'd rather focus on immersion.
Medal of Honor Above and Beyond is coming out on 11th December 2020 on PC.