With their latest launches, MediaTek has significantly changed the dynamics of competitiveness in the Android chip industry. The Dimensity 9000, their most recent flagship, received favourable reviews upon debut and even managed to compete favourably with the Snapdragon 8 Gen 1. The Taiwanese chip manufacturer deserves all the glory for keeping the competition going, and the arrival of the Dimensity 9200 should shake things up quite a bit.
Sravan Kundojjala, a tech journalist, tweets about the financial results and other information of numerous tech firms, notably those in the semiconductor sector. During his discussion of MediaTek's financial results, Kundojjala also brought up the possibility of the company's upcoming flagship SoC, which he asserts would be unveiled in November. He did not provide a release date, which is unfortunate, but it is probable that the Dimensity 9200 will be launched at the same time as the Snapdragon 8 Gen 2.
MediaTek's Anticipated Flagship SoC is Set to Pack Hardcore Performance
The dates for Qualcomm's Snapdragon Summit event, which will take place on November 15, have already been announced. Around the same time, the Dimensity 9200 is anticipated to launch. Assuming that both chipsets were produced using TSMC's 4nm process, we may anticipate similar performance and efficiency levels. In other words, the conflict between the two SoCs should be exciting.
In a previously leaked AnTuTu test, the Dimensity 9200 actually outperformed Apple's M1 in terms of total score, and this is mostly due to its Cortex-X3 and better Immortalis-G715 GPU. We have an interesting last quarter before new flagships start to appear in 2023 since the Snapdragon 8 Gen 2 is also reported to be 20% quicker than its predecessor.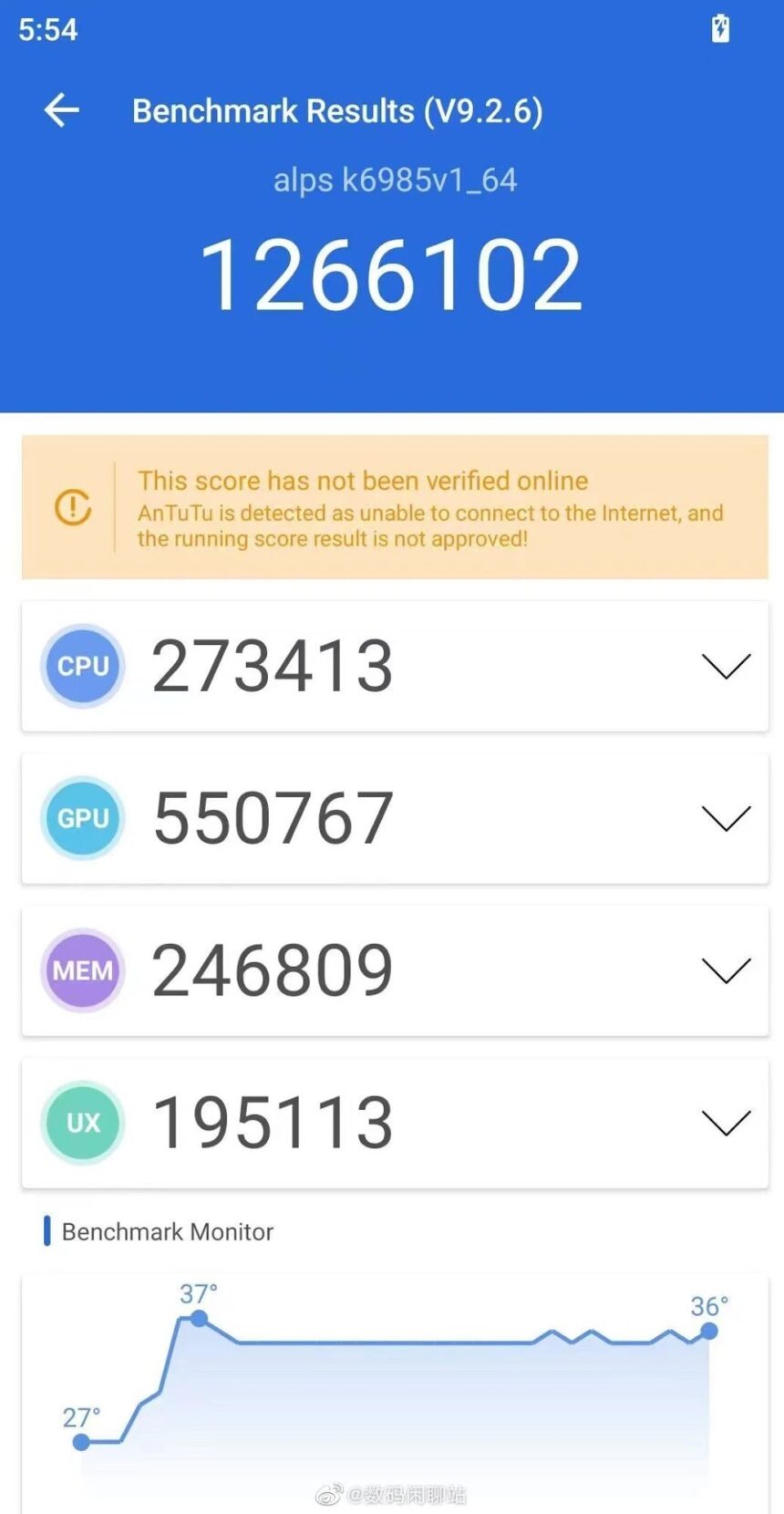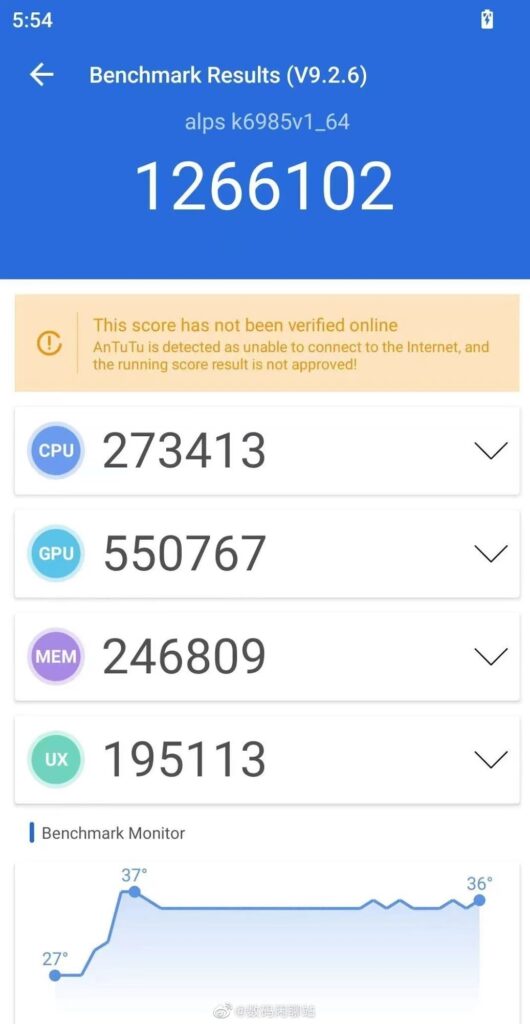 MediaTek wasn't widely known for its high-end smartphone chipsets since it didn't cater to that segment. Its approach is different, and based on the previous Dimensity 9200 figures; we may conclude that the brand means business.