Microsoft has released its Q4 2023 financial results, and the Xbox division of the firm received a bit of a mixed report card (unusually, Microsoft's fiscal year spans from July 1 to June 30). The gaming division's earnings were marginally better year over year, with revenue increasing by only 1%, which fell short of Microsoft's projections.
Xbox Series X/S console sales, which were down 13% year over year, are mostly to blame for the increase that was less than anticipated. At this point, sales of the Xbox Series X/S have been declining year over year for many consecutive quarters as Microsoft's next-generation platform struggles to find traction in the face of competition from the Switch and PS5.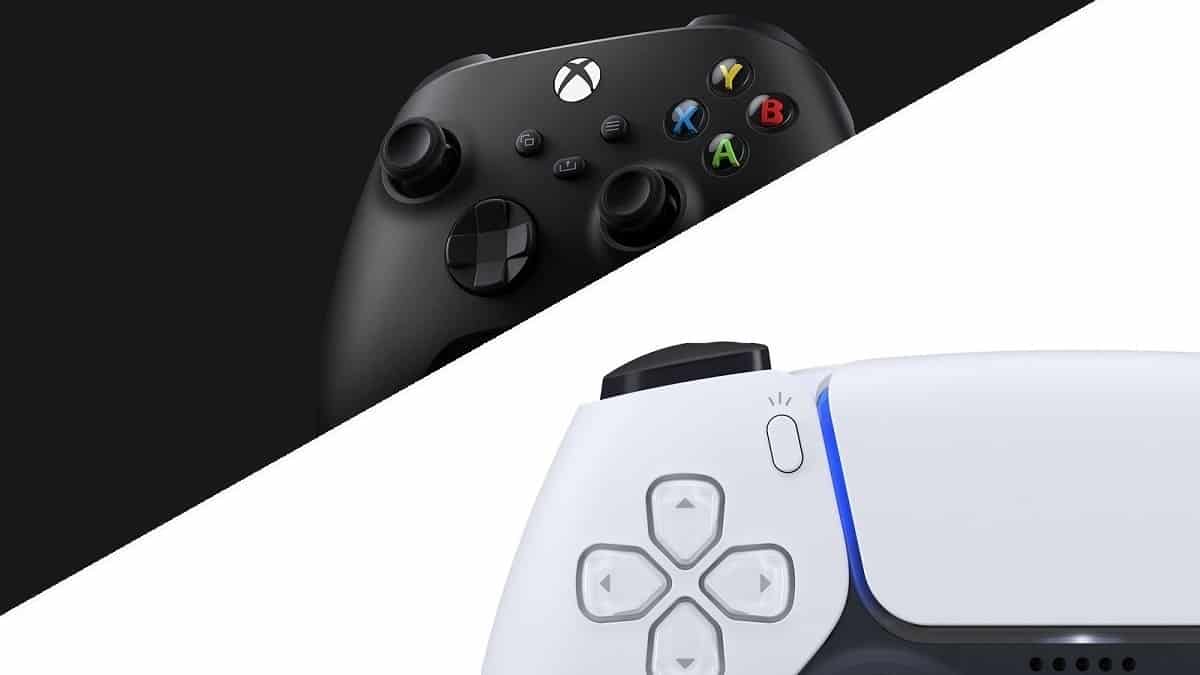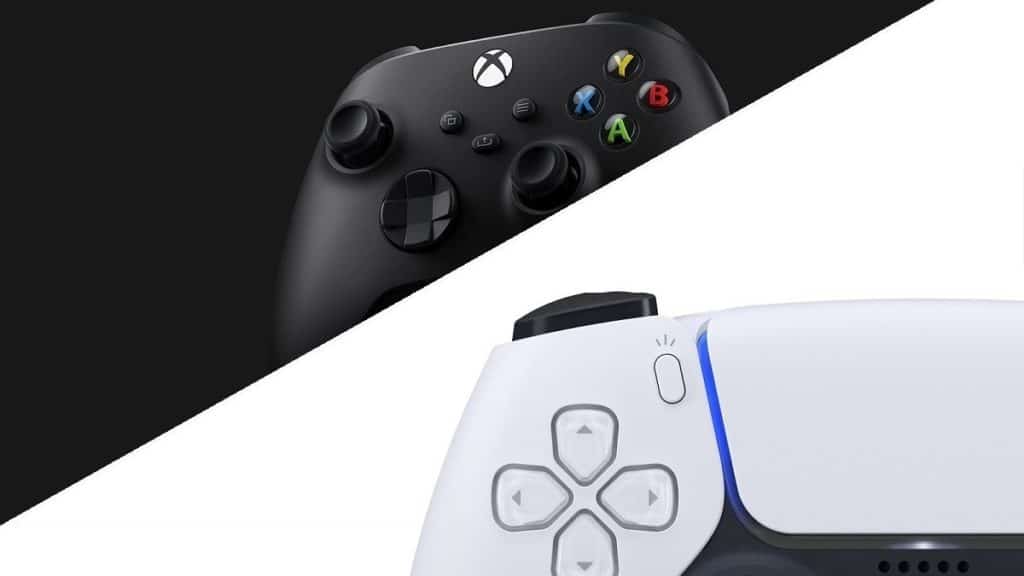 Despite this, gaming income increased by 1%, thanks in part to a 5% growth in Xbox content and service sales year over year. Given that first- and third-party game sales were down, it is virtually probable that the rise came from Xbox Game Pass. Microsoft refused to provide subscriber information, but according to Hood, Game Pass usage hours increased by 22% in Q4 over the same period last year.
Microsoft is cautiously hopeful about the future Xbox division's prospects. According to Amy Hood, the business anticipates fiscal year 2024 to have "mid-single-digit" revenue growth and "mid-to-high-single-digit" content revenue growth. Undoubtedly, it is hoped that Starfield will significantly impact those figures.