On June 1, 2023, Motorola will show off the Razr 40 and Razr 40 Ultra, which are likely to be vertically folded flip phones. Rumors said that the Razr 40 Ultra would also be called Razr+, and trusted leaker Evan Blass has now confirmed this. He said that the smartphone will be called Razr+ in the US and Razr 40 Ultra everywhere else.
Blass also shared the official marketing materials for the Razr 40 Ultra, which confirmed the design leaks that had already happened.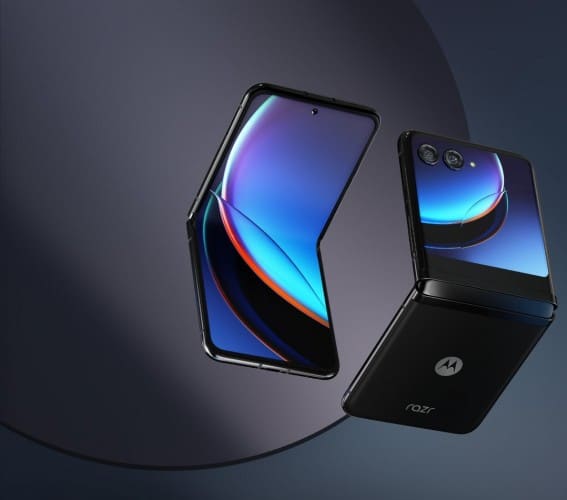 The leaker also shared a couple of videos showing how the Razr 40 Ultra's cover screen, which is said to be 3.5″ horizontally, can be used in different ways. If you already follow Blass, you can watch them here and here.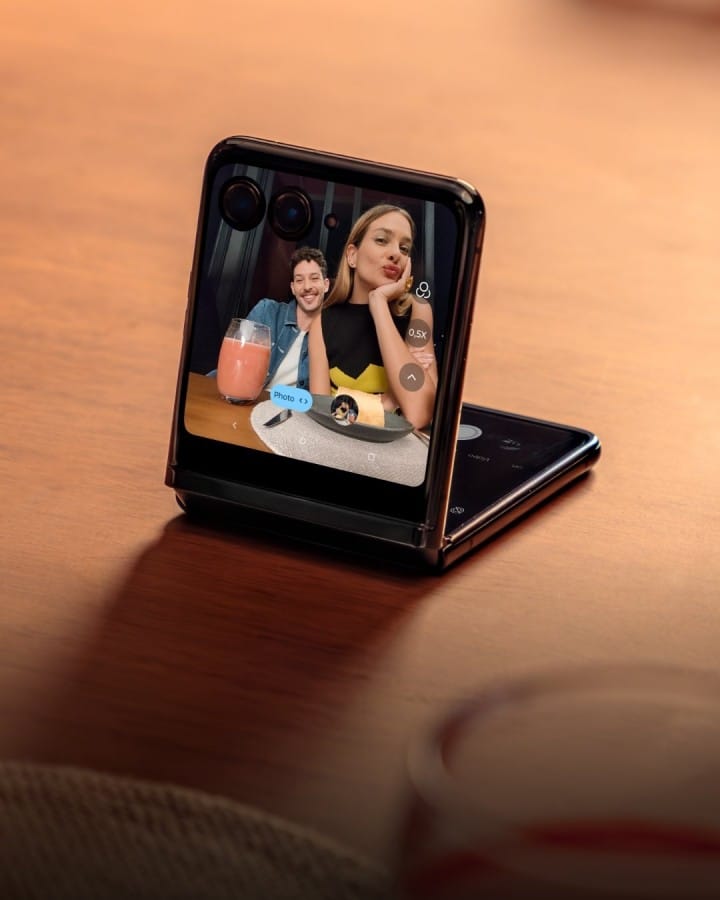 Motorola hasn't said anything about the Razr 40 duo yet, but you can look at the leaked specs for the Razr 40 Ultra here. The phone will have a Snapdragon 8+ Gen 1 SoC and a 3,640 mAh battery that can be charged at 33W. But some theories say it will have a 2,850 mAh battery.