MSI has opted to offer the latest NVIDIA GPU, the GeForce RTX 4090, with its all-new AERO S blower design. The view of blower-type graphics cards has shifted in recent years. While the same designs were once considered the industry's nightmare when given as stock "reference" flavors, current market developments have found a demand for these GPUs.
Blower-type coolers can be significantly noisier than axial-tech fans, but they also move air much quicker. While NVIDIA chose axial-tech cooling for their reference gaming designs, the server and workstation options continue to use blower fans.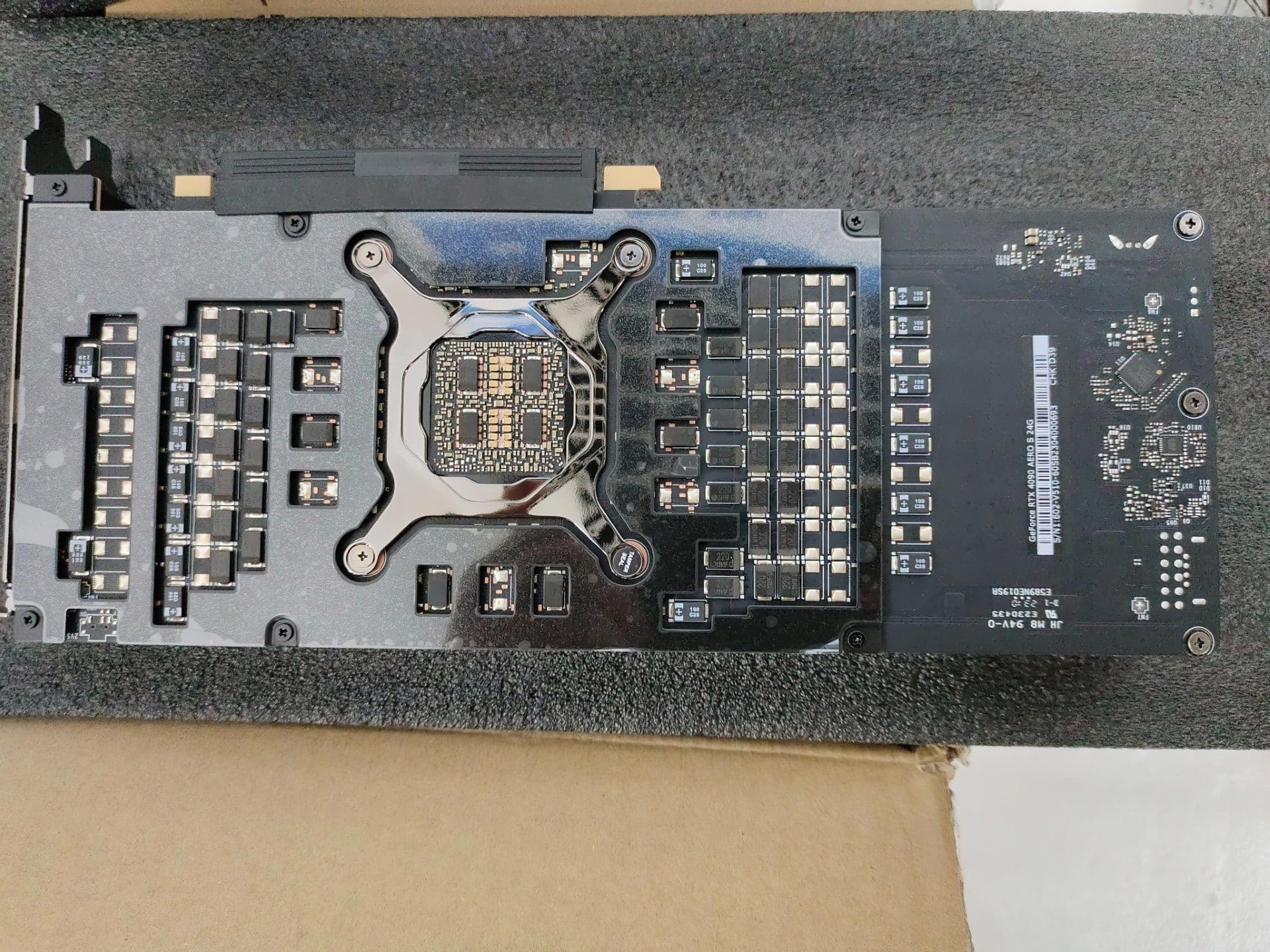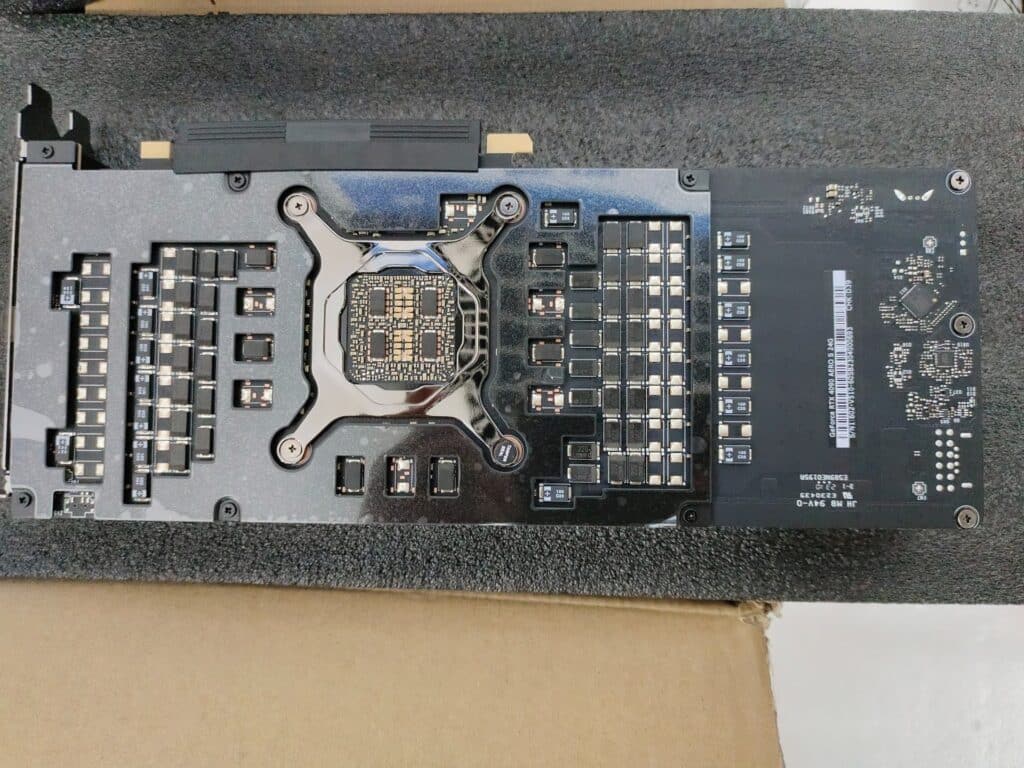 This is why MSI offers NVIDIA's top GeForce RTX 4090 graphics card in an AERO S design, which is a very simple blower-fan design with no labelling on the front. The card has a backplate and the 16-pin connection is on the front, which is also common on server/workstation cards. The card uses a normal PCB rather than NVIDIA's V-Shaped design, which is substantially more compact for reference designs. In addition, it features a dual-slot design as opposed to the 3.5 slots+ custom variations.
Blower-type cards are often less expensive than bespoke variations, and we may anticipate this to be the case here as well.