Since their release, the NVIDIA GeForce RTX 40 series cards' 12VHPWR connection has been prone to melting, but MSI has a quick repair.
NVIDIA claims that user mistake was the primary cause of the large number of NVIDIA GeForce RTX 40 series graphics cards melting. It was discovered that partial insertion of the cable into the connector slot resulted in power imbalances, greater temperatures, and significant meltdowns around the cable pins. The graphics card and the cable itself were both impacted by this.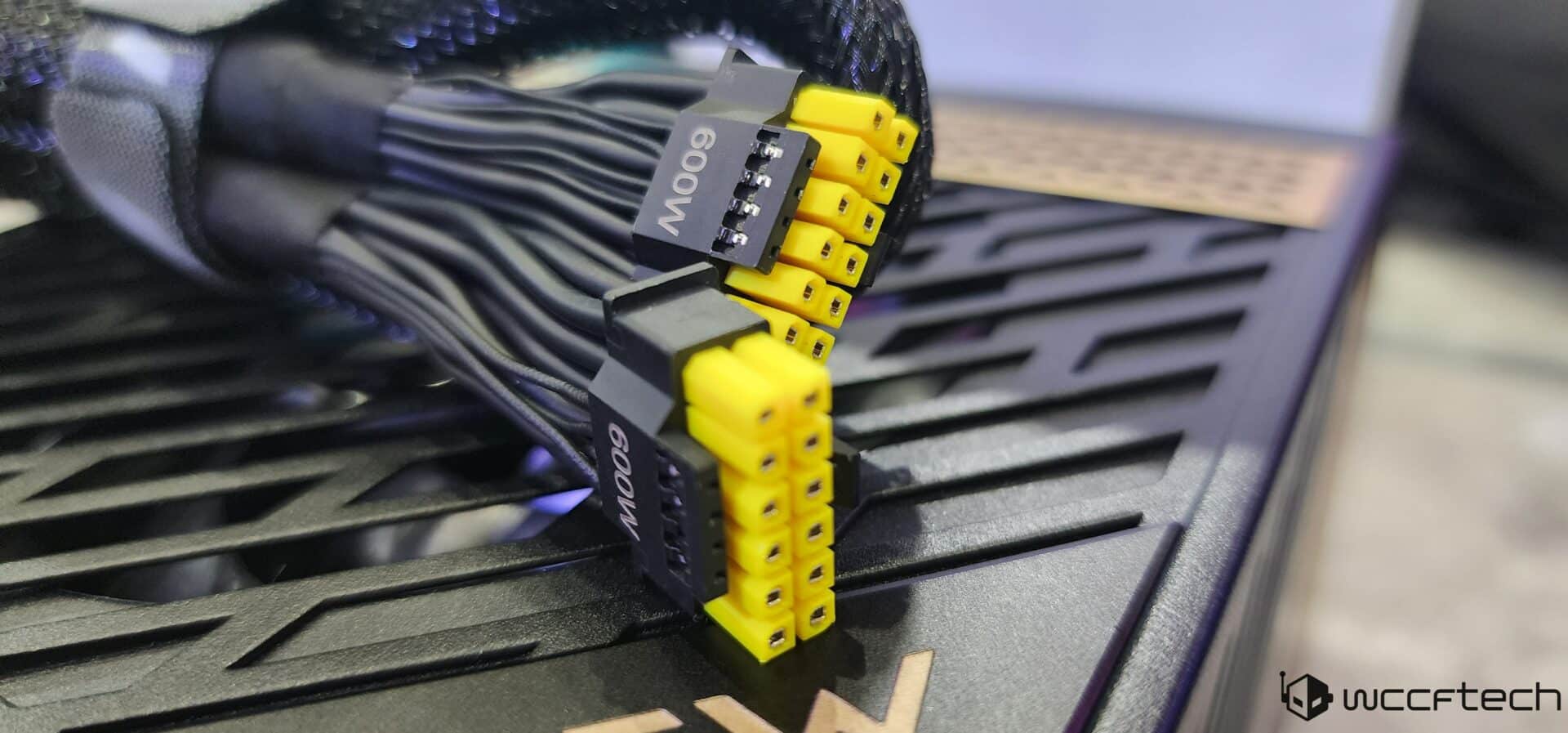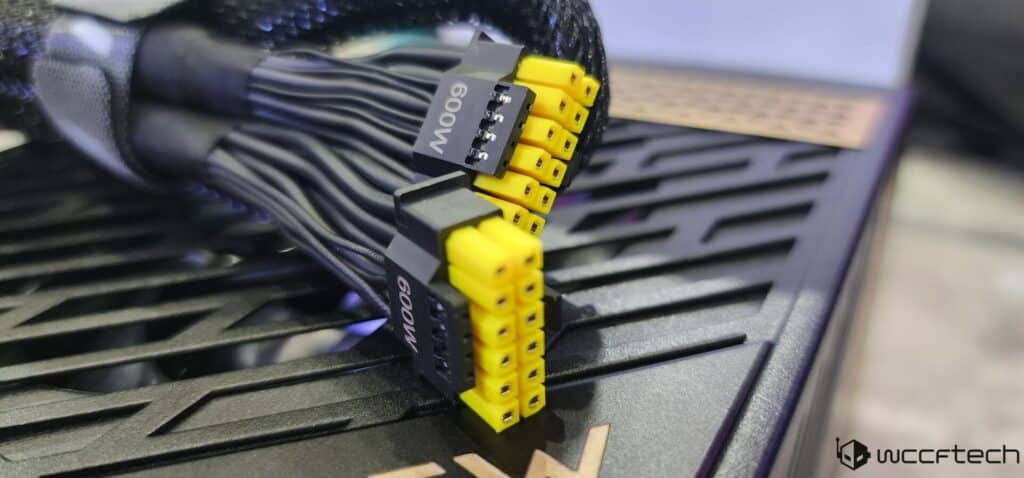 The brand-new MSI PCIe Gen5 12VHPWR connection cable matches the ATX 3.0 PSU series it ships with. The only significant variation in specifications is the color of the connectors on both ends. In essence, MSI is utilizing a color identifier to help customers know whether the connection is correctly inserted from both sides. The connectors on the cable are yellow. When the connector is attached to the PSU or GPU, there should be no apparent gap. Otherwise, there is a danger that the GPU may melt or cause other problems.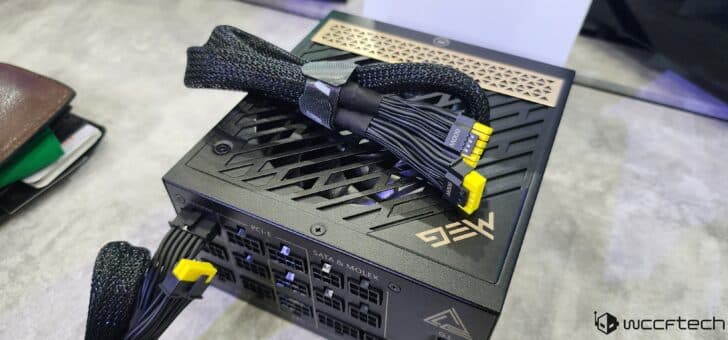 The yellow pieces must completely vanish to ensure that the 12VHPWR connection is fitted correctly. Users may also determine how much force is truly necessary to get the 12VPWR connection into the connector slot by plugging it in this manner.
This is a brilliant idea from MSI that will save many more consumers from damaging their brand-new GPUs. These cables will be included with the company's ATX 3.0 PSU shipment.
Source: Wccftech