War gamers all over the world are jittery with excitement over the impending release of Call of Duty: Modern Warfare. Slated to hit stores on October 25th 2019, the game promises hyper-realistic graphics, grisly battles and more operating freedom than ever before. Its developer Infinity Ward had another surprise up their sleeve and the cat's out of the bag! The new Call of Duty: Modern Warfare will allow PC – console crossplay! What does this mean for gamers? Will it require customized settings? Will the excitement hit fever pitch? Find out all about it below!
War will be waged, no matter your platform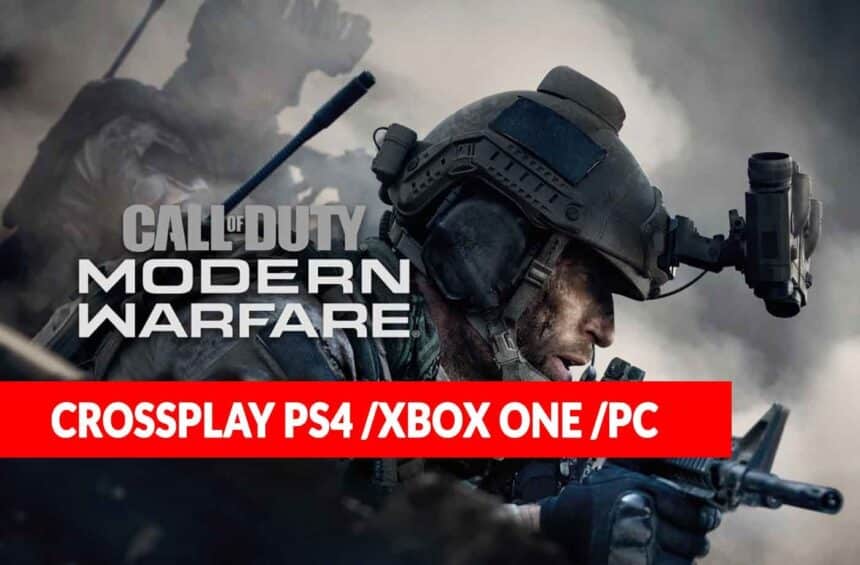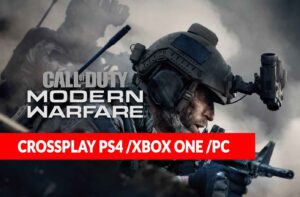 Crossplay support for PS4, Xbox One and PC
This year's glorious title of Modern Warfare will support multiplayer capability across multiple platforms. It will support PC, PlayStation 4 and Xbox One as well. According to Infinity Ward, crossplay will unite fans of Call of Duty. They will all be able to participate in multiplayer campaigns no matter which platform they are using to play the game!
Multiplayer gaming will no longer be restricted according to the platform that you're using. In the new Call of Duty: Modern Warfare, everyone's invited to the party! This feature will herald a gaming experience previously unseen in the Call of Duty Universe. By enabling crossplay, Call of Duty: Modern Warfare will join other game titles such as Rocket League, Minecraft and Fortnite.
How the crossplay feature will work
With the activation of crossplay, the long-standing debate on whether the console controller is better than the keyboard will finally be answered. Gamers will have the freedom to participate in multiplayer battles no matter which platform they are using. Many fans of this war game are wondering exactly how this new multiplayer system will work. Well, Infinity Ward producer Candice Capen gives us a hint.
According to her, the Call of Duty: Modern Warfare crossplay will automatically match and group players using the same input systems. This means that PC players will be automatically pitched against other PC players. Console players will also be grouped with other console players. In this way, the quicker mouse and keyboard combination will not pose an unfair advantage over the traditional console. However, console players will have the option to play against PC players. This will give them a chance to test their war gaming expertise!
Experience a shared progression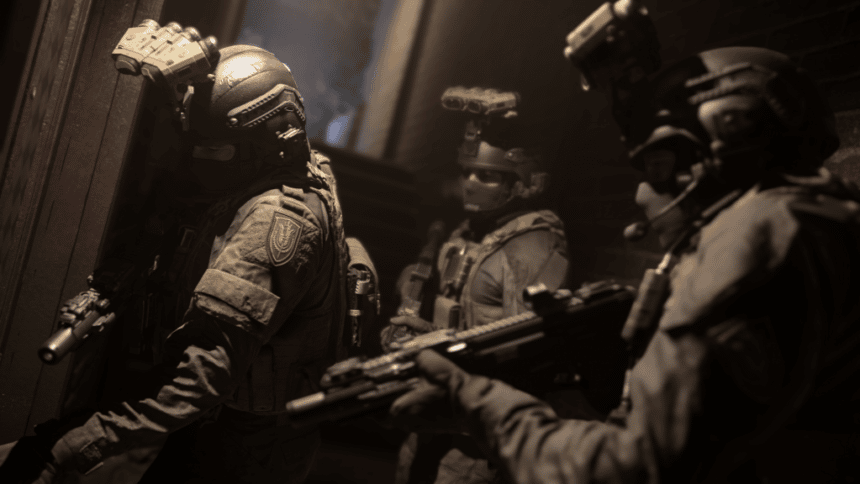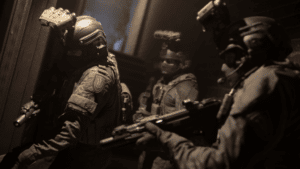 Along with support for crossplay, the new Call of Duty: Modern Warfare will have shared progression between the multiplayer and single-player options. This will allow gamers to experience a unified narrative as they complete single-player campaign, multiplayer, and co-op crossplay missions. Through this amazing feature, Call of Duty: Modern Warfare will make a memorable impact on every player regardless of the system they're using to play this fantastic game.
No season pass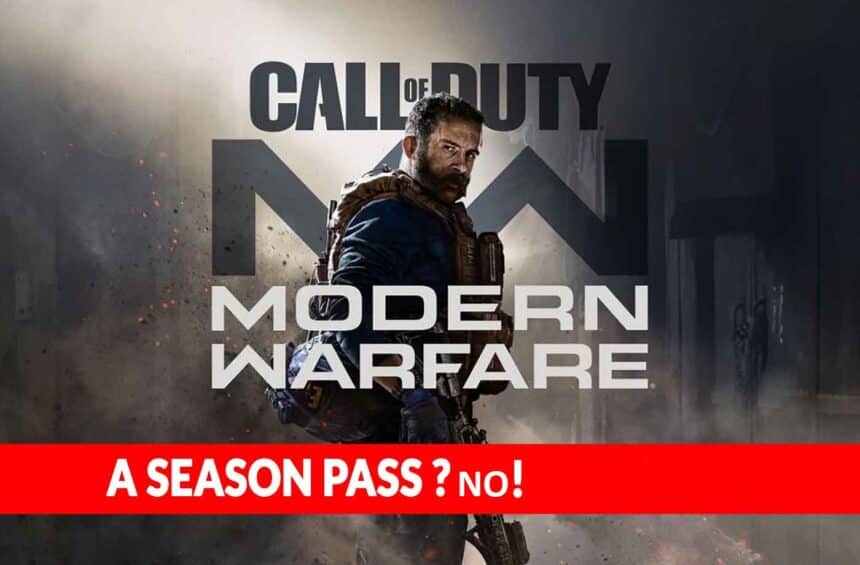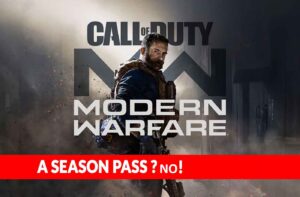 Call of Duty: Modern Warfare seems intent on achieving unprecedented milestones. That's because the game will not have a season pass. Its publisher Activision has traditionally provided gamers with a season pass. It cost $50 and allowed gamers to explore new games through early access. The season pass was segregated according to the platform which you are using to play the game. Seeing as crossplay has been activated, the season pass has been rendered inactive. Despite this fact, there are whispers in the gaming landscape that there will be some platform-exclusive goodies in Call of Duty: Modern Warfare. Here at Gadgetgang, we will reveal them to you as soon as they are released!
Verdict
For decades, Call of Duty has been the ultimate First Person Shooter game. Its intriguing characters, engaging narrative and blockbuster battle scenes have left the gaming world in awe! After the reveal trailer of Call of Duty: Modern Warfare, gamers are waiting with bated breath for the game. Thanks to crossplay and many other new features, the new title will be a wild ride across the theaters of war!