Early December saw the arrival of the OnePlus 11, and February saw a worldwide rollout. The phone originally came in Black and Green, but today it also comes in a third hue, which is by far the most attractive of the three.
The one-of-a-kind model, known as Jupiter Rock, was inspired by the surface of the largest planet in our solar system. Each device has a unique design that was created using what OnePlus refers to as "3D microcrystalline rock," which has a fine glimmer underneath when light strikes it.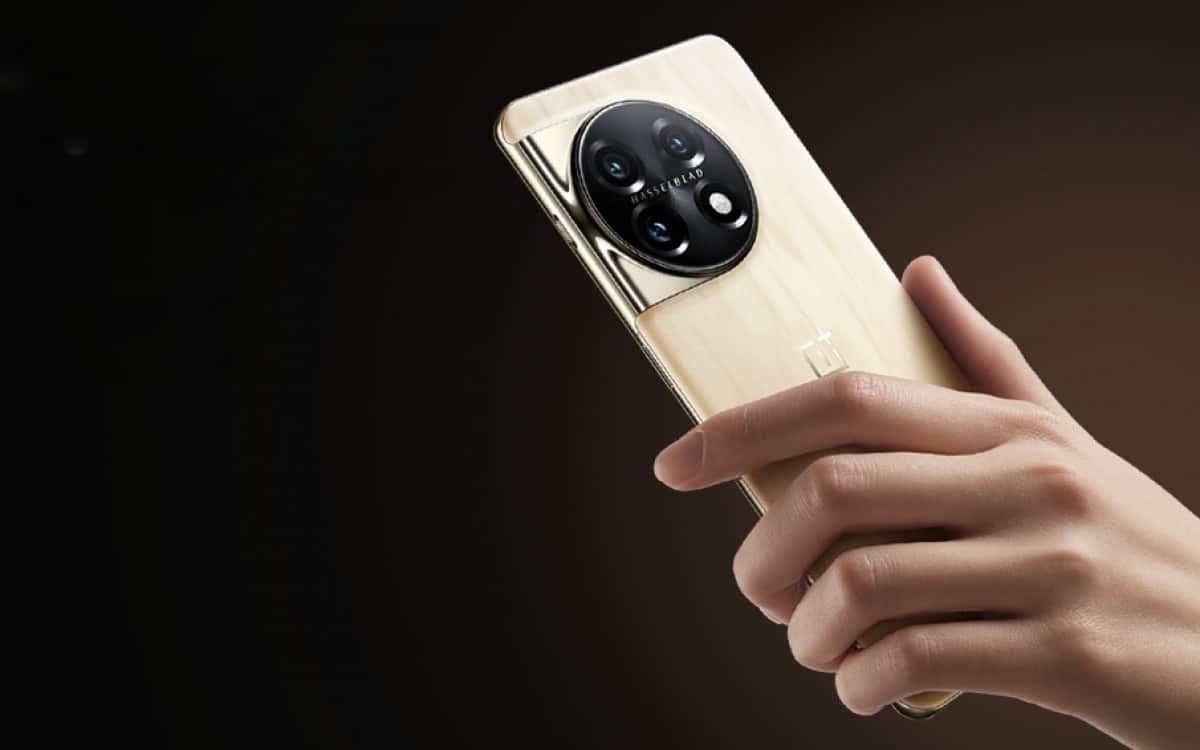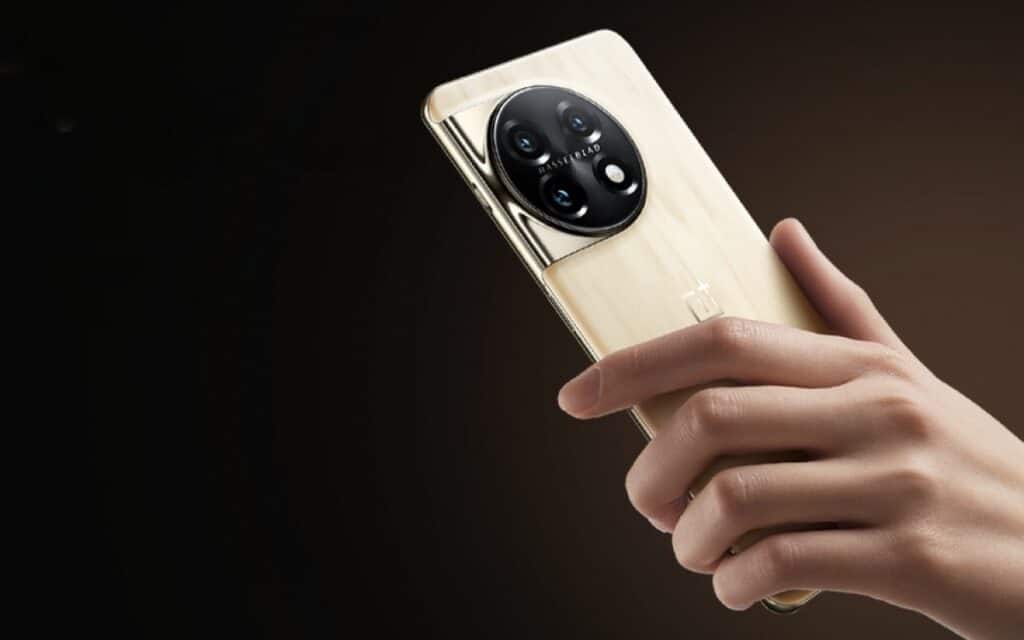 According to OnePlus, the new panel's sensation is "as cool and skin-friendly as the jade (stone) that has been submerged in the spring water for thousands of years." Although the name "Jupiter Rock" was invented by OnePlus, Jupiter may be a gas planet, but the design and material are based on a microlite rock.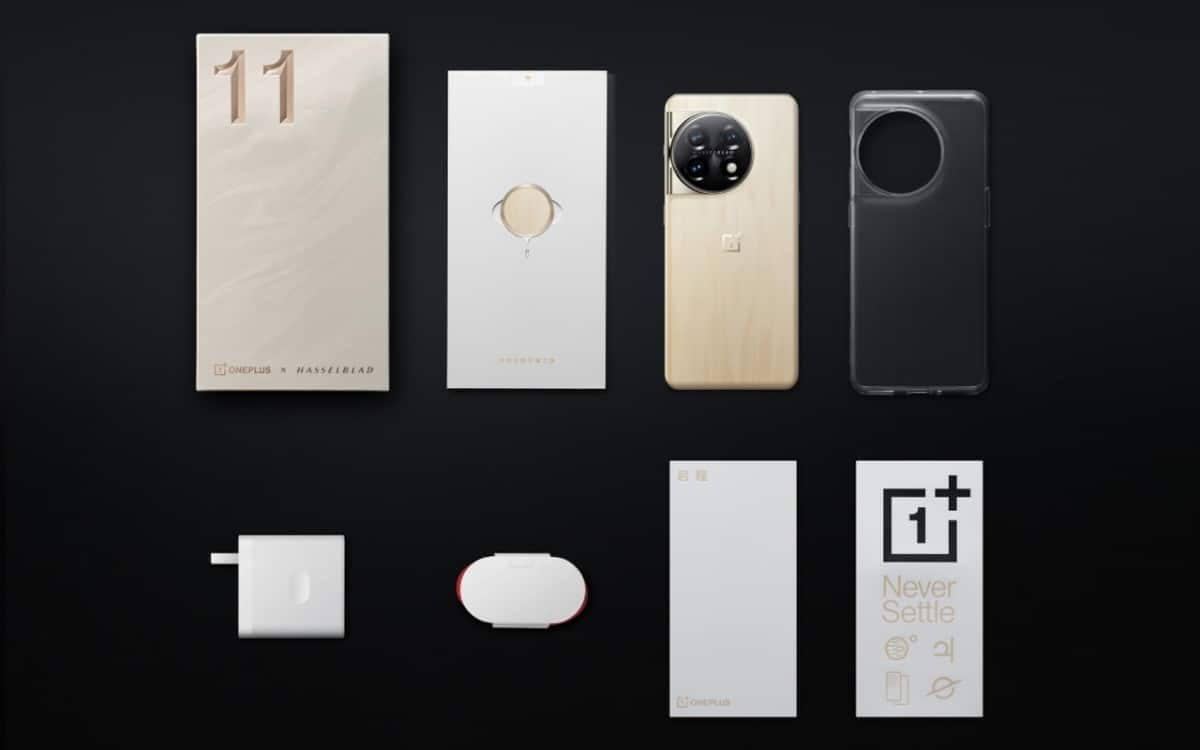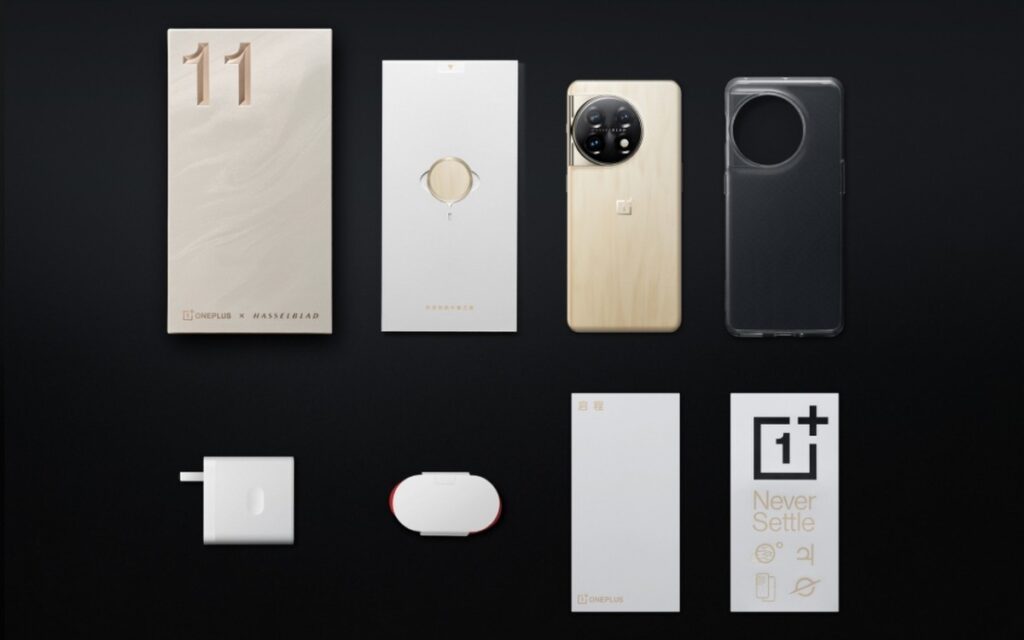 The OnePlus 11 Jupiter Rock is the exact same well-balanced phone with few internal issues. This version costs the same as its Green or Black counterparts ($710/€655) and has 16GB RAM and 512GB capacity. Pre-orders are now available in China, and the first transaction is planned for April 3.