Oppo has officially unveiled the Find N2 and Find N2 Flip, two distinct smartphones built on the same architecture and with the same goal: to unseat the greatest products supplied by Samsung and, it seems, other businesses as well. The Oppo Find N2 and Find N2 Flip are the company's second-generation foldable phones, which provide top-notch hardware.
Oppo Find N2
The Oppo Find N2 forgoes the typical foldable phone form factor in favour of a much smaller one that resembles a passport or book. There is no disputing that the phone looks fantastic.
256 GB of storage and 12 GB of RAM from the Snapdragon 8+ Gen 1 will, tragically, power the device. A 4,250 mAh battery and 67W rapid charging are also included. The phone's exterior is quite well-designed, with a uniform matte finish that looks great. With only 233 grams, Oppo has done an excellent job of reducing the weight of the phone; it is little heavier than the Galaxy S22 Ultra but also smaller.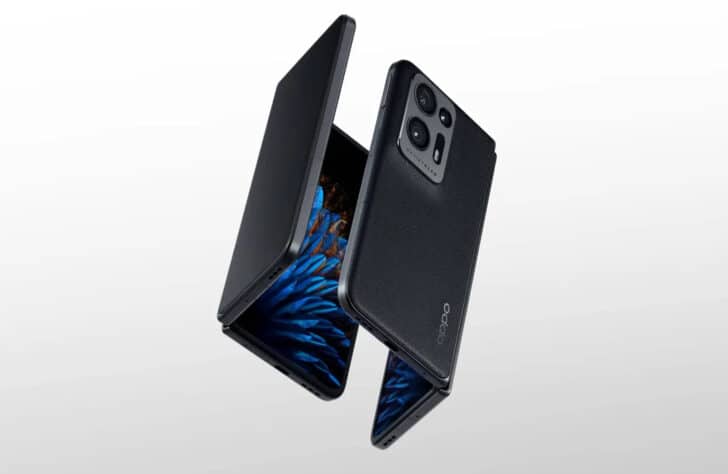 The Oppo Find N2 has a 5.54-inch external AMOLED display with a 120Hz refresh rate and a 17.7:9 aspect ratio, making it shorter and broader than some of the rivals. The 7.1-inch AMOLED LTPO panel, which has a 120Hz refresh rate but a lesser resolution, is the internal display. Oppo has said that the "Flexion Hinge" included on the Find N2 and Find N2 Flip could lead to improved hinge quality, less creasing, and overall performance improvements over earlier smartphones and the competition.


A 48MP ultrawide camera, a 32MP 2x telephoto camera, and a 50MP wide-angle IMX890 primary camera are all included in the Oppo Find N2's optical setup. The front's two cameras each have 32-megapixel sensors.
The Oppo Find N2 will be offered in white, green, and black colours for those who are interested. Unfortunately, there are currently no plans to introduce the phone to China, therefore it is exclusively available in China as of this writing. The business hasn't even provided a possible release date, although we assume it will happen some time in 2023.
Oppo Find N2 Flip
If the Oppo Find N2 is not for you, you could want to choose the less expensive Oppo Find N2 Flip. Early in 2023, this phone will be on sale all over the world. You will get the same hinge as its foldable sibling, a 4,300 mAh battery, 44W wired charging, and MediaTek Dimensity 9000 Plus processor with MariSilicon X image chip. A 32-megapixel front camera and a 50-megapixel primary camera are both used. There is a second camera on the rear, but Oppo withheld information about it. You likely have an ultra-wide sensor in front of you, in our estimation.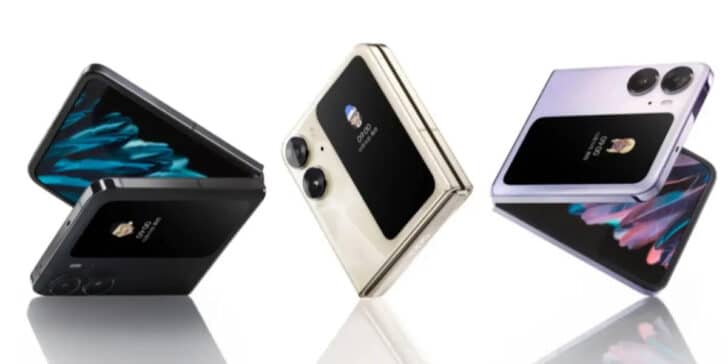 For the time being, both foldables will only be available in China, with the flip model arriving on the international market at an undisclosed date.