Renders of Google's next budget-friendly smartphone, the Pixel 7a, have surfaced online today in all its splendour, revealing the device's unique design.
OnLeaks, in collaboration with SmartPrix, has provided us with some renderings of the upcoming Pixel 7a smartphone. According to the pictures that have been shown, the new phone seems to be quite similar to its previous generation. However, this is not always a negative thing, since the earlier phones had the courage to try something different in terms of the design, even if it was divisive among consumers.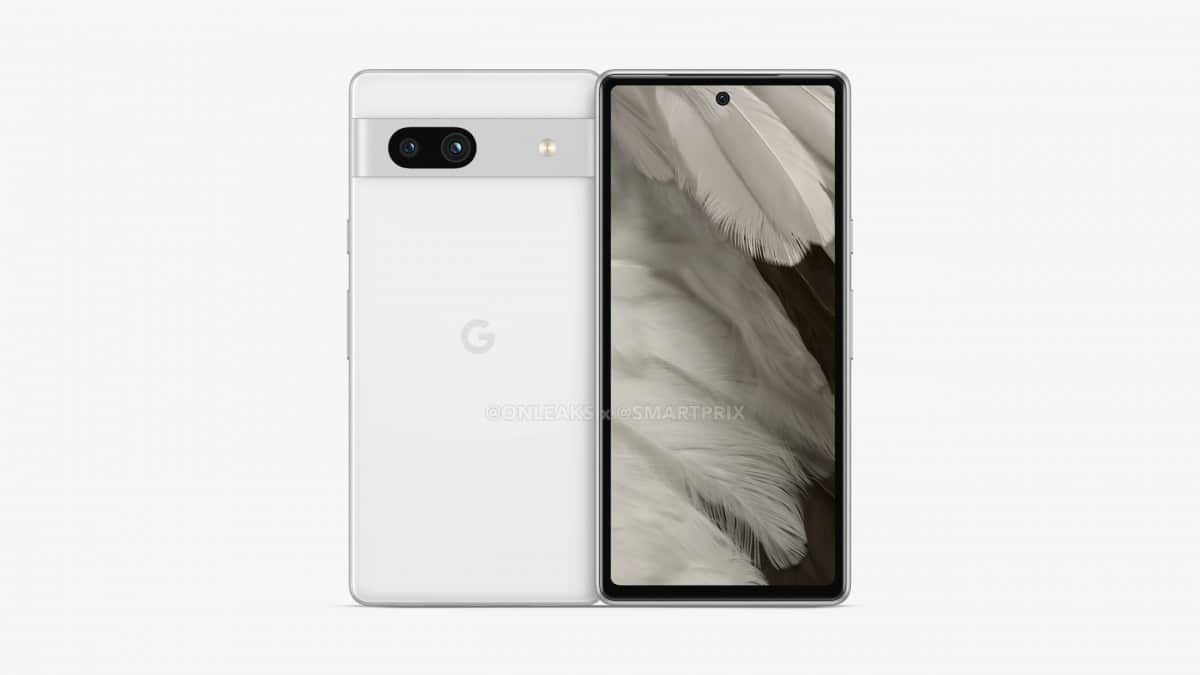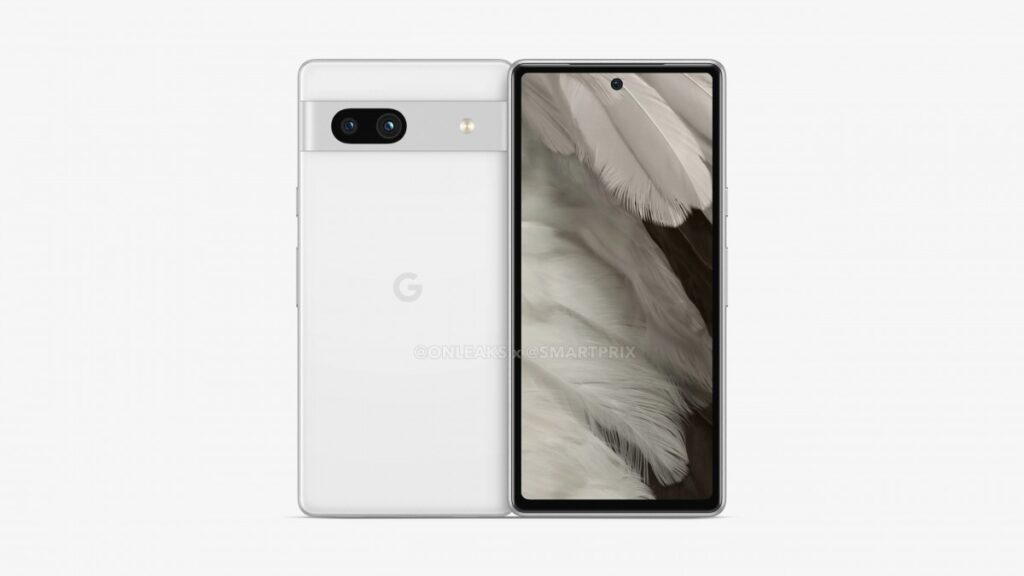 According to the website, the dimensions of the phone will be 52.4 mm x 72.9 mm x 9.0 mm, with a 10.1 mm camera bump. When looking at the camera bump by itself, it seems as if it will have a brushed surface as opposed to the polished finish that has been there for some time now. This is in contrast to the polished finish that has been present.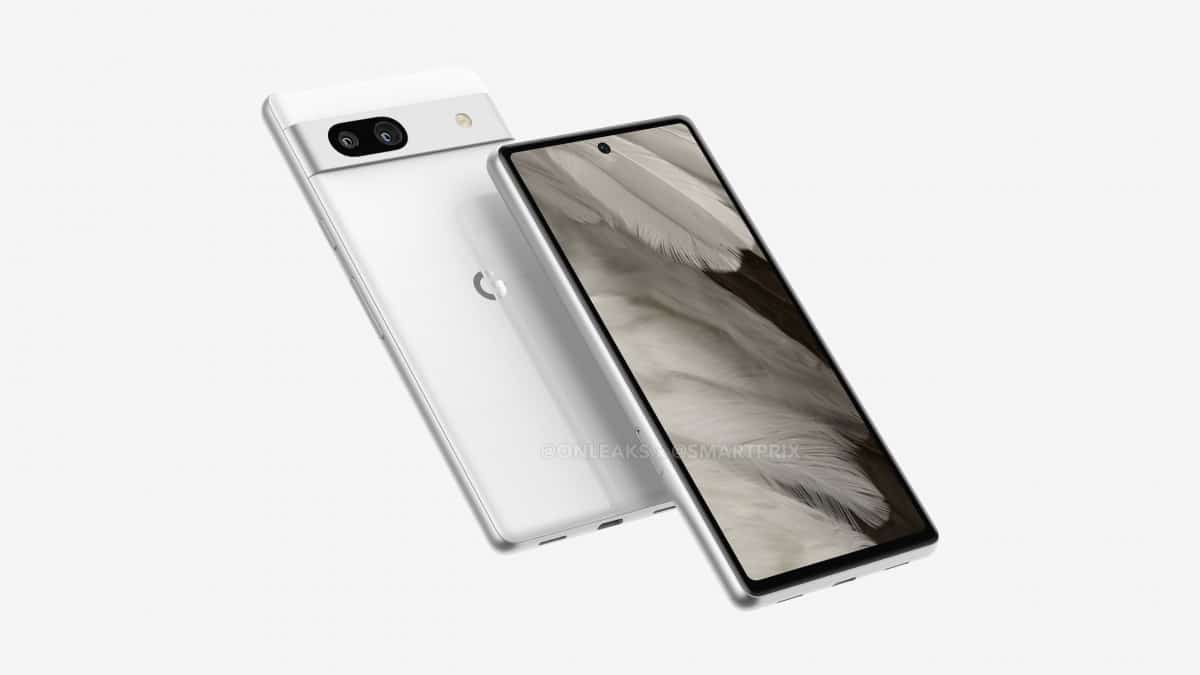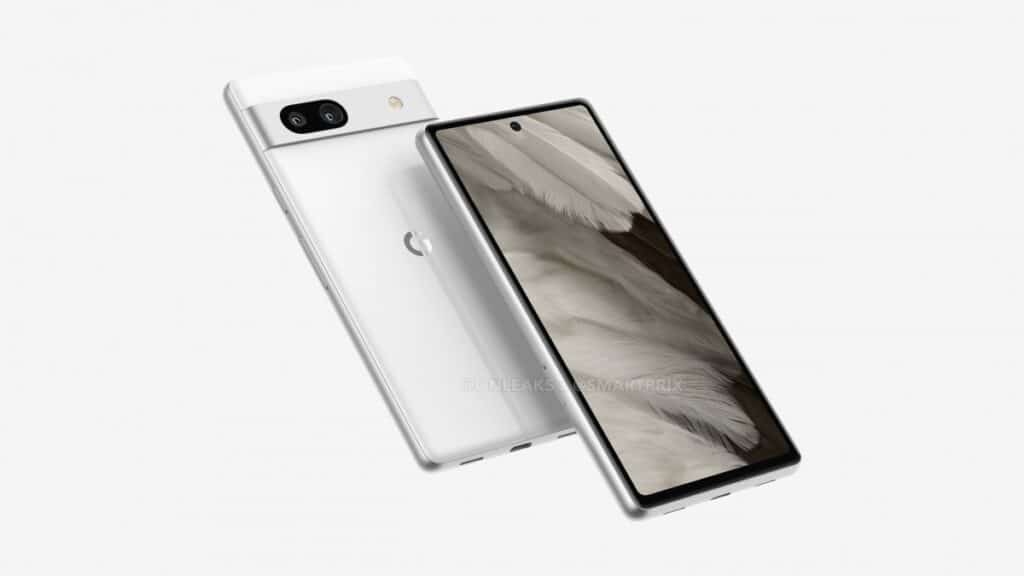 Moving on, the Pixel 7a has smaller bezels all around, with the exception of the chin, which is a little bit bigger than the other bezels at the bottom for some reason. The remaining particulars, including the arrangement of all the buttons, are unaltered in any way.
We do not have a lot of information on the specifications, but we do know that the Pixel 7a will have a display with a refresh rate of 90Hz and a resolution of 1080p, and we are hoping that it will have the same Tensor G2 as its predecessor.