According to the most recent information, Google has apparently already begun developing the Pixel 8 and Pixel 8 Pro, two more devices that will probably launch in 2023. Specifications and codenames have also received further insight.
According to publicly accessible code sources, the Pixel 8 and Pixel 8 Pro's likely codenames are "Husky" and "Shiba." WinFuture did not provide any design information, however it is most probable that Samsung and Google would work together to build the chipset. It's possible that the advertising behemoth will now choose the 3nm technique from the Korean powerhouse.
The next Tensor powering the Pixel 8 and Pixel 8 Pro may finally catch up to the competition given that the 3nm GAA process outperforms Samsung's 5nm process by boosting performance by 30%, decreasing area by 35%, and cutting power consumption by up to 50%. When it comes to the chipset, the Tensor G2's replacement, code-named "Zuma," has the same Samsung G5300 5G modem as the Pixel 7 and Pixel 7 Pro.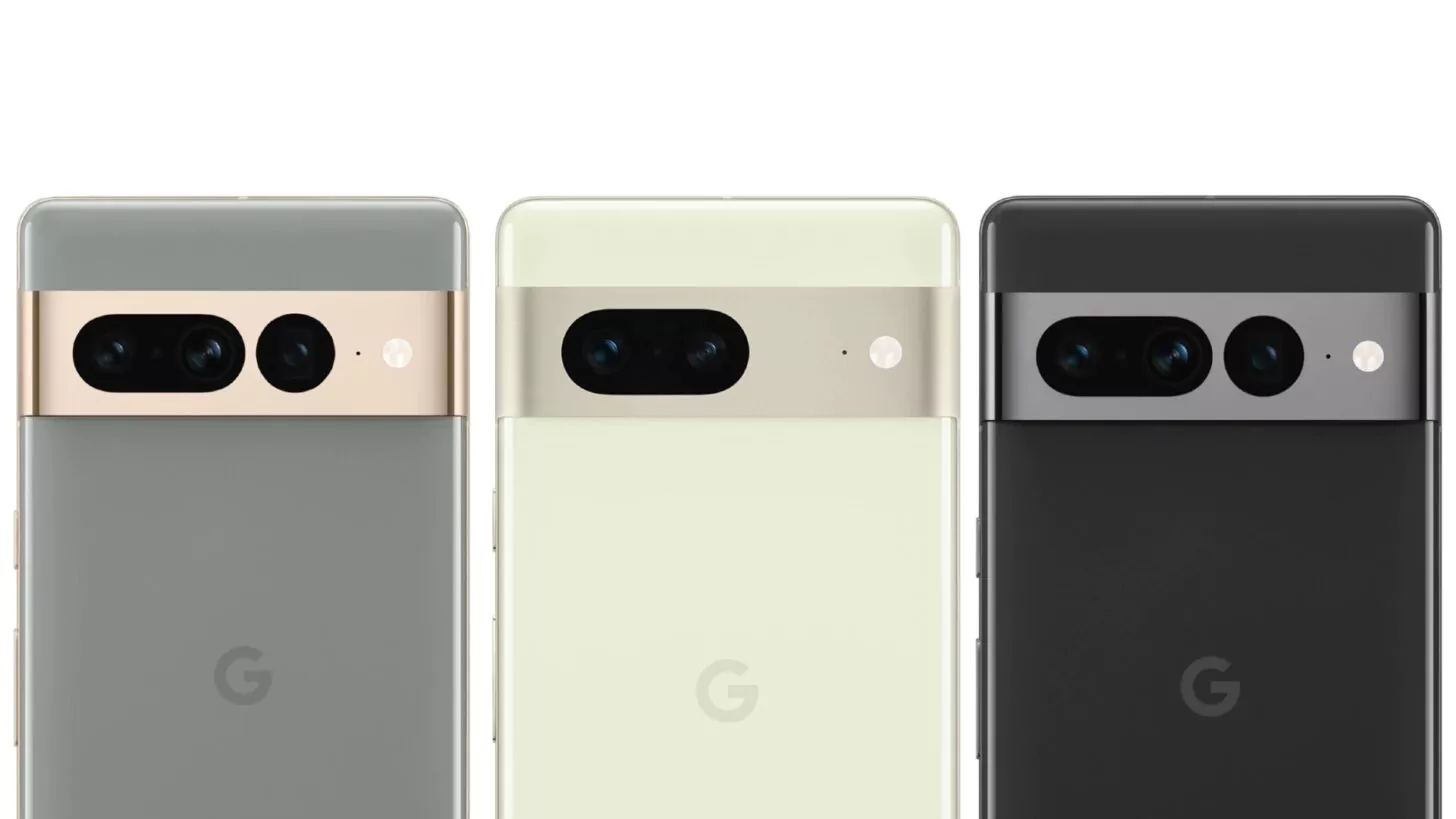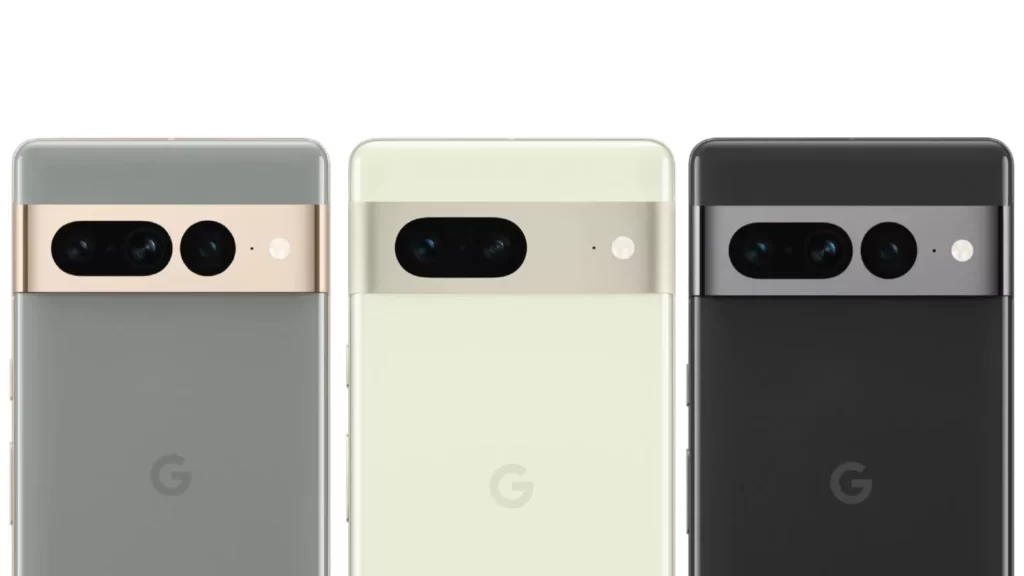 Both the "Husky" and the "Shiba" are said to have 12GB of RAM; Google is reportedly adopting the quicker LPDDR5X standard created by Samsung. Shiba is said to feature a screen with a resolution of 2268 by 1080 pixels, therefore its codename most likely refers to the less priced Pixel 8. Husky, on the other hand, has a resolution of 2822 by 1344 pixels, indicating that it is the more expensive Pixel 8 Pro.
Though these features are pretty promising and show that Google is seriously pursuing becoming a major flagship smartphone brand, it is still too early to make any comments. Stay tuned as we hopefully learn more about what else Google has in store for 2023 and update our readers regularly.