We now know the availability and release dates for the Pixel Tablet through a leak. The information we have access to relates to the colors the tablet will be available in, its memory configuration, as well as all the additional things that you are going to receive, even though we already know that the gadget will make its debut at Google I/O 2023.
The Pixel Tablet was formally revealed by Google last year, but the firm hasn't spoken much more about it since. Google displayed green and beige color schemes last year, and the fresh details discovered by 9to5Google.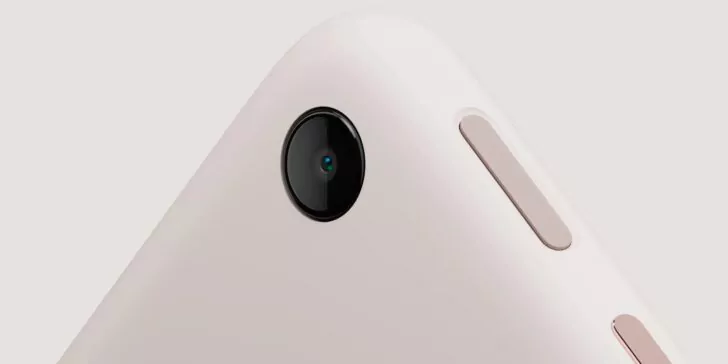 Google employs a nanoceramic finish on the Pixel Tablet to give it a very "soft matte look and textured feel." The Pixel Tablet will also have an aluminum shell.
Unfortunately for some, the Tensor G2 and Android 13 will come pre-installed on the Pixel Tablet when it launches. Additionally, the tablet will come with 8 gigabytes of RAM and two storage choices. With other versions, Google will include the Charging Speaker Dock, which can also be used as a charger due to pogo pins on the rear and will be powered by a barrel jack on the dock's underside. You won't be receiving a USB Type-C charger in the package, as anticipated.
Along with Google's Assistant Smart Display, the charging station that comes with the Pixel Tablet also has a physical button that enables you to turn off the microphone and camera anytime you choose. The Pixel Tablet won't have the same release date as the Pixel 7a, which will be on sale on May 11th, the day after Google I/O 2023, and is most likely to go on sale in June.