The Google Pixel Watch 2, which will launch in the fall with the Pixel 8 series, is now officially known according to a fresh report. The second-generation Google wristwatch will switch from Samsung's Exynos processor to the most recent Qualcomm Snapdragon W5 version, according to this rumor.
We're looking at a 4nm chip with four Cortex-A53 cores, whether it's the Snapdragon W5 Gen 1 or the Snapdragon W5+ Gen 1. This is a huge upgrade over the Pixel Watch's 10nm Exynos 9110, which only has two Cortex-A53 cores. The W5+ contains a unique co-processor that is used for features including a more effective Always-On display.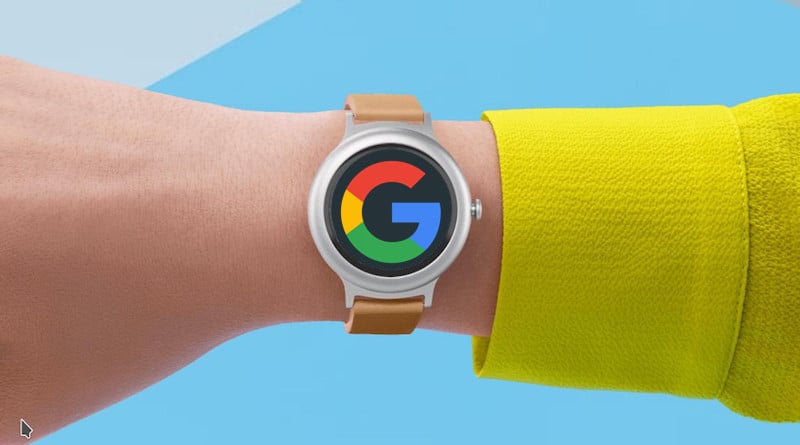 The Pixel Watch 2's battery life should be much better than that of its predecessor thanks to the upgrade in specifications. However, it's crucial to keep in mind that Samsung's wearable processors compete with the 5nm W920 chip seen in the Galaxy Watch 4 generation and the predicted W980 that will make its debut on the Galaxy Watch 6.
According to the study, including the specialized health sensors from the Fitbit Sense 2—a continuous electrodermal activity (cEDA) sensor for measuring stress and a skin temperature sensor—is the other significant advancement.