The PS Plus games of June are now in. Sony has lined up interesting choices for the members of their subscription, available to download for free on the Store. This month you can enjoy two spectacular FPS games, one set in the past, one in the imaginary. After the PS Plus May 2020 list, gamers requested better games from the tech giant, and the company delivered. Because of last months disappointing choices you can now enjoy two beautiful FPS for free.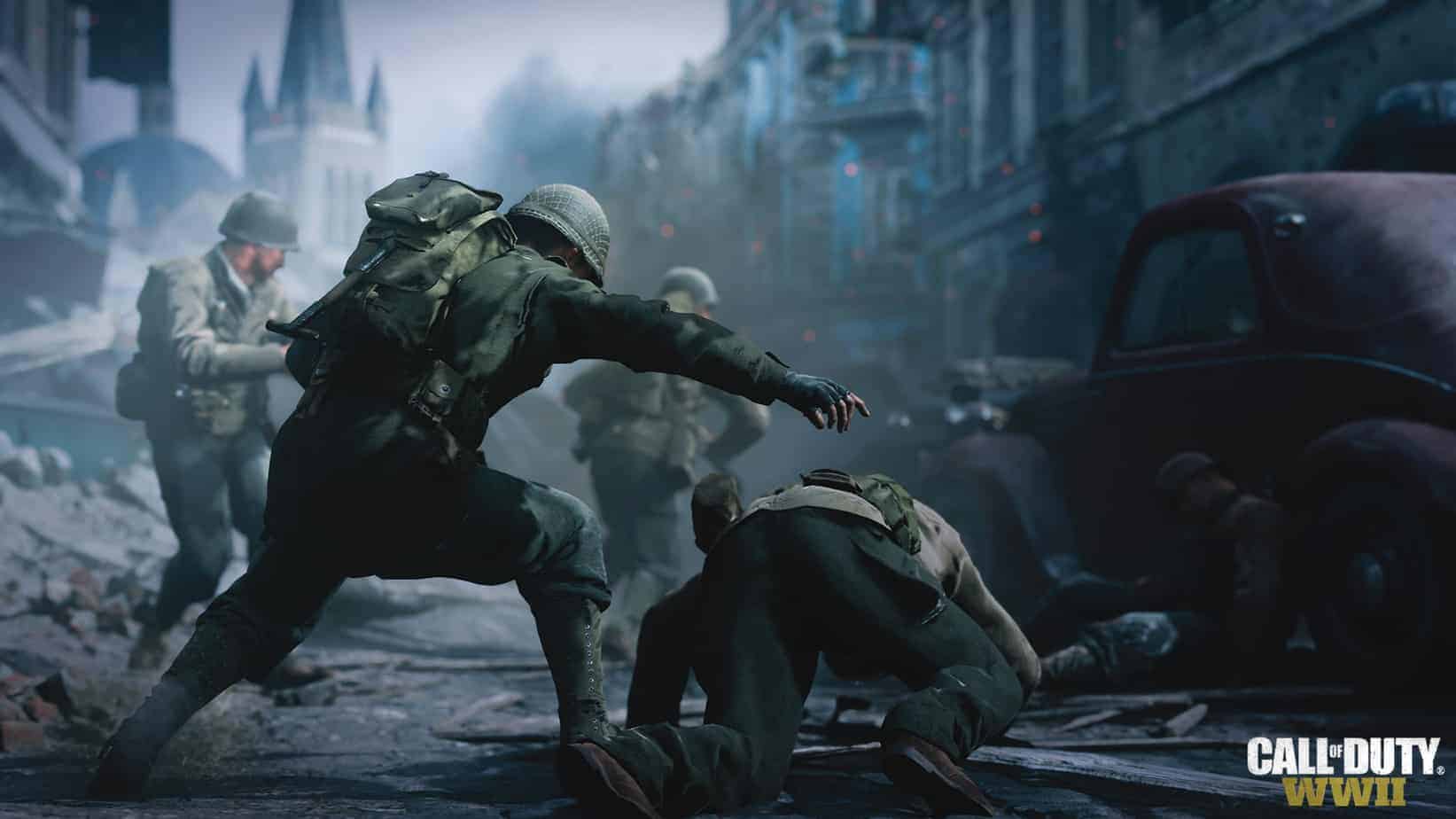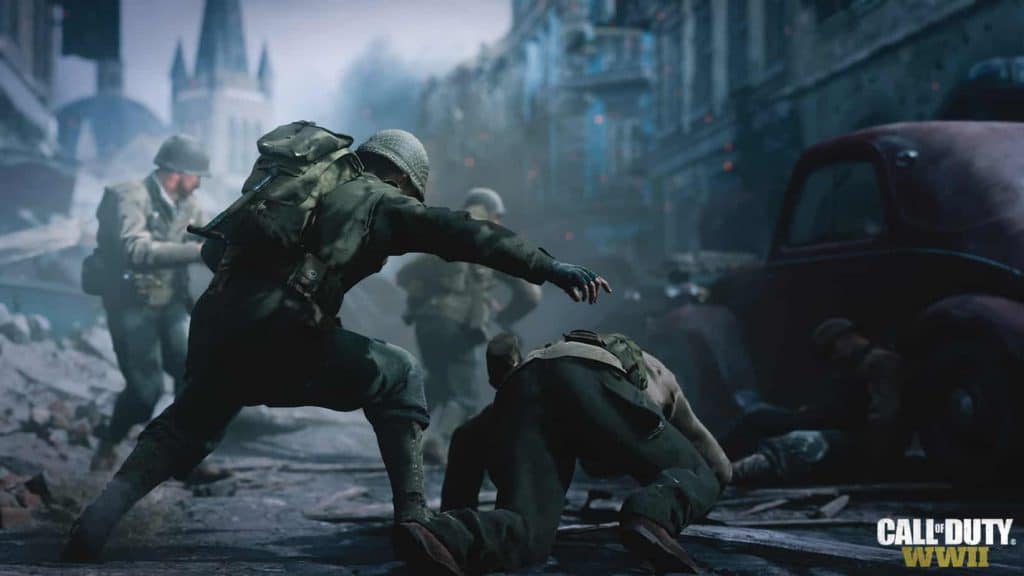 Call Of Duty: World War II
Nominated for numerous prizes, at D.I.C.E., Game Awards, and Game Critics Awards, COD WWII managed to bag in most at the 16th Annual Game Audio Network Guild Awards. For a game that appeared just in 2017, it seems like a great steal for members of the PS Plus.
Being one of the best sellers games at launch, COD WWII managed to bring in over 1 million players from every console, a hefty number, and numerous supporters. Following Advanced Warfare, the series returned to their roots and decided to build a game rooted in the historical period of 1939-1945.
With great reviews and praises, Sledgehammer Games put the basis of a superb return with enough features for waiting players. The single-player campaign got a revamp and contained multiple attractive nuances. The multiplayer introduced a division-based development system, accompanied by a hub where players could communicate. Because of this, the game created an atmosphere of excitement, where many were waiting to play. This all culminated with the game being best-selling in North America in 2017, with over one billion dollars revenue.
Call Of Duty has always been a reliable source for entertainment. With hits and misses over the years, players still came back. Nonetheless, they have upgraded their game, and now, even though we have Warzone, COD WWII is definitely worth a try. If not for the fun and entertaining multiplayer, the killing of Nazi zombies, then for the then-improved single-player experience.
Claim it now from the free games, as a PS Plus member, and you will have a guaranteed blast.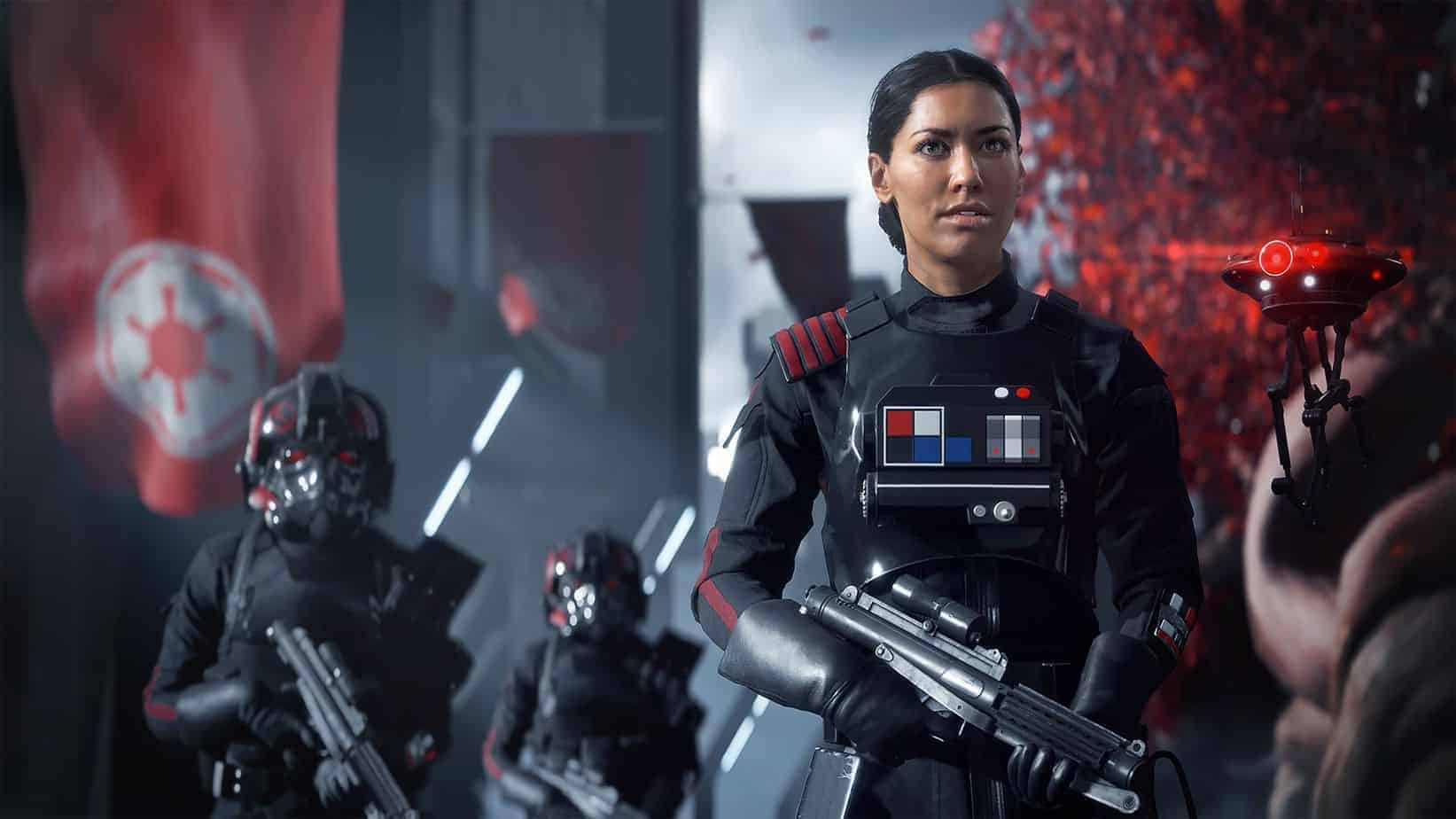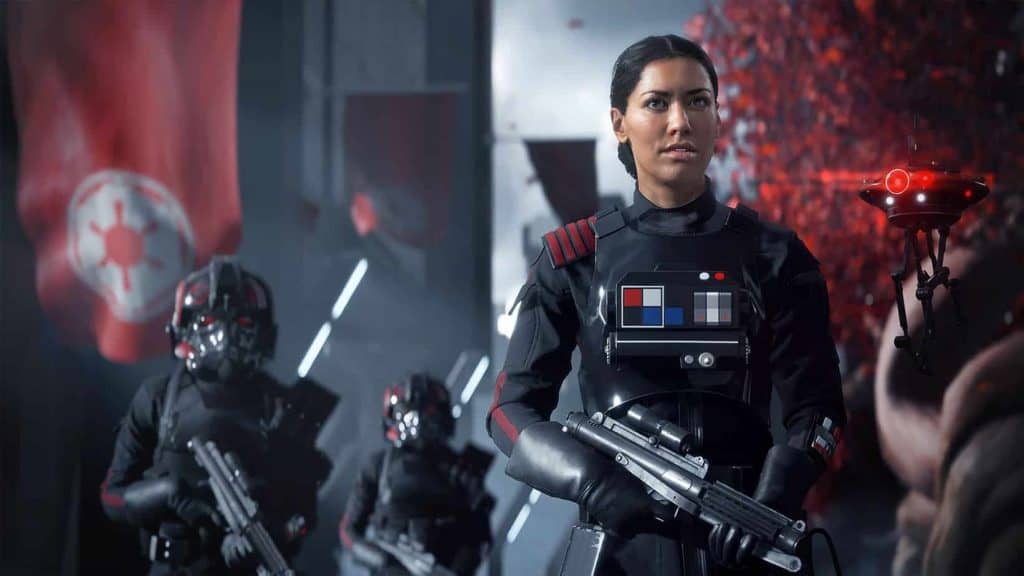 Star Wars Battlefront 2
Adored and revered by many people, Star Wars has been a franchise that attracted many gamers. It's no surprise then that Battlefront 2 has been seen as one of the best multiplayer games around. It managed to impress a lot of people and to reach the top of the charts even in 2017.
Beginning with a bit of a controversy, Star Wars received somewhat of a mixed welcoming. On one hand, it received praise by many for its multiplayer gameplay, sometimes overshadowed by other story and character development issues. On the other, it was criticized for the use of microtransactions in a more-than-polished game.
Nonetheless, Battlefront 2 managed to right some of the wrong and bring the game to a satisfactory level. Now, it offers a balanced experience in regards to progression and relies less on loot boxes to help players get the levels or items they want.
There are a plethora of playable Star Wars Characters, with the likes of Luke Skywalker, Chewbacca, and Emperor Palpatine being just a few big names. You can now use the too, in multiple modes that pit players against players or against AI. Fight in four-versus-four modes, two-versus-two or hold down important points on the map against AI's, it's your choice. Because of this, you can fun in more than 10 modes designed to challenge you. There are single-player categories that do the same thing. It's up to you to choose who you take into battle.
If you're not convinced already, jump into the story. Set between Return Of The Jedi and The Force Awakens, you have to destroy the plans of the Rebellion. Starting as a commander of a special unit from the Galactic Empire, you are tasked to stop those opposed to your faction. Iden Versio (the main character), alongside Gideon Hask and Del Meeko, will go through an interesting story, with a lot of twists and turns, looking to prove your commitment to the mission. You assume his role in the plans of the Empire. Your task will be to eliminate everyone that tries to stop you from accomplishing your goals.
Battlefront 2 has come a long way from 2017 and has improved the gameplay and the systems to better suit the desire of players. Pick it up for free, as a member of PS Plus right now.
Those are the free PS Plus games of June. Which one do you like most? Please leave a comment and share our content if you found it interesting. Don't forget to become an insider at GadgetGang. Subscribe to our service to get information about gadgets, games, and new in the industry.