UK console sales increased by 24 percent in the first quarter of the year, according to GfK Group sales figures (as reported by GamesIndustry.biz), with the hot PS5 being the only driver of the surge. As compared to Q1 2022, sales of the Sony device increased by 180 percent year over year. Sales of the #3 Xbox Series X/S and the #2 Nintendo Switch both had declines of 25% and 18%, respectively.
Despite Q2 2022 being perhaps better overall, Hogwarts Legacy was by far the most popular game in the UK during Q1 2023, driving a 1 percent gain in software sales for the period. The largest non-FIFA or Call of Duty game in the UK since Red Dead Redemption 2 is Hogwarts Legacy.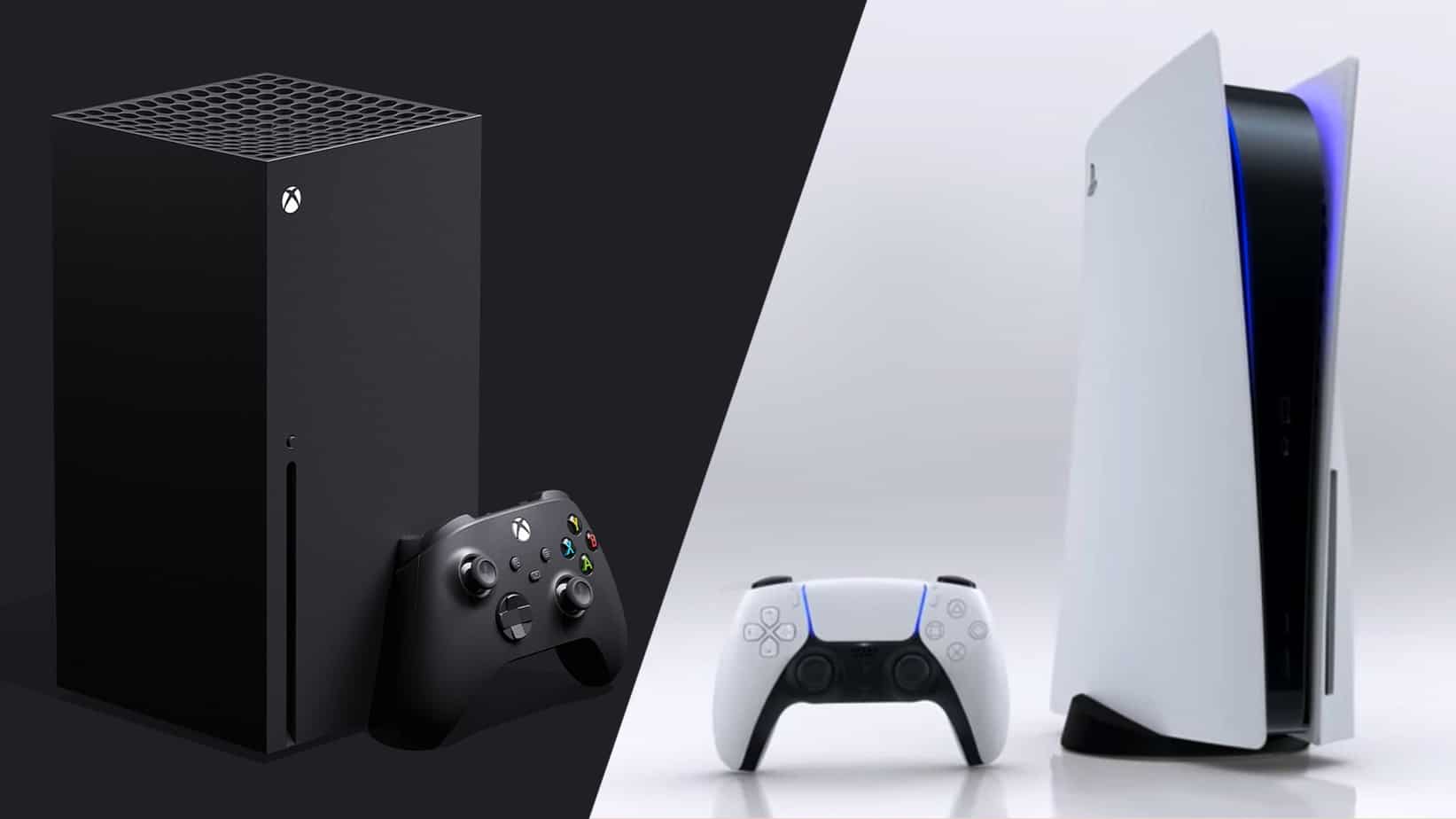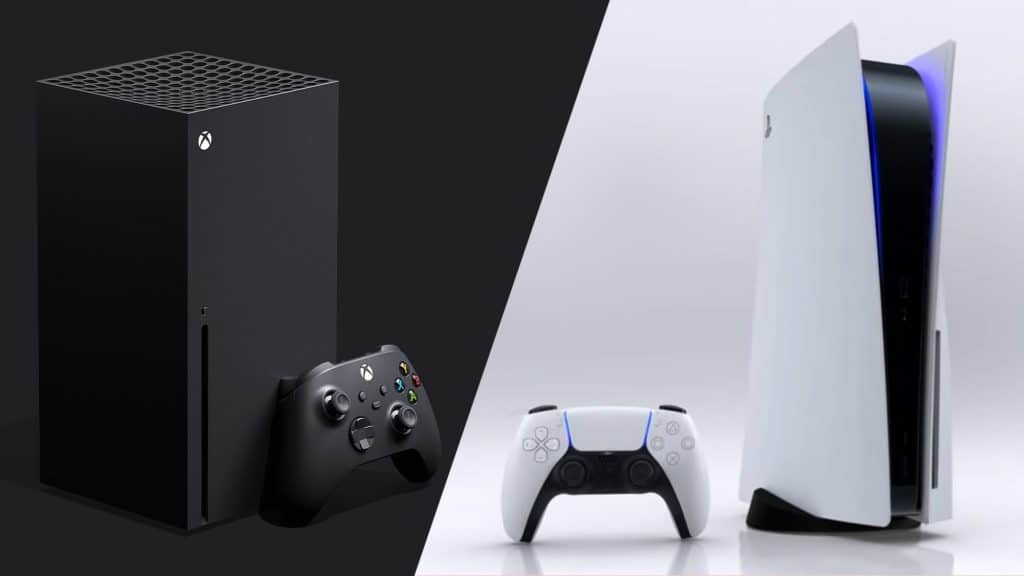 Nevertheless, the Resident Evil 4 reboot dethroned Hogwarts from the top of the rankings in March. The Resident Evil 4 remake lost out to the Resident Evil 2 remake and Resident Evil Village in terms of initial sales, although it outperformed the Resident Evil 3 remake.
The outcome of the console competition for the remainder of the year will be intriguing to watch. The PS5 is probably going to continue to rule throughout 2023, but The Legend of Zelda: Tears of the Kingdom's impending release could momentarily change that.