We all knew that Dynamic Island would be the feature that every smartphone maker would gravitate towards since it is likely the most discussed feature of the iPhone 14 and the 14 Pro Max. Realme has now released its take on Dynamic Island, which they are dubbing Mini Capsule, while the major companies like Samsung have kept away from it.
Realme's Madhav Sheth shared a picture on Twitter showing an unidentified Realme C-series smartphone featuring Dynamic Island, or as the company like to call it, "Mini Capsule," and the feature is precisely as it appears on iPhones. To make sure that the camera cutouts are hidden, you will get a floating user interface element that floats on top of a display and has an all black interface.
Shehth was successful in erasing the picture, however Steve H. McFly/OnLeaks was successful in taking a screenshot. This is how it seems: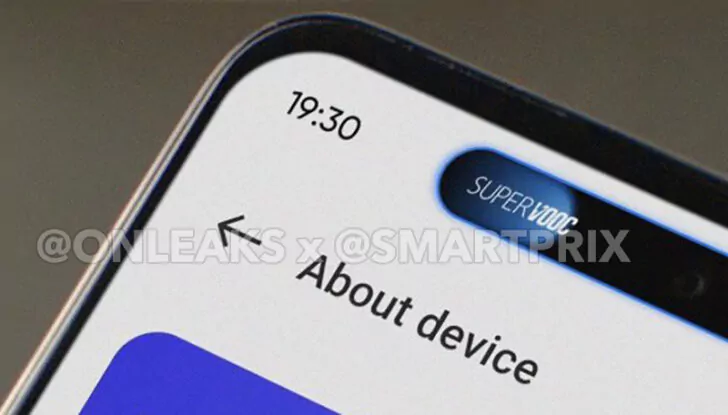 In addition to that, we also have a look at how this Mini Capsule works in this animations, courtesy of SmartPrix.
Whatever your opinion of Realme's choice to include Dynamic Island on its own phone, it is not the first time. If you recall, the identical functionality was seen on a recent Xiaomi phone. It is reasonable to assume that Chinese manufacturers have begun emulating the iPhone 14 and iPhone 14 Pro's most popular feature. Luckily, Apple is not employing any proprietary technology in Dynamic Island, but the corporation is always collaborating with other developers to make sure that Dynamic Island can be as user-friendly as possible.
Manufacturers of Android devices are also continuing to work hard. We still don't know, however, how slick and seamlessly integrated with the software this Mini Capsule or later iterations will be. It does seem seamless based on the little animation above, but we will need to wait to see how it interacts with the other applications, particularly third-party ones.