After the precedent set by Call of Duty Warzone, which was primarily set by Fortnite, Red Dead Redemption 2 is looking to separate the single player from the multiplayer on December 1st. The multiplayer will be purchasable for $4.99 across all the available platforms the game is available on, but will still be a bulky 123GB should players decide to buy the story mode as well.
Red Dead Redemption 2 Online will be sold separately for players starting December 1st
Fortnite is the first game to set a free-to-play game mode at front and center and putting the PvE/story mode behind a paywall. Fortnite's Battle Royale was the true star of the show while Save The World was steadily pushed to the back of the shelves.
The move would later be copied by Activision with Call of Duty Warzone in March 2020. Call of Duty Warzone was a free-to-play Battle Royale mode that was also a bulky 100+GB game that gave players the option to fully purchase Modern Warfare 2019 campaign and multiplayer.
Red Dead Redemption 2 released toward the end of 2018 and was the first game Rockstar made that wasn't related to Grand Theft Auto V. The game had a great critical and commercial reception but the online wasn't up to par for Rockstar's standards and as such wasn't given prominence when compared to Grand Theft Auto V's online.
In a bold new move, Rockstar is planning on charging $4.99 to players who haven't yet bought the game for just the online component. You will be able to unlock and play the full story mode at any time you wish but it will require you to pay for it. Similar to the payment model employed by Activision and Epic Games for Call of Duty Warzone and Fortnite Save the World respectively.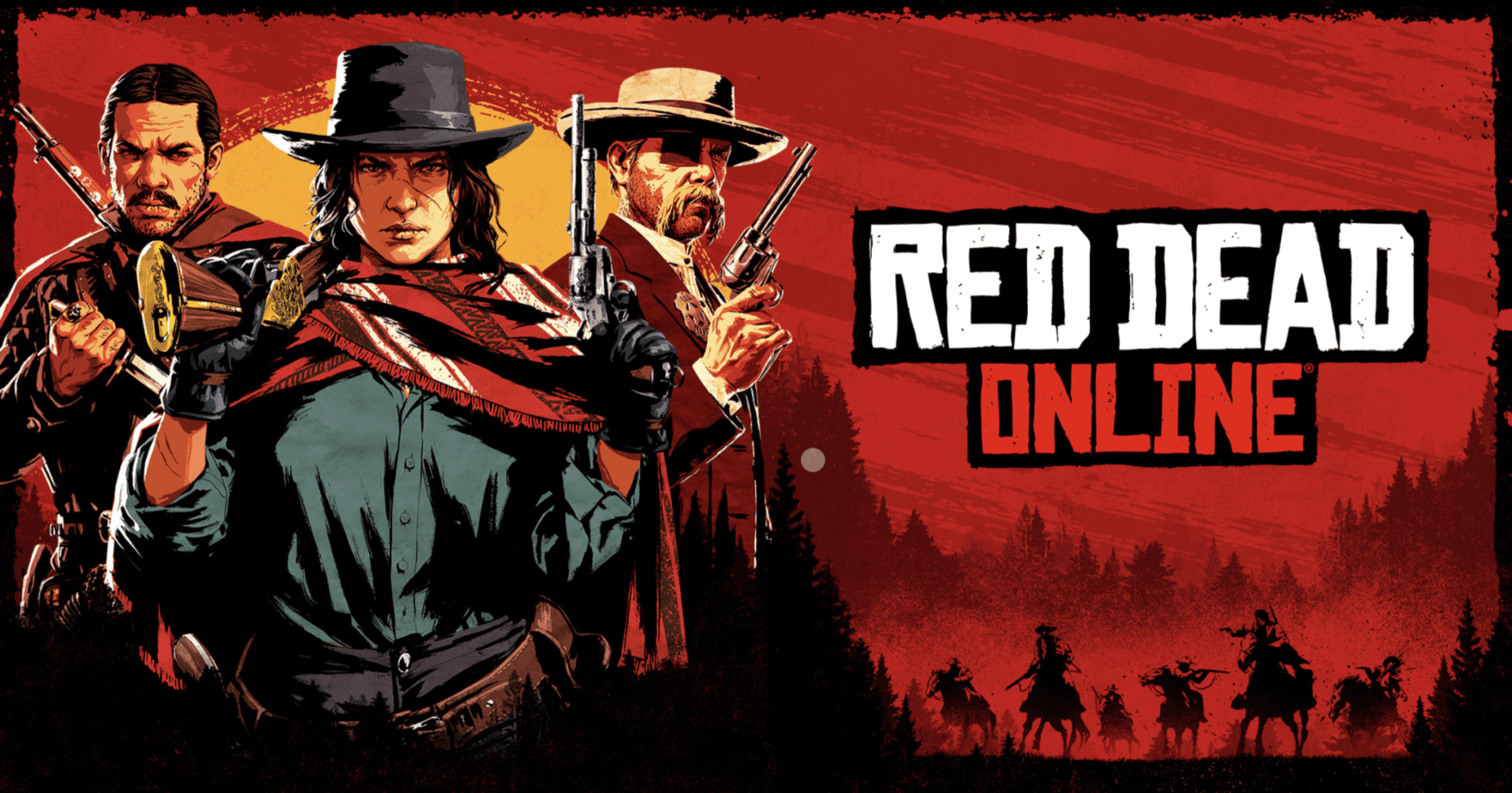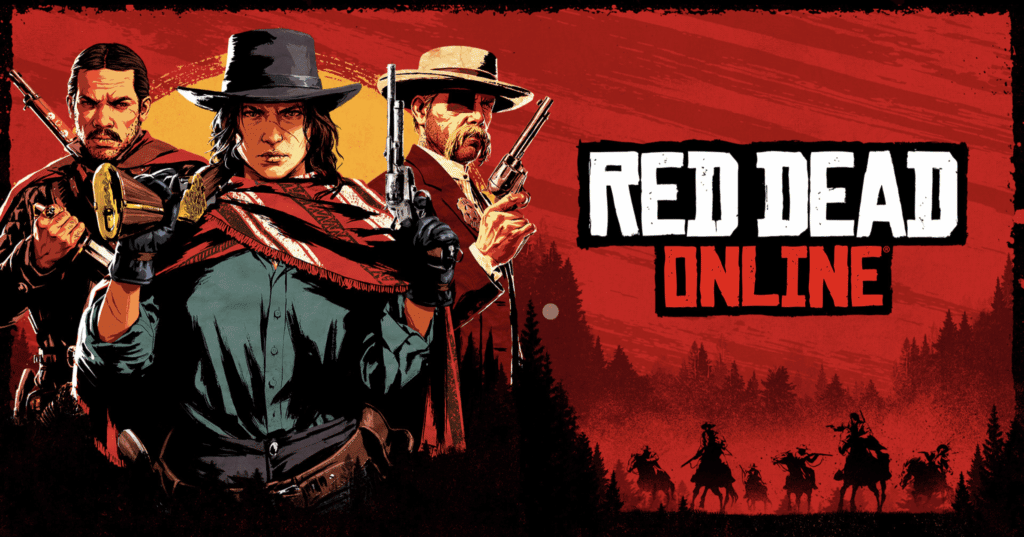 In addition, it seems that this could push Rockstar to take the online more seriously and add components to it. As such, this could also be the chance for the online to get a second chance that it never got, from the community and from the developer.
What are your thoughts on the move? Let us know in the comments section below!