Resident Evil 4 VR was among one of the few titles under consideration in the files found amongst the Capcom Ransomware attack. While the game has been ported to almost every console imaginable, it was only a matter of time before the survival horror franchise would branch out to Virtual Reality.
Resident Evil 4 VR – Bringing the village to reality
Capcom recently faced a severe Ransomware attack by a malicious group and while the contents of the information has been stated to be as much as 1TB which comprises of projects under consideration, under development, and even source codes for a few games, the Ransomware group released about 60GB worth of data.
If the leaks are to be believed, Capcom is or was working on bringing Resident Evil 4 VR to the Oculus. Whether this meant the Oculus Quest and Oculus Quest 2 and the other hardware is still the looming mystery.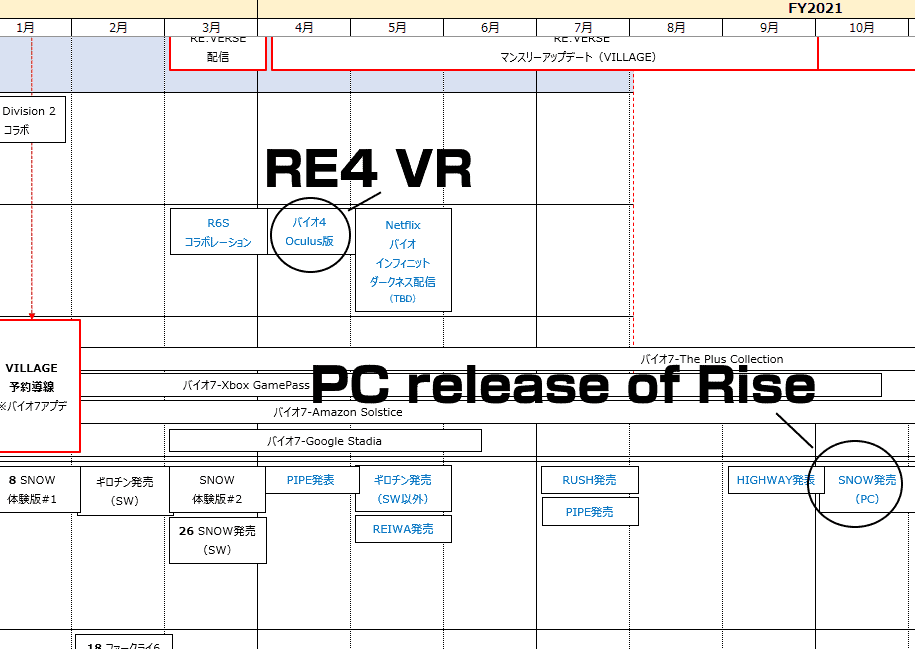 You can see that the game was slated for a 2021 release date, and while there have been strong rumors of a Resident Evil 4 Remake made with the new RE Engine, the same engine that is powering the Resident Evil 2 & 3 Remake, Capcom has yet to officially the title or any ventures into VR.
Resident Evil 4 has been ported to almost every possible console, several times. A remake would definitely be something that fans would definitely welcome and while Capcom has their hands full with this Ransomware attack, we will have to give them the adequate time and space to make an announcement for either game.
With The Game Awards taking place on December 10th, there are also rumors for Capcom to make an appearance there. Whether the company plans on showing off any of their new titles at the event is still a mystery, but for now the data leak is plenty to keep the company pre-occupied.
The company has not had any prior endeavor in VR and while the medium has grown in popularity over the years with the release of Half-Life: Alyx and easier to access hardware like the Oculus Quest line of products, fans we would love to see what a VR remake of Resident Evil 4 looks like.