The ROG Ally portable gaming console from ASUS will be the first to use AMD's Ryzen Z1 family CPUs when it comes on May 11th.
The ROG Ally mobile gaming console will be the first to use the recently unveiled AMD Ryzen Z1 series CPUs, ASUS has officially revealed. We may anticipate that the console will come in two variations, just as the CPUs are releasing in two hues.
The ASUS ROG Ally mobile gaming console's general design features, such as its thick handles and ergonomic grips, are reminiscent of previous handheld devices like Valve's Steam Deck, One-Netbook's OneXPlayer, and others. Detachable gamepads, which only a few designers have experimented with employing for their designs, also seem to have been investigated by the corporation.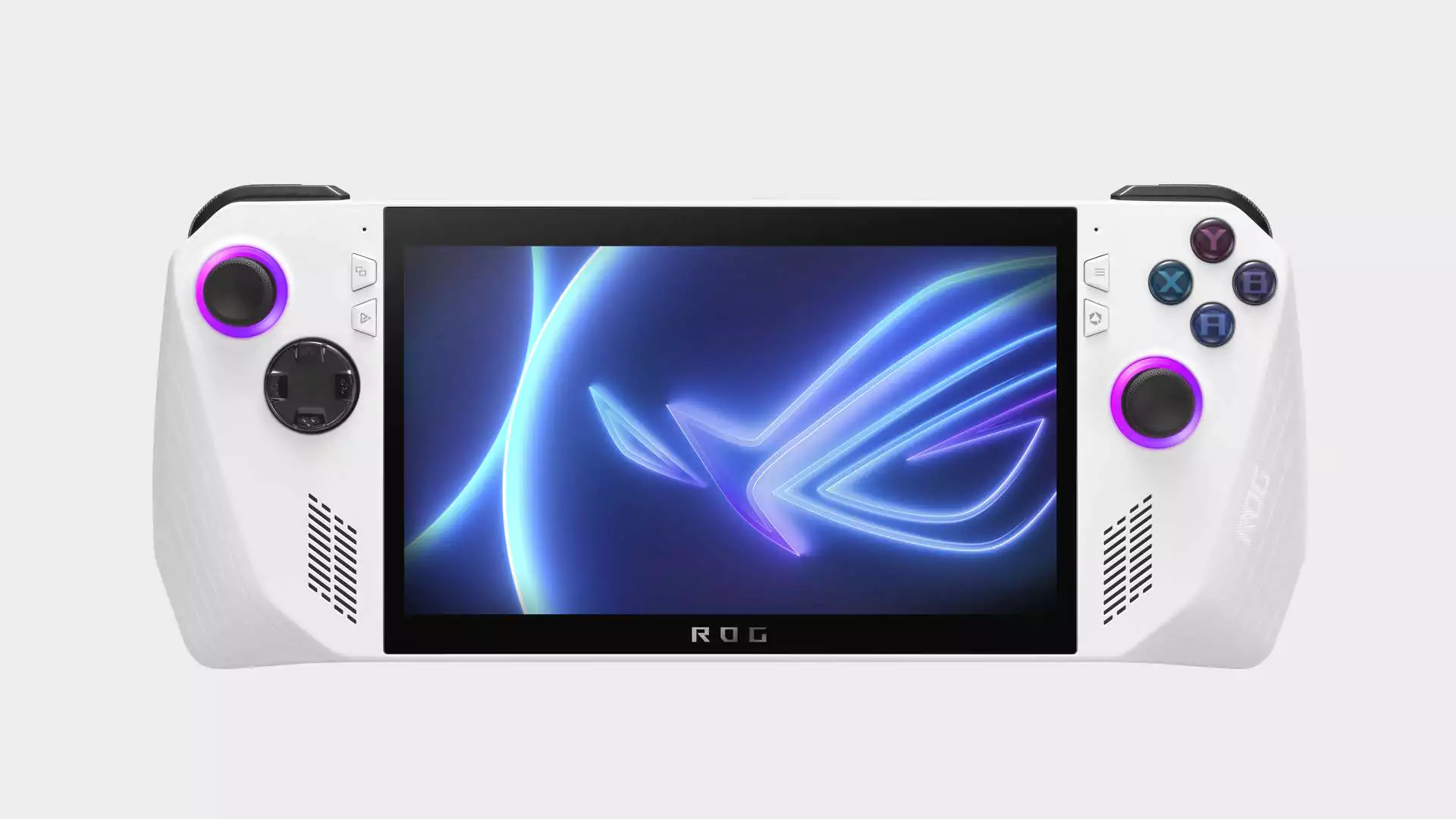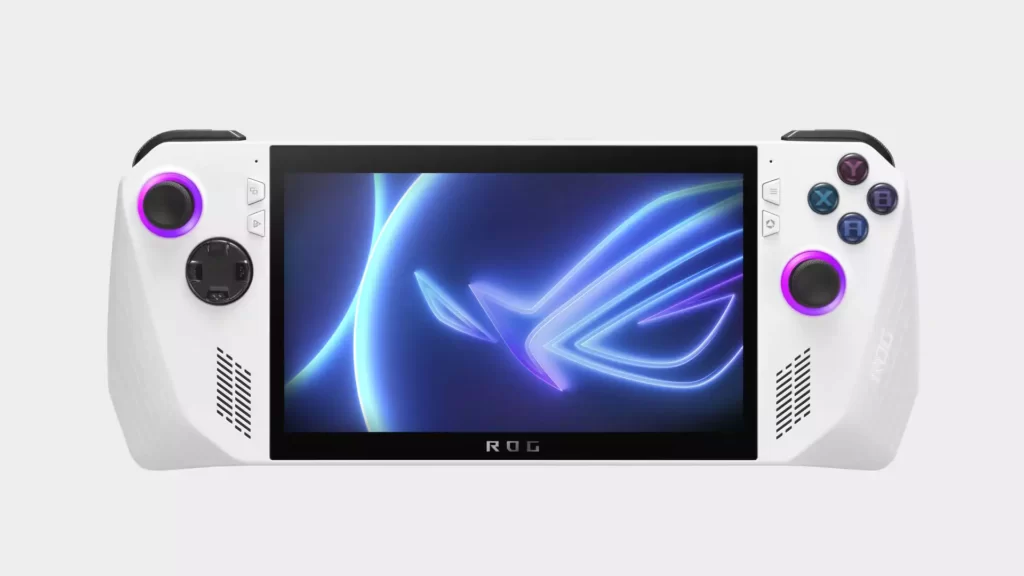 Recent updates have shown that the new ASUS ROG Ally's 7-inch 120Hz display has a 5-millisecond (5ms) reaction time, a maximum resolution of 1080P FHD, and a brightness range of 500 Nits. The brand-new console should weigh 669g. The new ASUS ROG Ally will include two thumbsticks, a D-Pad, and the standard ABXY button arrangement seen on all of the existing handhelds, with the exception of Nintendo, who chose to invert those buttons. On the top and rear, additional buttons and trigger sticks are located.
Pricing for the ASUS ROG Ally portable gaming system is unknown, however it is said to be less than $1000 US. We couldn't really predict how low ASUS will go since $999 US is technically below $1000 US. For the time being, all we can do is wait.