The ROG Ally portable gaming console from ASUS, which starts at under $599 US and uses AMD Ryzen Z1 series processors, has been formally launched.
The ASUS ROG Ally is unquestionably the Steam Deck's closest rival. The latter costs $399 US at the entry level and $649 US for the 512 GB model. The ASUS ROG Ally costs $599 for the 256 GB Ryzen Z1 model and $699 for the Ryzen Z1 Extreme edition, but its performance is at a whole new level.
On the Ryzen Z1 series CPUs, ASUS and AMD have officially collaborated. These chips, which are available in two varieties—the regular Z1 and the more expensive Z1 extreme—are primarily intended for portable gaming consoles.
The Zen 4 CPU and RDNA 3 GPU are included on both chips. The Ryzen Z1 Extreme and Ryzen Z1 each have 8 cores, 16 threads, 12 RDNA 3 cores, 24 MB cache, and 6 cores, 12 threads, 4 RDNA 3 cores, respectively.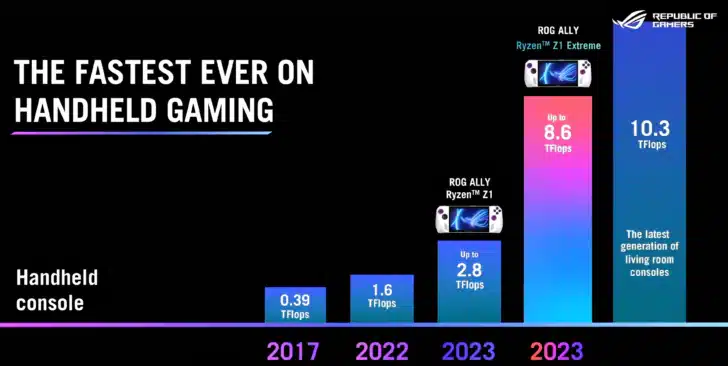 The ASUS ROG Ally portable gaming console has an overall aesthetic that is comparable to other handheld devices on the market right now, including ergonomic grips and chunky handles. It also resembles Valve's Steam Deck in appearance.
The screen on the ASUS ROG Ally has a maximum resolution of 1080P FHD, a 5ms reaction time, and a maximum brightness of 500 Nits. It is a 7-inch 120Hz display. The brand-new console should weigh 669g. With the exception of Nintendo, who chose to have the buttons reversed, the new Ally from ASUS ROG will include two thumbsticks, a D-Pad, and the standard ABXY button layout seen on all existing handhelds.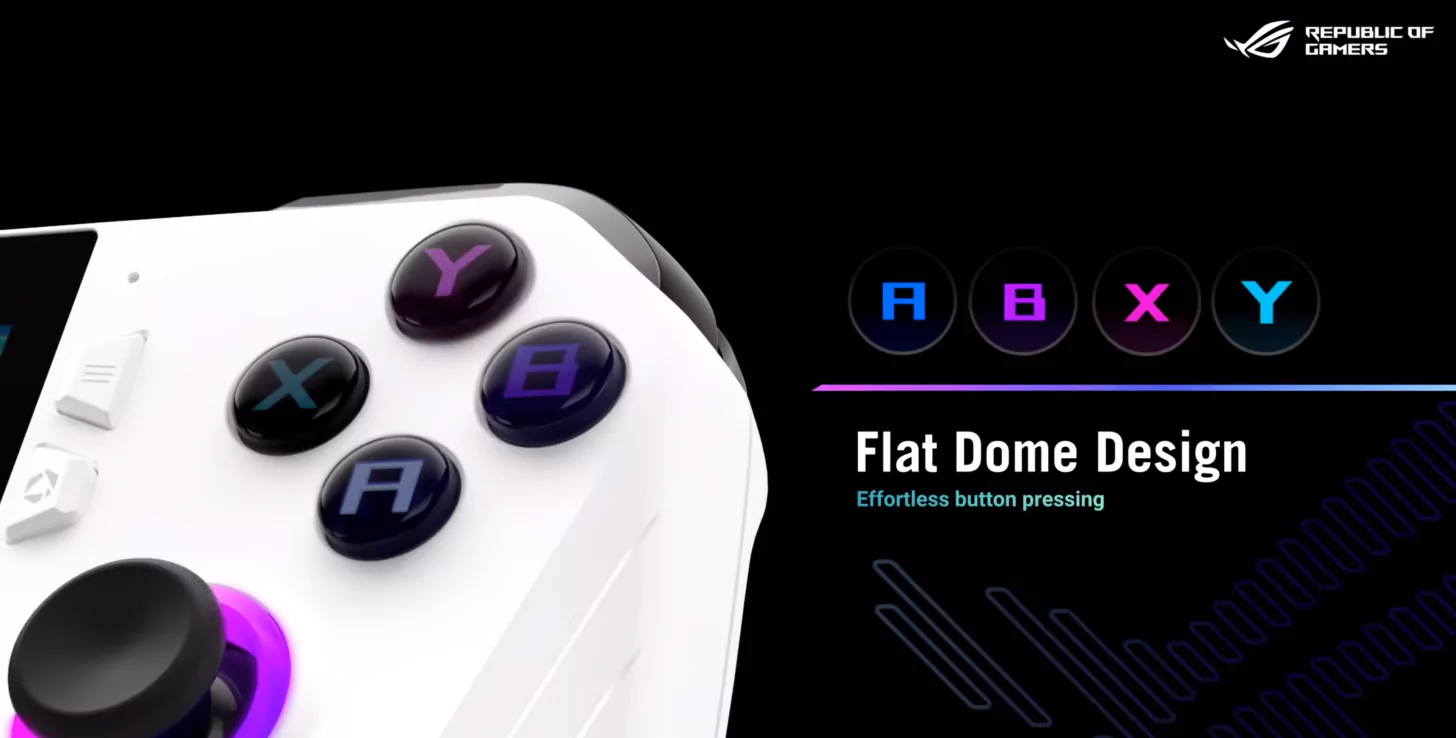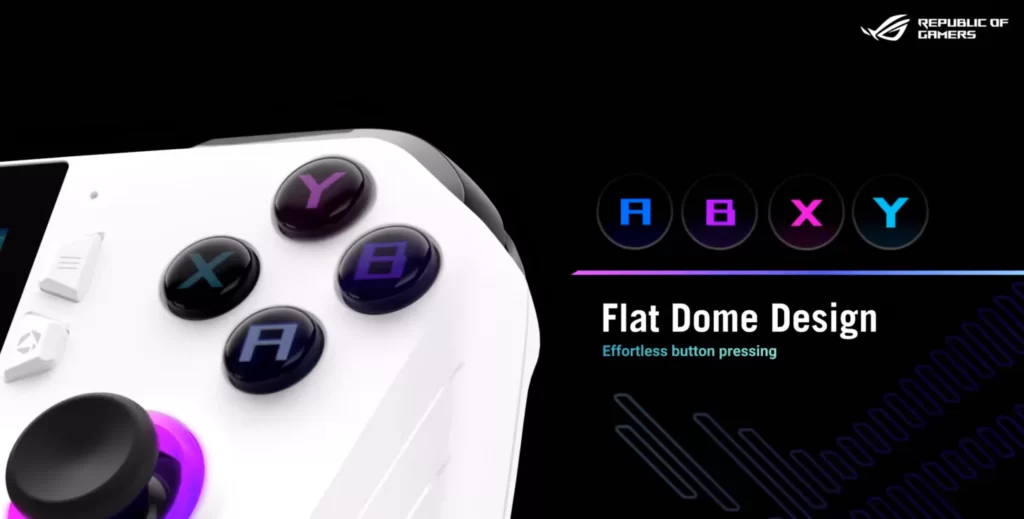 Pre-orders for the ASUS ROG Ally may be made right now for a starting price of $699 US. This model, which will be on sale on June 13th, has the AMD Ryzen Z1 Extreme APU. The Z1 standard model, on the other hand, will be offered starting in Q3 and costs $599 US.