The next GeForce RTX 4070 12 GB and RTX 4060 8 GB graphics cards from NVIDIA have been leaked by Gigabyte, according to Videocardz.
The most recent leaks are found in the Control Center software from Gigabyte, which was just upgraded to handle the newest SKUs, including two upcoming NVIDIA graphics cards. The listing validates the memory configuration of both cards despite the fact that the two particular models are from the manufacturer. The two models, as reported, are: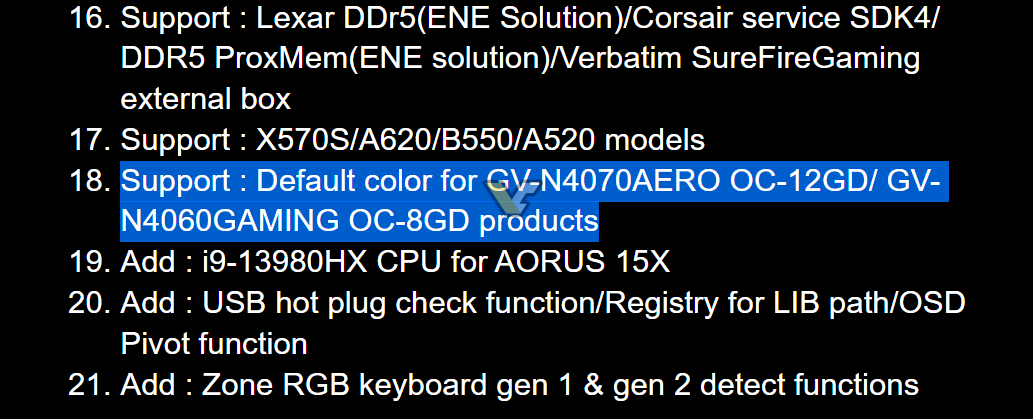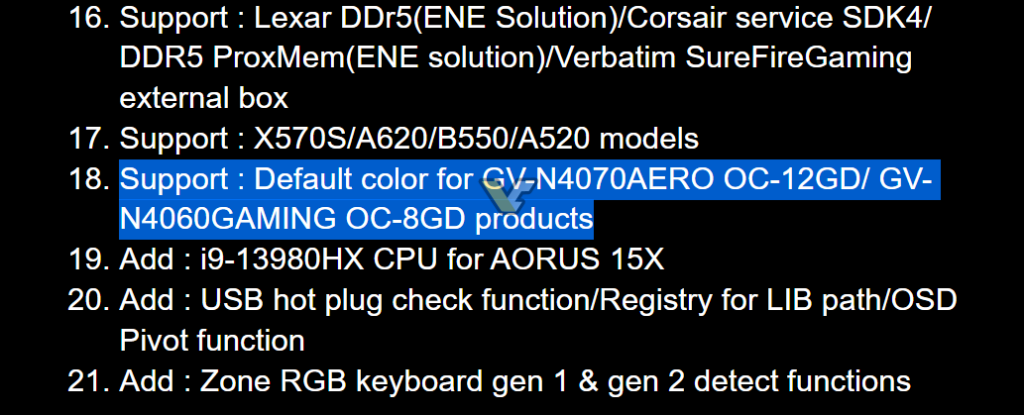 Gigabyte GeForce RTX 4070 AERO OC 12 GB (GV-N4070AERO OC-12G)
Both versions are made-to-order by Gigabyte utilizing its AERO OC and Gaming OC variants, but the RAM setup is what matters in this case. Although the NVIDIA GeForce RTX 4060 will have an 8 GB (128-bit) configuration, it seems that the NVIDIA GeForce RTX 4070 would use a 12 GB (192-bit bus) configuration.
On April 13th, store shelves will begin to stock the GeForce RTX 4070 in particular. The launch for RTX 4060 is yet unknown.