A specific RTX 4070 Ti is already advertised with an Italian vendor. It should be noted that this GPU won't be on sale until January 5th and is not presently offered for purchase. This item is a confirmation of our earlier leak, even if the launch date has been somewhat changed.
The RTX 4070 Ti has been advertised on Drako.it and is scheduled to arrive in 31 days. This correlates to January 5th if we do the math. The 4070 Ti will ship with 12GB of G6X RAM, not 16GB, as indicated in the listing, which also has a little spelling mistake.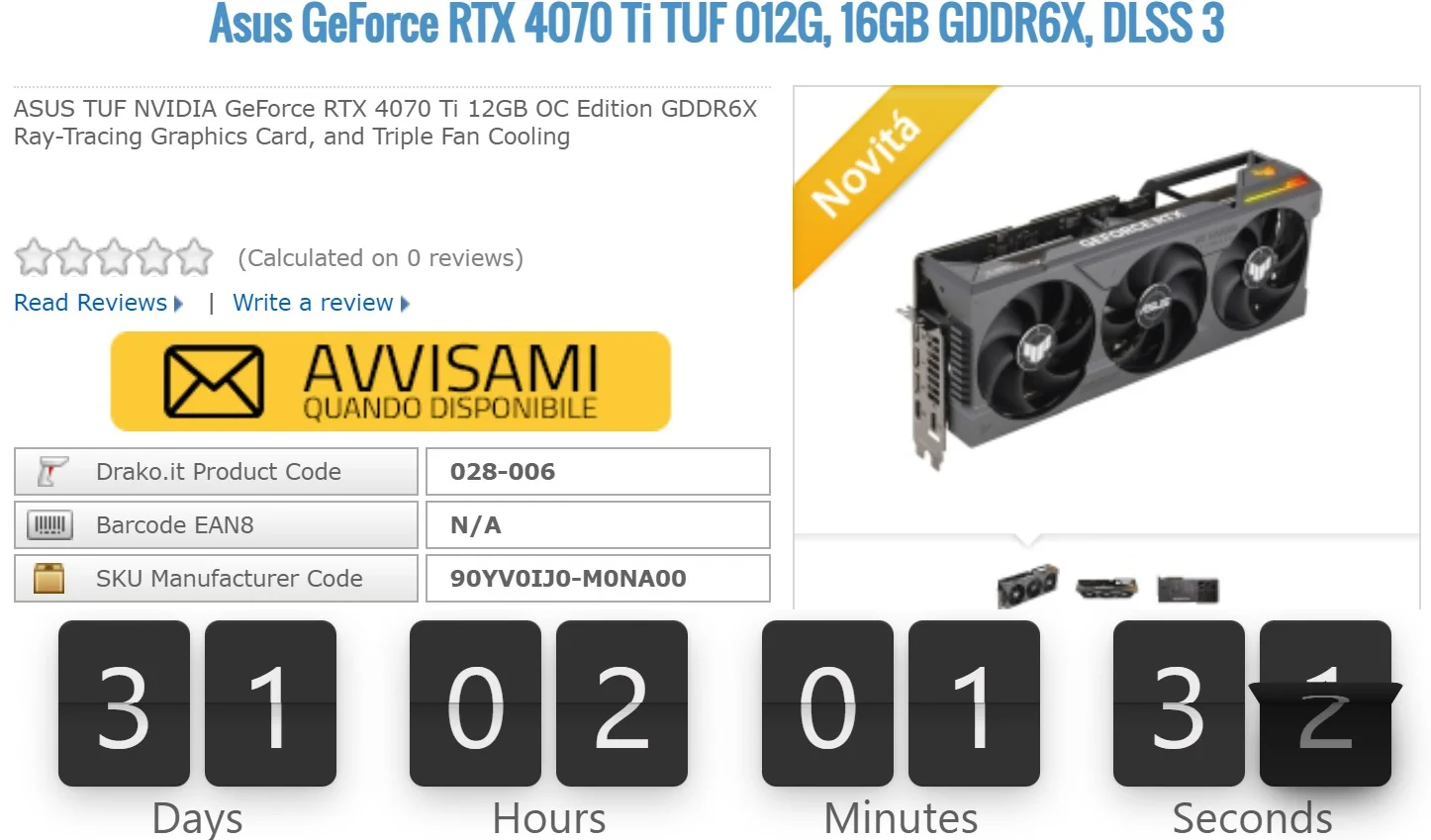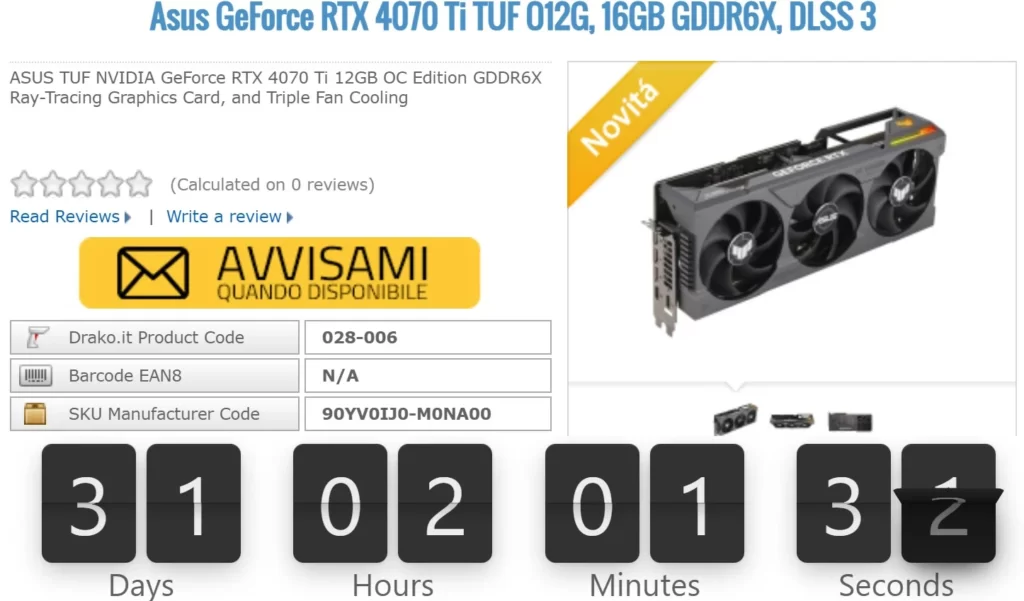 Regarding the NVIDIA GeForce RTX 4070 Ti's potential classification as a graphics card, we learned that it may wind up having the exact same features as the GeForce RTX 4080 12 GB, which will be the case. The graphics card won't be positioned as the RTX 4070 since doing so would indicate that NVIDIA will genuinely sell a 4070-tier card for $900 US.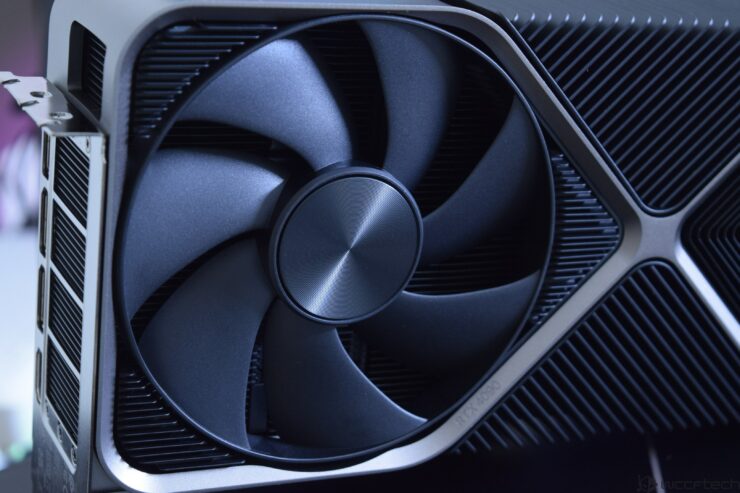 The "Ada Lovelace" AD104-400 GPU configuration, which is the full-fat SKU, will be used by the NVIDIA GeForce RTX 4070 Ti with 7,680 cores or 60 SMs enabled. We are obtaining up to 12 GB of GDDR6X capacity since the GPU will have a 192-bit bus interface and 48 MB of L2 cache. According to reports, the memory operates at 21 Gbps speeds, providing 504 GB/s of memory capacity. The card's alleged boost clock is 2610 MHz, although the peak frequency will be greater.
The most vital question is whether NVIDIA will continue to price their graphics card at $899 US or reduce the price a little. According to benchmarks, the GeForce RTX 4080 12 GB was a little quicker in several situations where RT or DLSS were employed than the RTX 3090 Ti. AMD claims that the RX 7900 XT, which costs $899 US, will outperform the 6950 XT by up to 40–50%. Thus, there will be a fierce conflict between the two cards.