The GeForce RTX 4080 graphics cards featuring the brand-new AD103-301 GPU silicon have begun to be shipped by NVIDIA AIB partners. Manufacturers will be able to develop an AD103 model with reduced overhead thanks to the improved GPU.
It was believed that NVIDIA will upgrade the specs of the RTX 4070 non-Ti GPUs in addition to announcing the new graphics card variations (XX0/XX1) to board partners. Recent days have seen the release of a list of future NVIDIA GeForce RTX 40 series cards from HKEPC (@hkepcmedia on Twitter). The GeForce RTX 4070 graphics card, which will go into general production next month, has also been said to be similar.
The new models were confirmed by reports from NVIDIA partners that arrived after this publication. Customers will initially see the "250" variety of the two new graphics cards, which has a "comparator circuit," followed two weeks later by the "251" GPU, which does not need the same circuit. The cost to the consumer will be somewhat cheaper with the later type since it didn't employ as many components in its construction.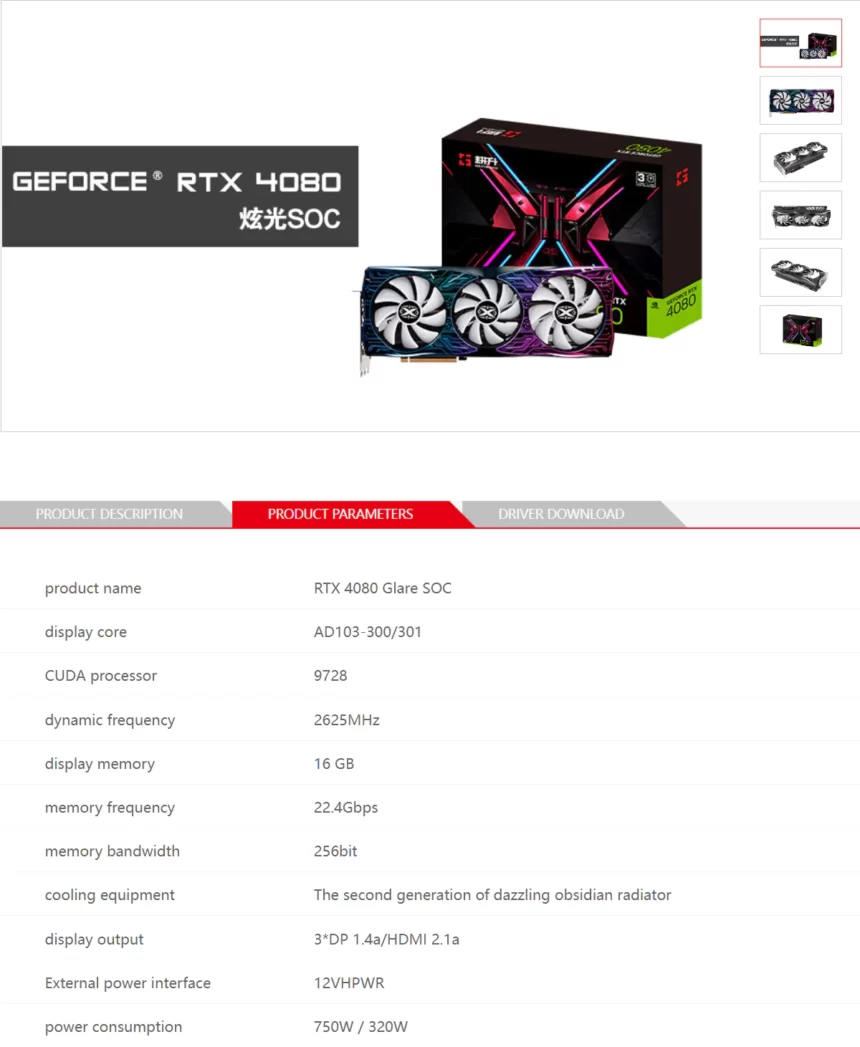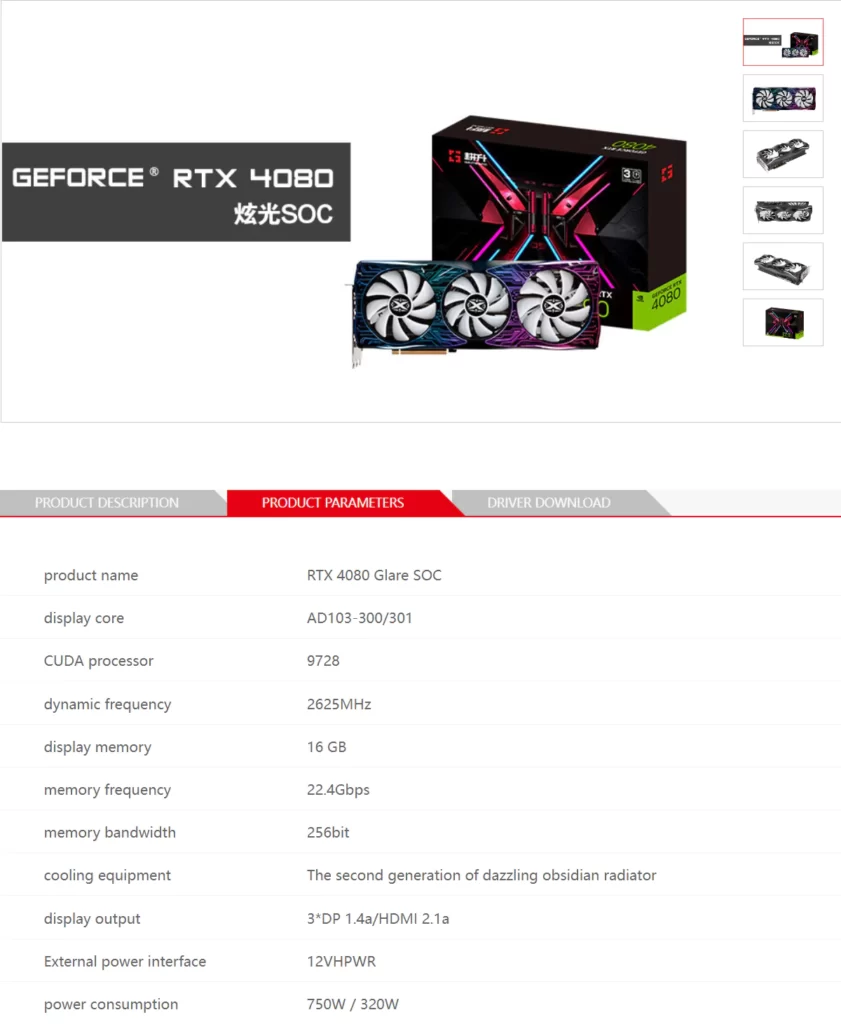 The NVIDIA GeForce RTX 4080 GPUs have also gotten the updates. According to reports, the two cards have the same characteristics and function equally. The configuration, TDP, and clock rates of the RTX 4080 variations will likewise be the same. This indicates that the CUDA core has a frequency of 2505 MHz and is 9728. The AD104-300 and AD104-301 GPUs are now listed in Gainward's three APAC variations, so other manufacturers will shortly follow suit.
Due to AMD's recent RX 7900 XTX GPU problems, NVIDIA now has an edge. However, given the high price of NVIDIA cards generally, it is unclear which firm will prosper as 2023 progresses.