The first ROG STRIX LC GeForce RTX 4090 graphics card from ASUS, using AIO cooling, has now been made public.
The ROG STRIX and the TUF Gaming versions of the ASUS GeForce RTX 4090 graphics cards have been offered since the product's introduction. This week's debut of the TUF OG and the ROG STRIX LC, the first liquid-cooled RTX 4090 version, altered that.
The cooling system and design of the ASUS GeForce RTX 4090 ROG STRIX LC graphics card are identical to those of the GeForce RTX 3090 Ti ROG STRIX LC. The GPU that the two cards employ is the sole difference between them. The GeForce RTX 4090 will be controlled by the same pump, radiator, and fans that were utilized for the previous generation, according to the firm.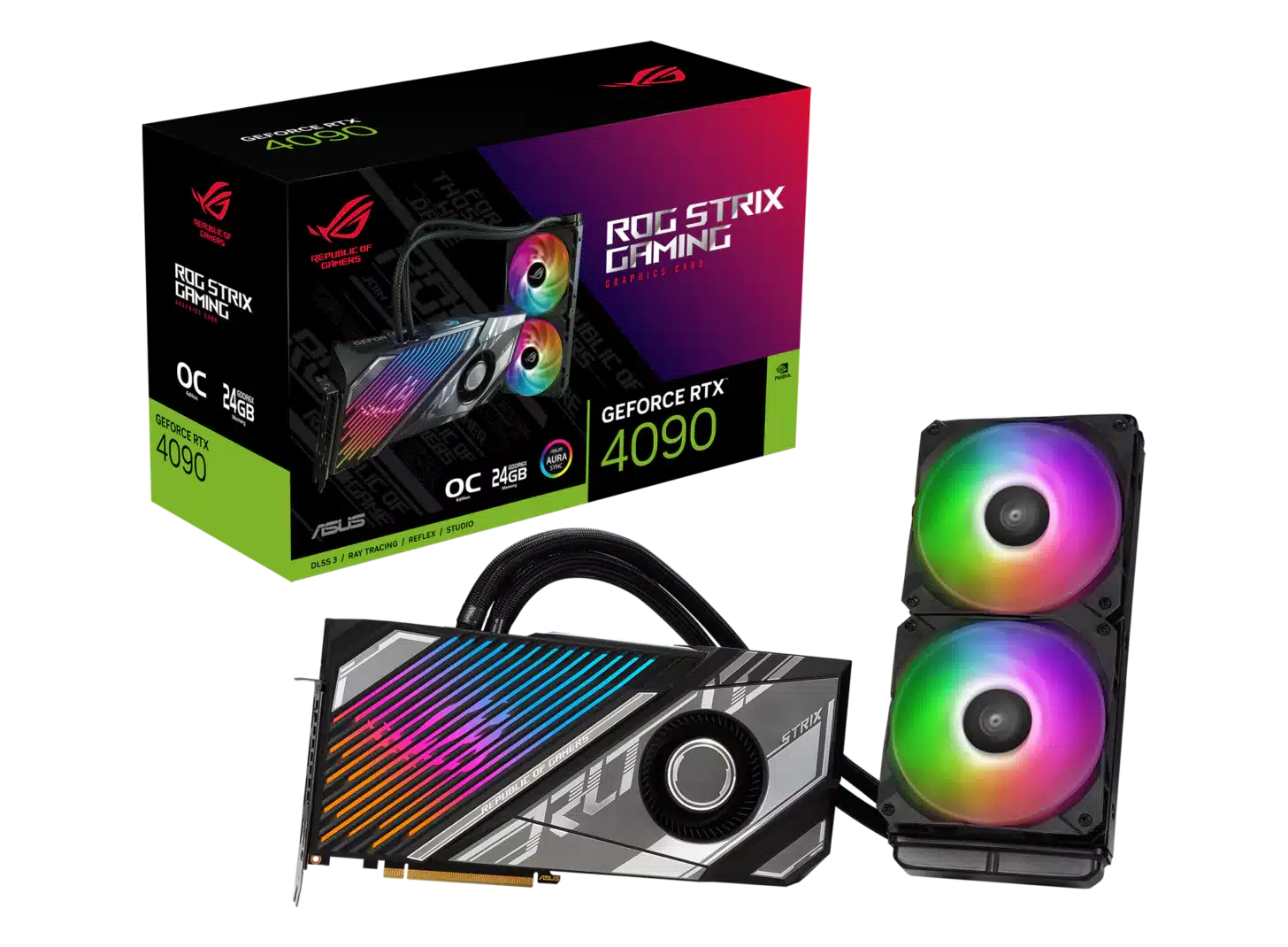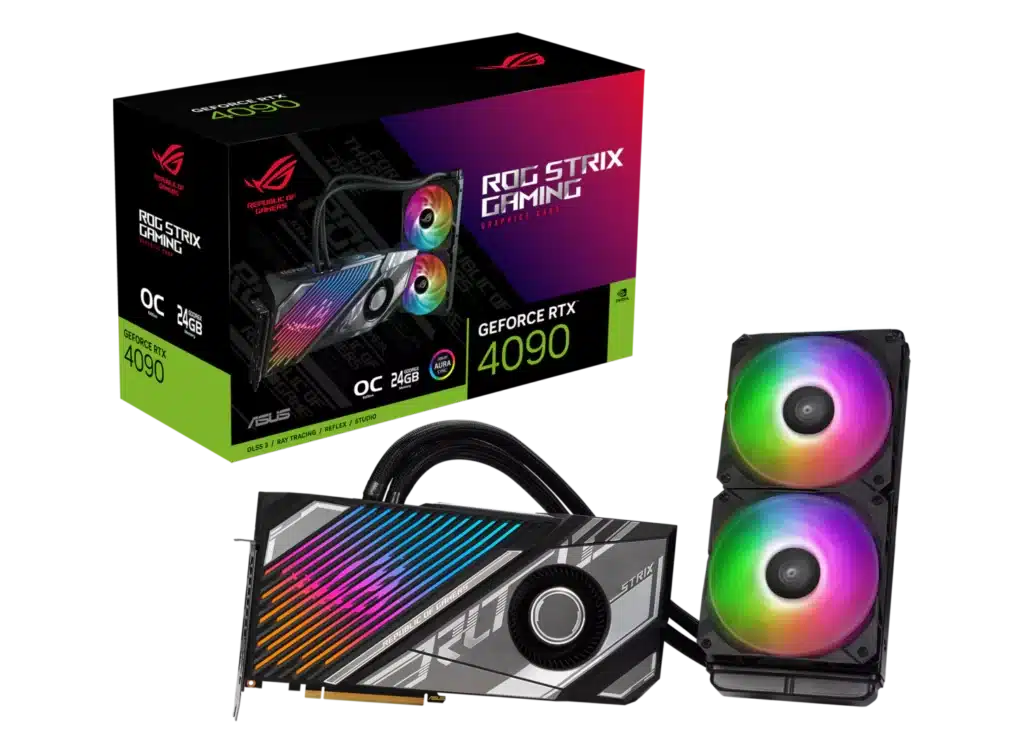 The GDDR6X memory chips and the AD102 GPU are both covered by a full-coverage cold plate on the heatsink, and the blower-styled cooler stops the VRM from overheating.
In order to achieve maximum performance while minimizing audible noise, ASUS' GeForce RTX 4090 ROG STRIX LC graphics card uses a 240mm AIO cooling system with 560mm long tubing, a 2.6-slot design, and a radiator outfitted with two 12mm ARGB fans.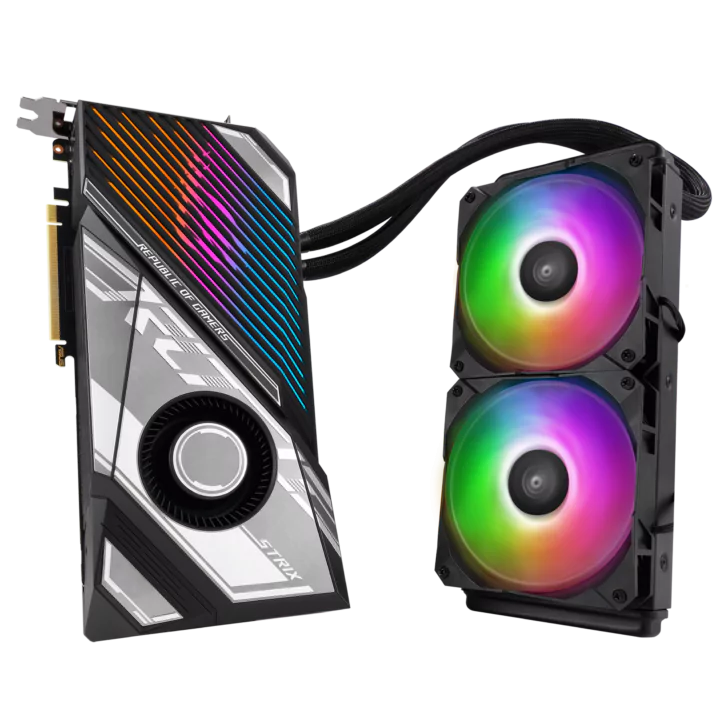 The new ROG STRIX LC graphics cards will be offered in both regular and factory overclocked versions. In contrast to the OC 4090, which operates at 2610 MHz (Default) and 2640 MHz (OC) boost clocks, the ordinary model operates at 2520 MHz (Default) and 2550 MHz.
There is currently no information available on price or availability, however given that the ROG STRIX 4090 OC retails for $2000 US, it is anticipated that the liquid-cooled version will be substantially more expensive when it does.