With the recent release of RTX 4090, it seems like NVIDIA is gearing up to launch its upcoming flagship, the RTX 4090 Ti.
The NVIDIA GeForce RTX 4090 Ti rumor was first spread on Twitter by @XpeaGPU, who claims that NVIDIA is holding back the greatest AD102 GPU dies for the RTX 4090 Ti. It shouldn't come as much of a surprise because the RTX 3090 Ti experienced a similar situation. However, given the absurd specifications, let's start with what the rumor has to say.
The RTX 4090 Ti – What To Expect?
In order to achieve a total of 18176 CUDA cores, the NVIDIA GeForce RTX 4090 Ti is believed to have a partially cut-die with only 2 of the 144 SMs turned off. The GPU will have 224 ROPs in total and 96 MB of L2 cache, which is just ridiculous.
The card will keep the TSMC 4N process node while providing a nice boost to clock speeds, hitting up to 2.95 or even 3 GHz boost clocks in typical gaming workloads. The card's default clock speed is rated at 2.75 GHz. The default clocks have increased by +190 MHz as a result.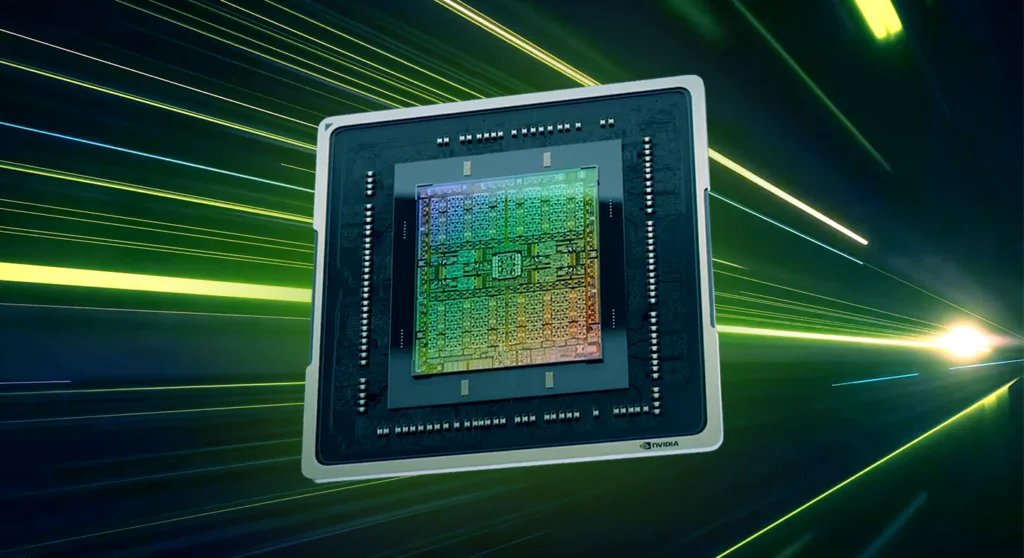 In terms of memory specifications, the GeForce RTX 4090 Ti is anticipated to use 24 GB of GDDR6X memory, possibly at faster 24 Gbps speeds across a 384-bit bus interface. A bandwidth of up to 1.152 TB/s will be made available. Now that the specifications have been improved, there will also be an increase in power consumption, and the flagship is anticipated to run at a TBP of about 600W.
The card is rumored to have a TGP of 475W, a 25W improvement over the RTX 4090, though custom variations may push this higher up into the 600W+ region once more.
We've seen that the NVIDIA GeForce RTX 4090 is a very efficient card, able to run at 70% of its power budget while maintaining performance. If the 4090 Ti does indeed employ binned dies, that could account for the lower wattage figure since NVIDIA could have further improved the voltages.
Given that the graphics card is expected to perform between 10% and 20% better than the RTX 4090, it should easily reach or even exceed the 2x performance improvement over the RTX 3090 Ti, which will be extremely amazing. A card of this kind won't go on sale anytime soon, though.
We might not get to witness the RTX 4090 Ti in action for quite some time since NVIDIA will probably keep it a secret until AMD has a strong competitor in the RDNA 3 Radeon RX 7000 series.