Prices for NVIDIA GeForce RTX 4080 and AMD Radeon RX 7900 XT graphics cards are continuing to plummet in China.
We are aware that costs are dropping below MSRP for a variety of hardware components, which is wonderful news for customers. Prices for NVIDIA, Intel, and AMD have decreased recently, either officially or via retailers, and it seems that there are still more savings available in China, where certain particular models are now 20% less than MSRP.
The price of the AMD Radeon RX 7900 XT 20 GB graphics card just dropped to $762 US, 15% less than its original MSRP of $899 US and 10% less than its revised MSRP of $849 US. The graphics card's beginning MSRP in China was a fairly expensive 7399 RMB ($1063 US), however it has now decreased drastically. The XFX MERC 618 model is widely available and starts at 5899 RMB ($847 US), which is 20% less than the China MSRP and a little less than the US MSRP.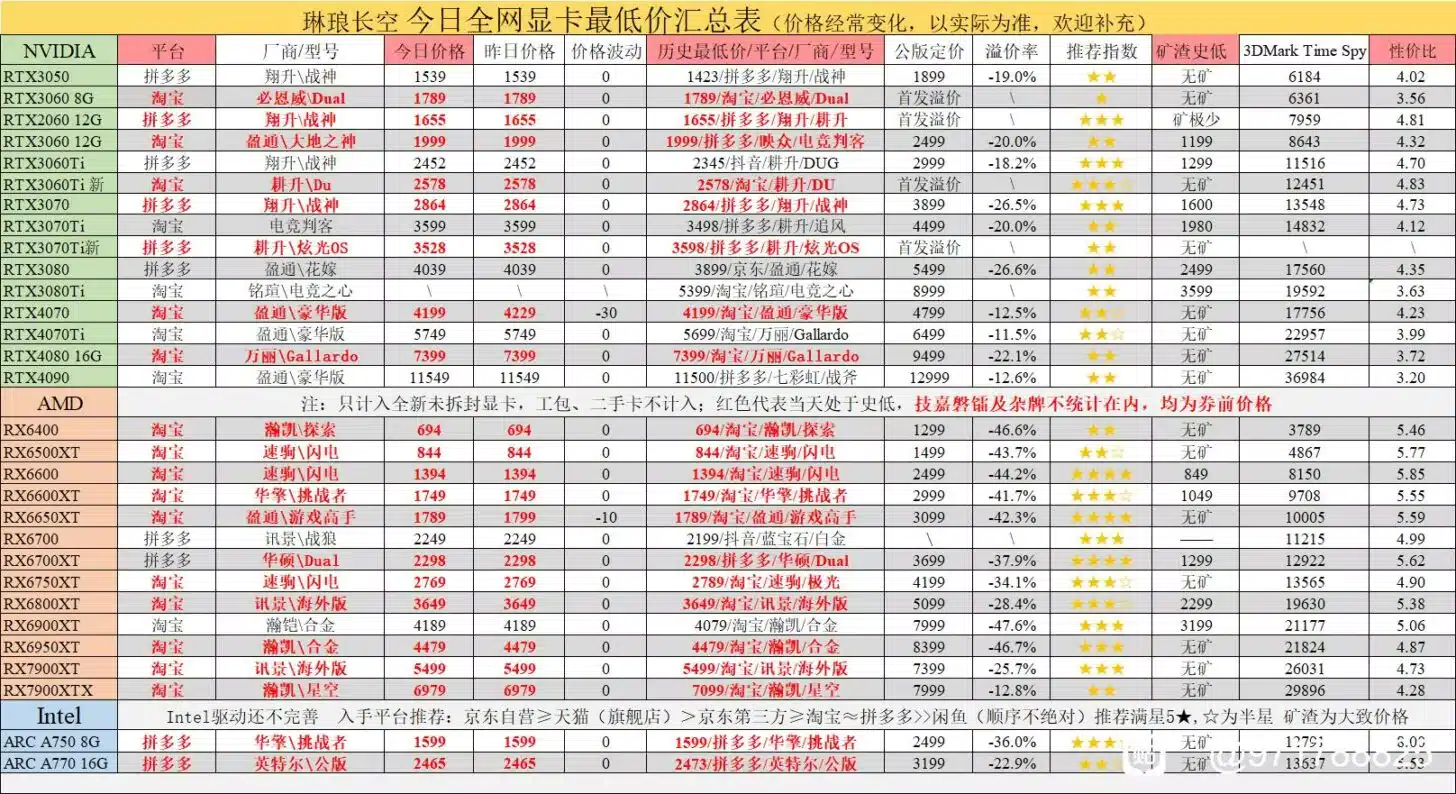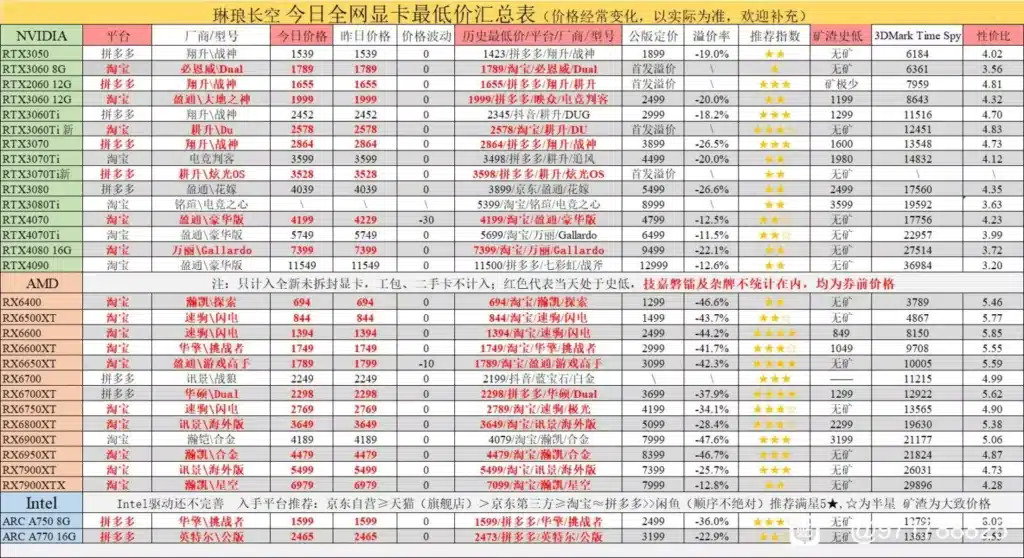 However, that isn't even the greatest offer, since Taobao undercuts JD.com with a price of only 5499 RMB ($790 US) for the identical graphics card. That is a reduction of 25% off the MSRP. For Chinese gamers, this is a fantastic offer, and in the next days, we may anticipate additional price reductions to keep pace with US bargains.
These price reductions are a reflection of the overall status of the PC industry, which has seen a significant fall with a recovery anticipated in the second half of 2023. In order to shift their current inventory, retailers and businesses are providing significant incentives and discounts, and we have also seen an increase in gaming promos.