Samsung has a brand-new prototype display that may give its folding phones a 360-degree turn. At CES 2023, Samsung Display, a division of the firm that produces its panels, displayed the new prototype display and hinge. The "Flex In & Out" display has a 360-degree rotational range, allowing it to be folded in and out.
Additionally, the display has a new kind of hinge that, according to claims, results in a far less noticeable wrinkle. That's because the "water-drop hinge" may enable the display to assume a looser shape when folded inward, like a waterdrop. The display would also be less strained thanks to its finer hinge..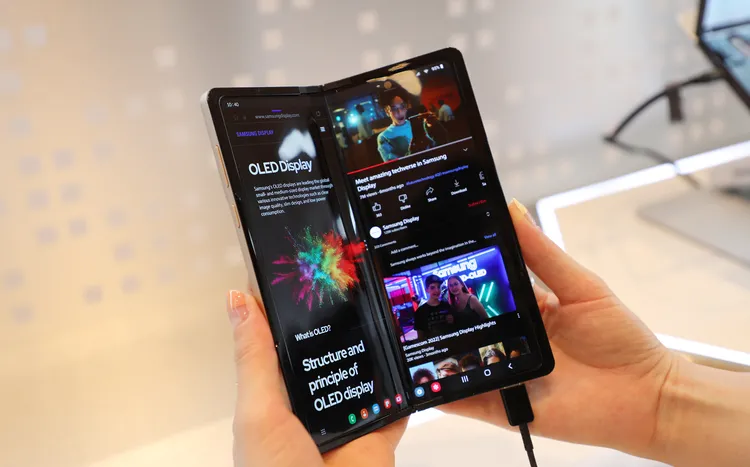 The "U"-shaped hinge, which produces a noticeable crease, is considered to be a defect in the Galaxy Z Fold 4 and Galaxy Z Flip 4, according to several designers. Additionally, it would bring the Galaxy Z Fold 5 closer to competing folding smartphones like the Oppo Find N2 and the third-generation Motorola Razr that have fewer obvious creases.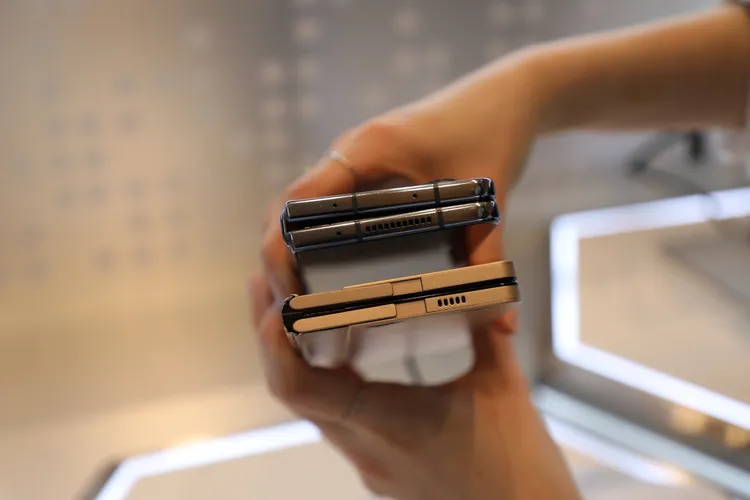 Although the exact date of Samsung's Z Fold 5 release is unknown, we anticipate that it will coincide with the August release of the Galaxy Z Flip 5. All eyes are now focused on the new Samsung Galaxy S23 series, which will be unveiled on February 1st at the company's forthcoming Galaxy Unpacked event.